The tweet above is an accurate description of SM Entertainment's annual Halloween party – if you can't see the tweet, it says "SM Entertainment Halloween party is the Met Gala of K-pop". However, the annual tradition has been put on hold as this will be the second consecutive year that SM Entertainment will not be holding its much-awaited Halloween party, with the COVID-19 pandemic still ongoing in late 2020.
So let's just sit back, relax and look back at some of the most epic and memorable Halloween get ups that some of these SM artistes have shown up in during the parties, grouped by their acts (though they appear in each other's photos as well).
BoA
---
---
---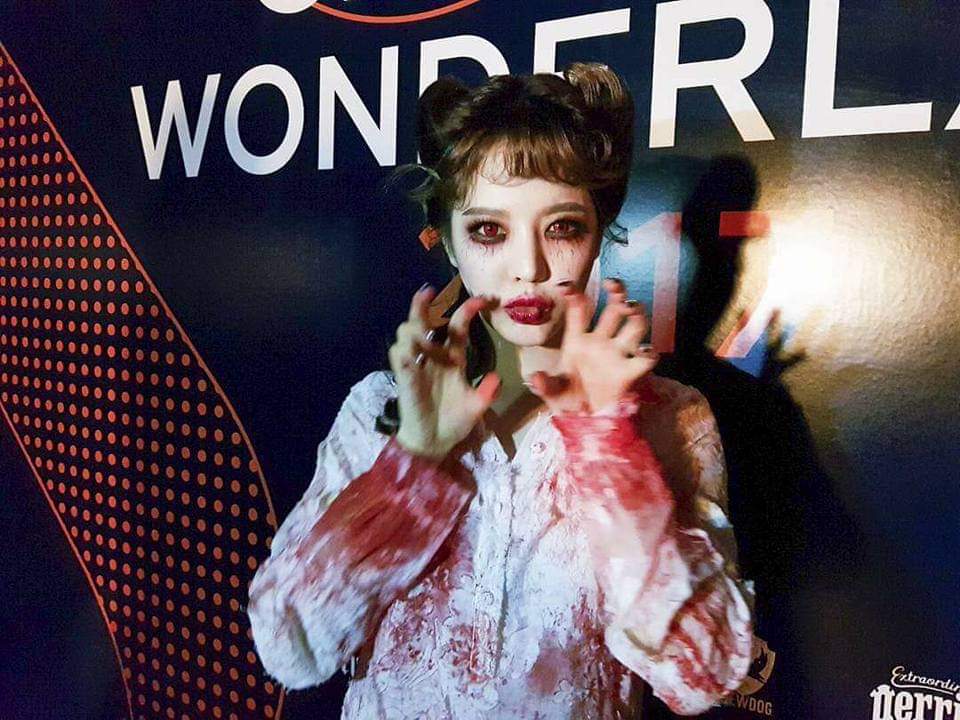 ---
You can say that SHINee are the ones that kickstarted the motion of epic Halloween costumes, as the members were the first to go all out to dress up and impress for the occasion since the earlier Halloween parties, and over the years other celebrities joined in the fun as well. So, thank you SHINee.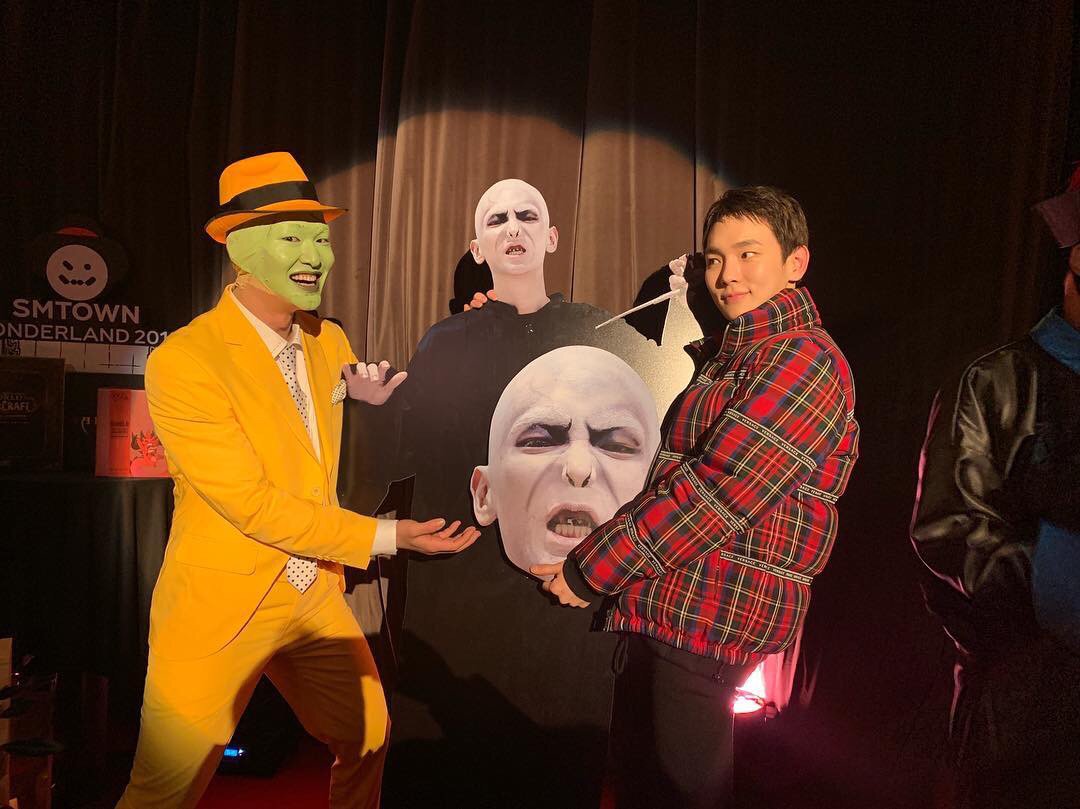 ---
f(x)
Luna is totally nailing it with all these awesome outfits based on popular movie characters year after year.
---
Chanyeol's iconic 20 million won Iron Man suit forever remains imprinted in our minds.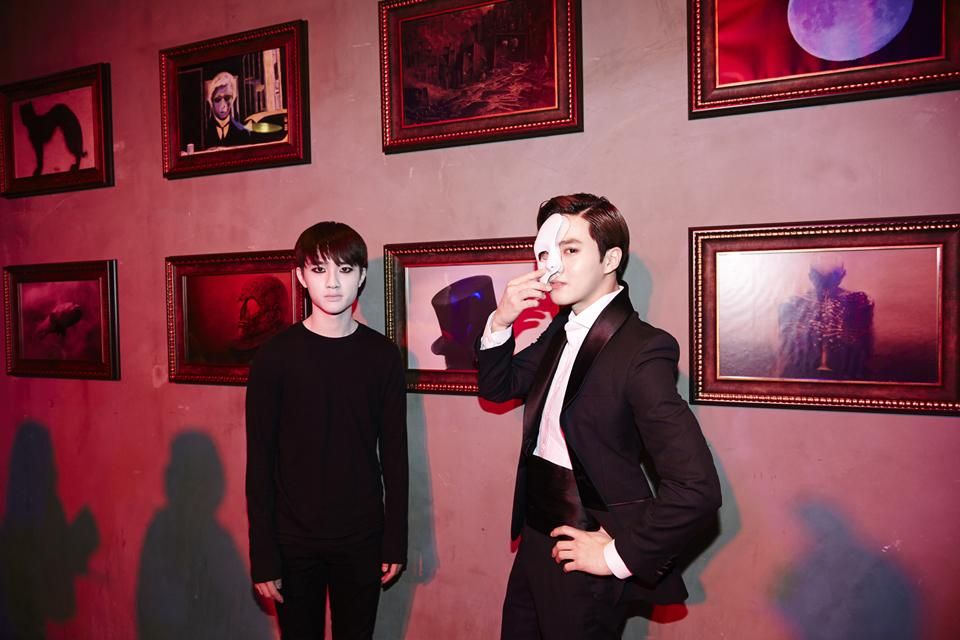 ---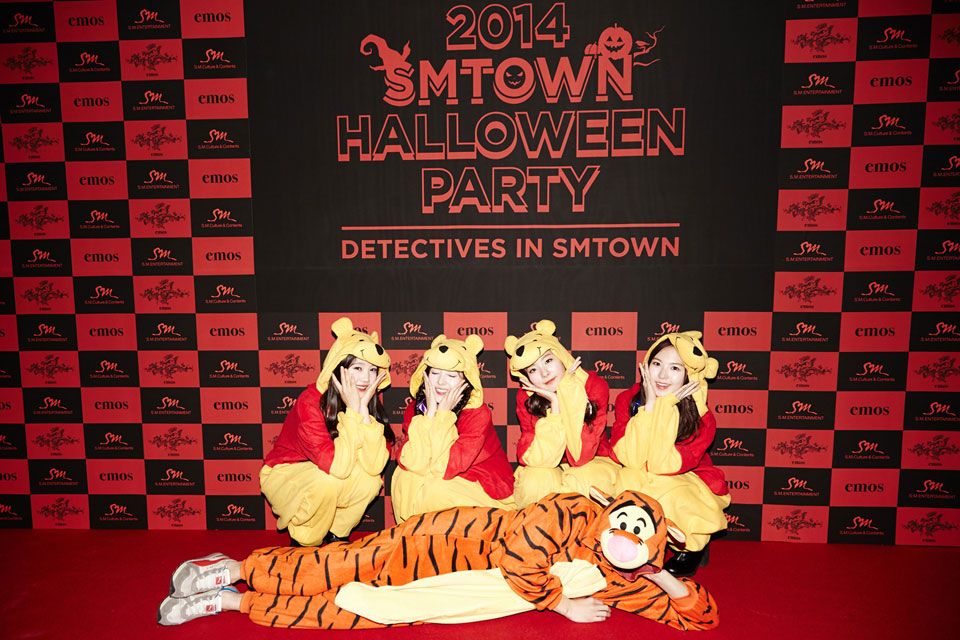 ---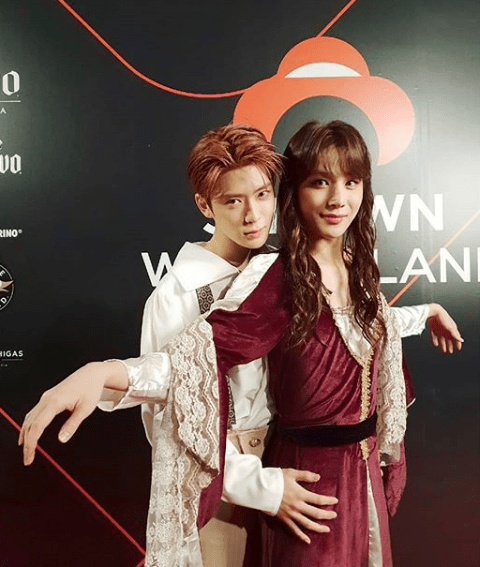 ---
Lee Soo Man