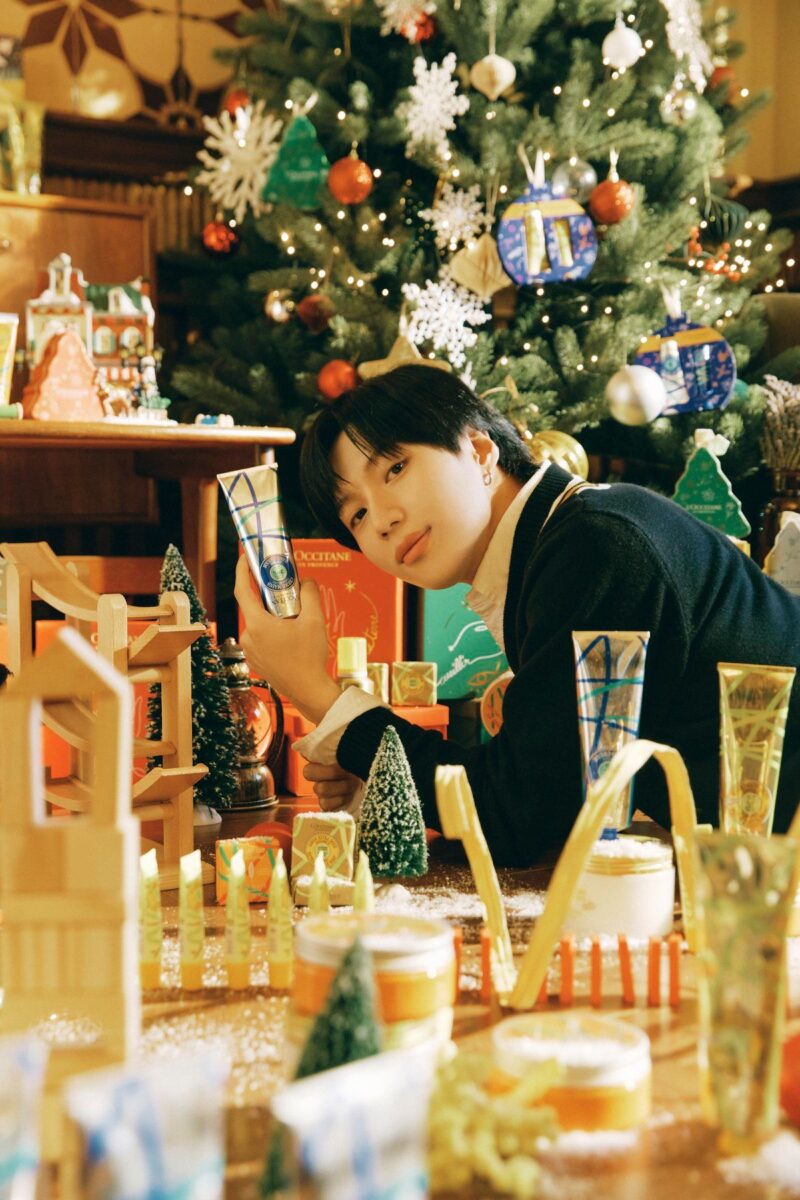 It's the holiday season once again and L'OCCITANE is back with their annual bestselling advent calendar, limited edition gifts and more. Read on to find out more about L'OCCITANE's 2020 holiday collection, now available for sale online and in stores.

This year's advent calendar from L'OCCITANE takes inspiration from the Holiday Markets in Provence. Just like the markets, the advent calendar itself is full of natural surprises that will make the lead-up to Christmas day a delightful one! Plastic inserts in the calendar are replaced with cardboard ones, which saves 225,000kg of plastic waste this year alone, making this advent calendar a great eco-friendly gift!
Already sold out online, limited sets of the 2020 advent calendar are left, only in retail locations; Purchase with minimum $30 nett purchase in a single transaction, and the advent calendar is limited to 2 purchase-with-purchase per customer.
2020 Holiday Collection Highlights
Holiday Crackers (S$42)
Four holiday crackers, each revealing two petite treats! Share them with your BFFs or have them all for yourself (why not?)! You certainly deserve it after this tough year.
Reset Power Box (S$184)
Contains full sizes of our Immortelle Reset range, plus minis of L'OCCITANE's new Immortelle Divine range for a complete skin-reset routine!
Ultimate Almond Box (S$150)
What can be more pampering than a chest full of skin-softening Almond treats? Get all the crowd favorites from L'OCCITANE's bestselling bodycare range, plus an Almond Bath Milk that can only be found in this set!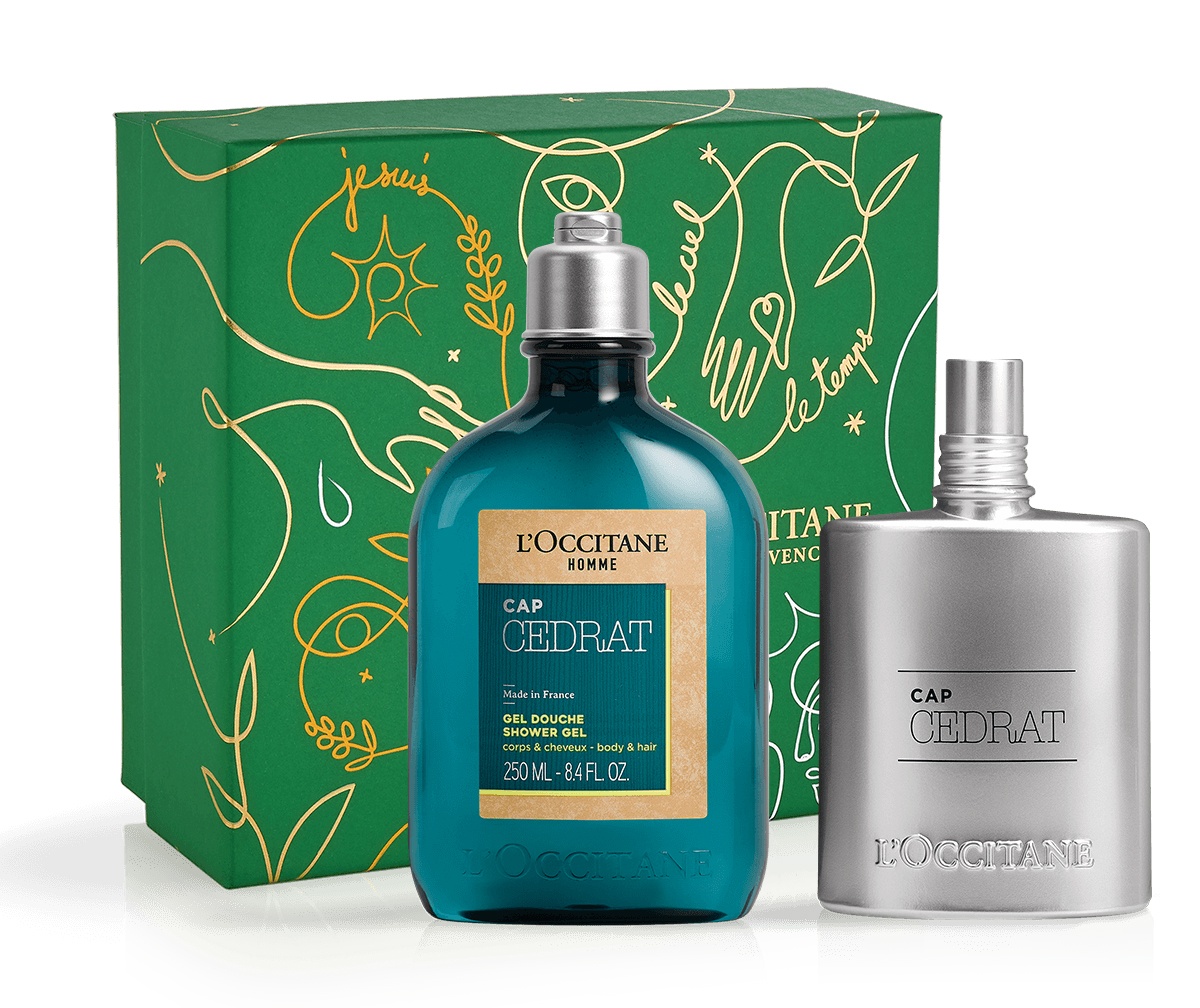 Citrus Harvest (S$110)
This enegetic scent for the men combines a fresh ocean breeze with the citrusy-clean scent of Bergamot, resulting in a scent that both your man and yourself will love!
SOS Remedies Kit (S$29)
We have all developed a great habit of washing our hands often this year, but that may leave your hands dry and cracked. This hand cream and multi-use soothing balm duo will solve any skincare SOS on the go!
---
Exclusive Holiday Season Scents
Shea Bergamot
L'OCCITANE's bestselling shea butter collection comes dressed up for the holiday season, together with a unique citrusy scent! This scent will remind you of a comforting cup of earl grey tea, a treat well-deserved after a year like 2020. This range also brings back our popular Shower Foam, a whipped-cream-like body cleanser that is both fun and great for your skin!
Shea Bergamot Light Hand Cream 30ml – $16
Shea Bergamot Light Hand Cream 150ml – $45
Shea Bergamot Ultra Light Soft Cream 200ml – $64
Shea Bergamot Shower Foam – $30
Shea Bergamot Lip Balm 12ml – $18
Shea Verbena Mandarin
Mandarin orange peel and Atlas Cedarwood combine to provide a warm and cosy scent that will bring you to the Christmas markets of Provence.
Shea Verbena Mandarin Melting Hand Cream 30ml – $16
Shea Verbena Mandarin Melting Hand Cream 75ml – $35
Shea Verbena Mandarin Melting Body Cream 150ml – $45
Shea Verbena Mandarin Shower Foam – $30
Shea Verbena Mandarin EDT 100ml – $90
13 Desserts Home Fragrance Range
Just for the holidays, we brought together dried fruit and subtle cinnamon spice so that you can enjoy the festive ambience, without stepping out of your home. Inspired by 13 traditional desserts from Provence!
13 Desserts Candle 240g – $75
13 Desserts Home Perfume 100ml – $45
13 Desserts Diffuser Refill – $29