After the second elimination in Asia's Next Top Model Season 3, the Model house was filled with mixed emotions about Kiana's departure.
The remaining contestants received hair care goodies from TRESemmé and were in shock when they received their Georgina Mail announcing the Makeover! During the Makeover, Georgina, Joey and Lourd Ramos from TRESemmé offered the girls support and reassurance during their emotional makeover transformation – Barbara shed several tears during the ordeal!
The Makeover Reveal: Georgina told the contestants why she selected their hair transformation to be a top model before their new look is revealed to them for the first time.
The challenge for this episode was that the contestants must work with their new hair and with some bling to match in the next photoshoot. Rani unfortunately fell ill on-set and Joey encouraged her to rest first, then soldier on like a professional.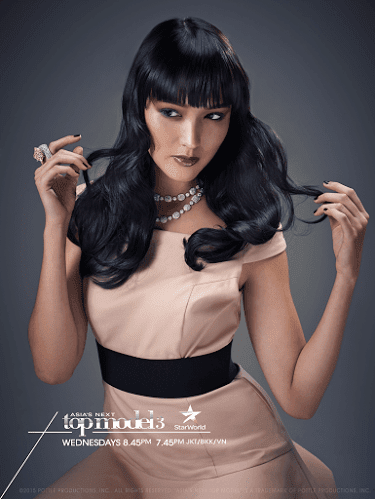 During the third round of elimination, the judges decided which contestants have what it takes to win and the ones who are not top model material, based on how they performed in the Makeover photoshoot challenge. For this round, the guest judges were Lourd Ramos, TRESemmé's Top Hair Stylist and Olaf Mueller, Celebrity Fashion Photographer.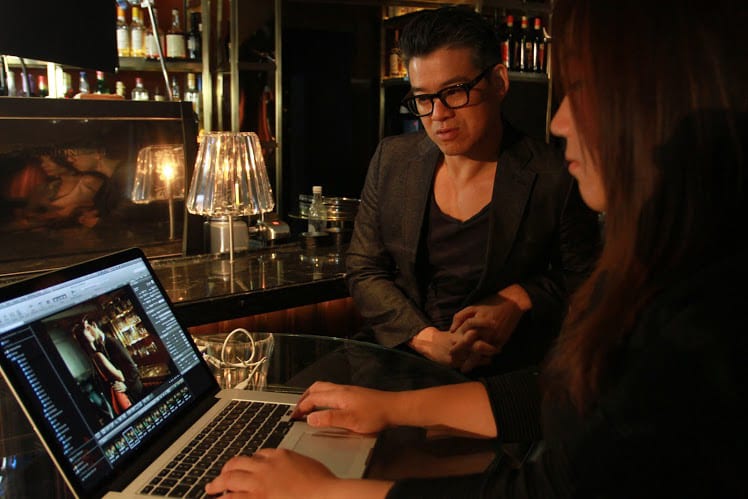 Next week's episode will be the Shanghai Beauty episode – where the girls get intimate in the next photoshoot with a handsome prince charming, and they quickly learn that there is no time to be shy and uneasy in the modelling world.
Asia's Next Top Model 3
StarWorld
Wednesdays, 8.45PM (7.45PM – JKT/BKK/VN)
Asia's Next Top Model Official Accounts
Facebook: Asia's Next Top Model
Twitter: @AsNTM
Instagram: @asntm_3
YouTube: AsNTM3