Tahlia's departure left Gani and Barbara in tears, especially when they found a letter from her wishing them the best of luck in the competition. Gani and Barbara had promised each other they would make it to the top 3 together.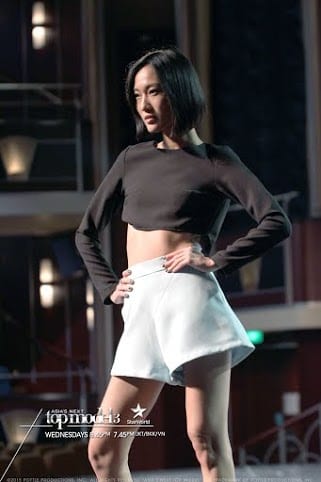 For the first challenge, the models arrived on a cruise ship and were handed a clue to try to look for Joey Mead King and Alex Perry. In this challenge, the contestants had to show their versatile runway skills – modeling three outfits in one minute! Amanda and Monika struggled with their outfits, while Barbara nailed the challenge! The winner of this challenge received a mentor session with Farah Quinn – an Indonesian model, TV presenter and pastry chef.
Farah gave Aimee advice on how to handle all aspects of being a model, from balancing work and family to understanding to not get carried away by the glamor of the industry.
Modelling isn't all about photoshoots and runways. The brief for the next challenge was to work their first motion editorial for an advertisement for premium automobile brand, Subaru. The girls were each assigned a role to portray – a professional, on-the-go woman.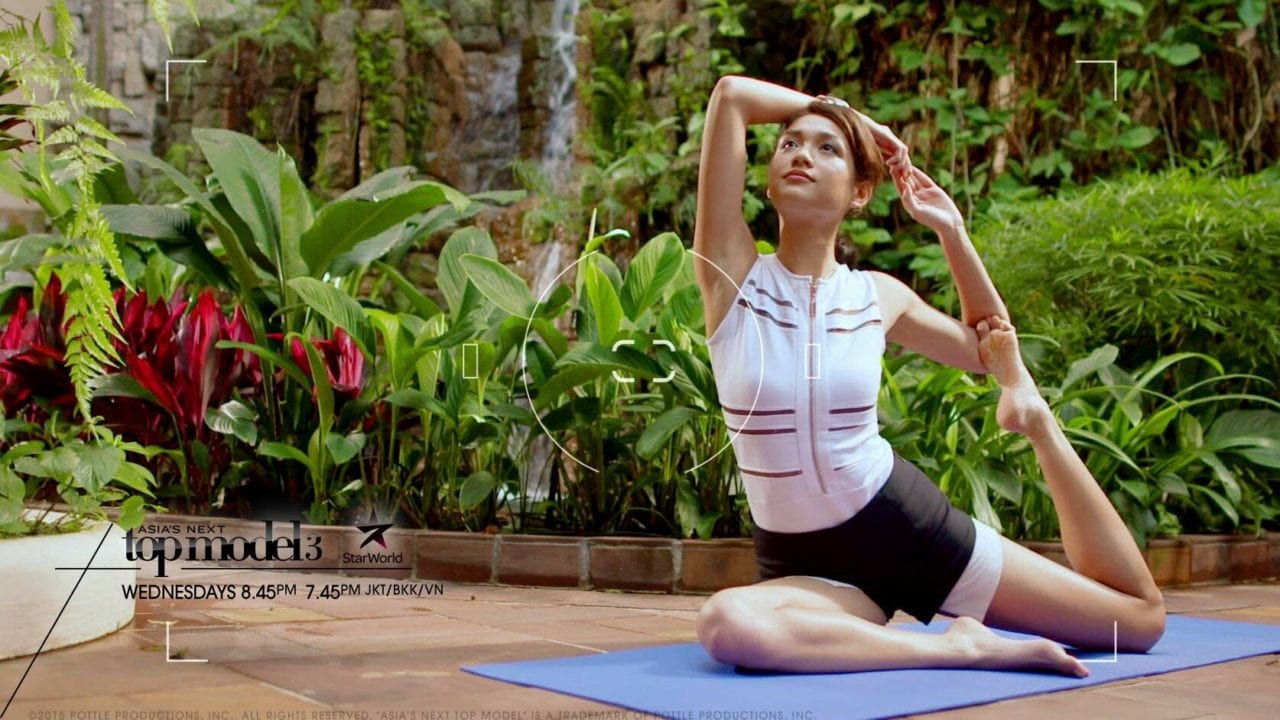 Aimee and Monika impressed the judges with their natural ability to follow instructions and be comfortable in front of the camera. Barbara, Amanda and Gani on the other hand, struggled to portray their characters during filming.
Glenn Tan from Subaru made a special guest appearance to critique how well the girls represented his brand. The top contenders were chosen with ease, but left with the most unforgettable cliffhanger yet!
Asia's Next Top Model 3
Every Wednesday
8.45pm
StarWorld
Singtel TV Ch. 301 and StarHub TV Ch. 501
Asia's Next Top Model Official Accounts
Facebook: Asia's Next Top Model
Twitter: @AsNTM
Instagram: @asntm_3
YouTube: AsNTM3