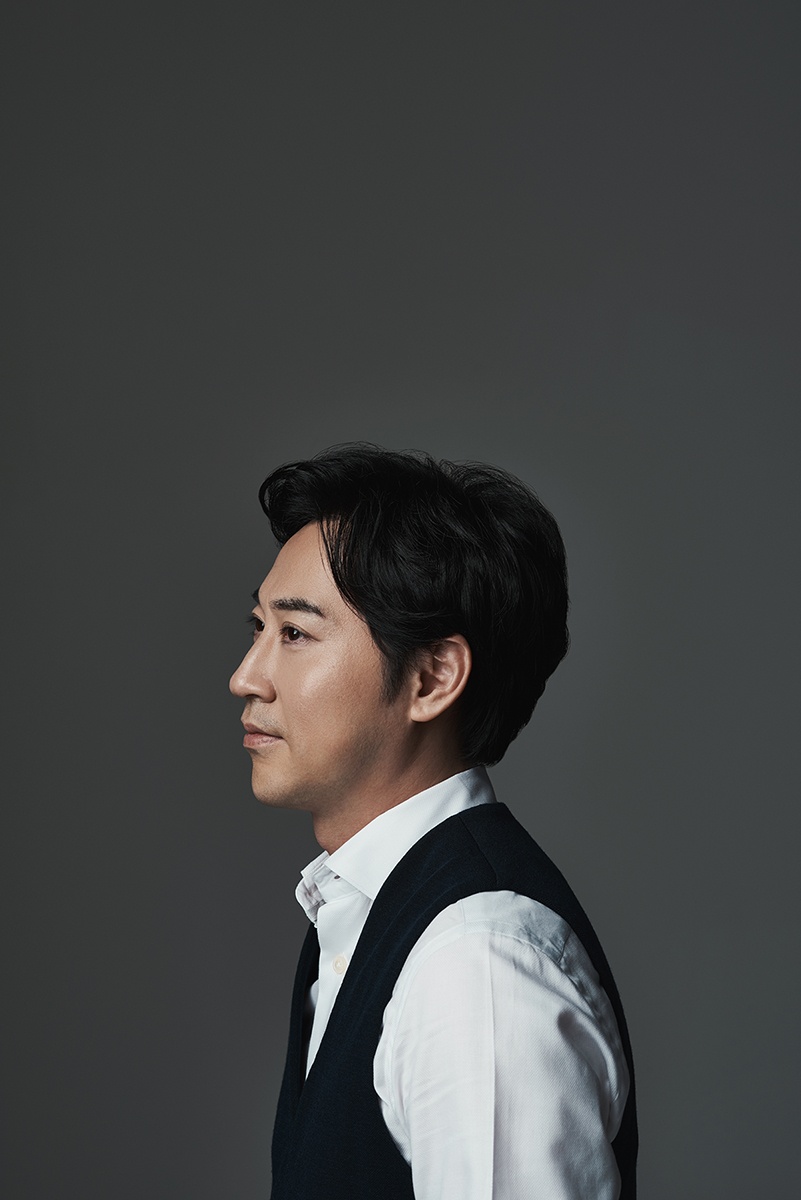 UPDATE (18 February 2020): YIRUMA LIVE IN SINGAPORE 2020 on 29 February 2020 at The Star Theatre has been postponed till 3rd October 2020, due to the recent coronavirus outbreak.
If you've missed the news earlier, internationally acclaimed contemporary pianist-composer Yiruma will be coming to Singapore on 29 February 2020 for a brand new concert. Ahead of his concert happening this coming leap year day, we had the talented musician answer some of our burning questions.
1) Do you like pop music? If yes, who, and name one/a few of your favourite songs.
Yiruma: I love pop music. I used to listen Travis. 'Why Does It Always Rain On Me', 'Luv'. Nowadays, to be honest, my daughter became a real influencer who introduces new music. Imagine Dragons' 'Warriors' and 'Believer' are songs I listen to. Thinking that I wish I can play an electric guitar.
2) Having collaborated with popular K-pop artistes previously, is there anyone that you wish to work with that you haven't done so?
Yiruma: BTS… without any hesitation. RM has introduced my music on his Internet streaming live. I was really grateful.
3) Where do you get your inspiration from when composing new pieces?
Yiruma: The film I see, the place I go, my family, my religion. Sometimes my own music becomes my inspiration.
4) You have some very famous pieces (e.g. River Flows In You), do you find that it's difficult to introduce new songs to your audience? Do people compare your previous songs to your new ones?
Yiruma: Actually no. It becomes easier and easier to introduce. Because I already aware that it's a song the people really want to hear.
I'm sure there are people who compare my previous works to my new ones. But I do not really care about that. There were 'River Flows In You' and 'Kiss The Rain' in my early 20s. But now I'm in early 40s, more mature (I wish) person. I do believe that I became more skillful on capturing a moment I'd like to express through music.
5) Having performed in Singapore a few times before, will there be anything special prepared for the upcoming show that the audience can look forward to?
Yiruma: I do not know whether audiences who came to my concert have noticed, in every performance I play differently on all of my repertoire. Some of them I rearrange and some, I improvise. I am considering to show you some of my new songs on stage.

Tickets for Yiruma Live in Singapore 2020 are still available at https://www.sistic.com.sg/events/yiruma0220 – due to popular demand, new seats from $88 are added, so do get your tickets fast before they are sold out (some categories are already unavailable)!
Date: 29 February 2020 (Sat)
Time: 8pm
Venue: The Star Theatre
Ticket Prices: $168, $128, $108, $98, $88 (excludes SISTIC Booking Fee)
Limited VIP: $288*
*Each $288 Limited VIP ticket holder will be entitled to premium seat and a SOLO PHOTO with Yiruma at an Exclusive Meet & Greet Session after the concert.
Thank you to Yiruma and MODE Productions for making this interview possible. Do not miss your chance to catch Yiruma live in Singapore this 29 February for an enchanting evening with him.

Join @KAvenyou for the latest updates of upcoming events in Singapore!