Korea to Singapore – HallyuPopFest made their grand entrance into Singapore shores in 2018, sweeping the local fans off their feet with the appearance of 21 KPop groups and soloists. As if I was already used to average productions, H.A.H Entertainment being the new kids on the block pampered fans with top notch systems; and pretty value-for-money entertainment.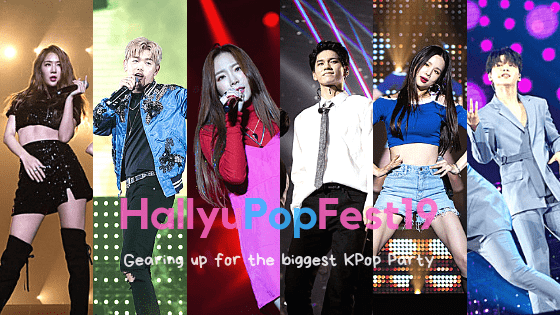 Gearing up for the party at HallyuPopFest 2019
1. Start your "fund-raising" early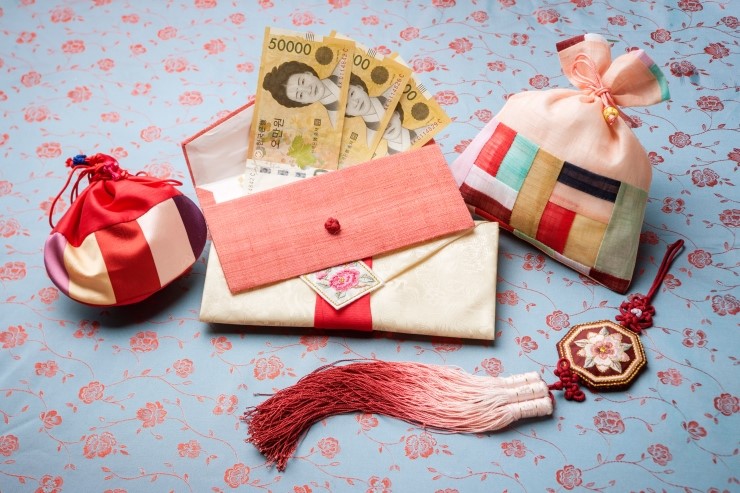 I honestly doubt it's a coincidence that the event is going to be earlier, and announced prior to the largest "fund-raising" activity of the year – The Chinese New Year. Apart from the HallyuPopFest 2019, many other events was announced in the past week, so time to do some planning and set aside the budgets.
---
2. Start following KAvenyou (if you have not done so)
From a neutral standpoint, technically what I meant to say was for you fans to start following all major media portals; but being the selfish me I would say following KAvenyou is more than sufficient. If last year was any good indication, we gave you the best "insider" and the best "deals". So start following us on @KAvenyou on Instagram, Twitter and Facebook!
---
3. Mark your calendars
It was announced that HallyuPopFest 2019 will be held across 2 days (I thought 3 days was a little tiring), on 25th and 26th May 2019. So save it in your phone, if not KAvenyou will always remind you. Late April and early May will likely be a busy period, whether you are buying tickets or desperately holding out for the "giveaways" by partners. We will keep this page updated with the details as they are being announced for sure.

Event: HallyuPopFest19
Date: 25 and 26 May 2019
Venue: Singapore Indoor Stadium
Organisers: H.A.H Entertainment
Tickets: $288 / $258 / $198 / $138 / $98
---
4. HallyuTown, HPF Pals, and HallyuPopFest 2018
Things seem to be brewing at HallyuPopFest19, with some new areas to look forward to. The introduction of HallyuTown seems to imply that there would be more activities, and action for the fans; during the intervals to continue their K-immersion. An activity area with loads of Korean stuff and booths, accompanied with the red carpet stage definitely sounds like a better deal experience than HallyuPopFest18.
New identities with the introduction of "HPF Pals" or what I see as mascots, adds more fun to the event. Mascots or mystery characters seems like a very Korean thing we see at various major events. Would we be seeing the characters doing backstage reveals and interaction with the performers on behalf of the fans?
Apart from the new stuff, you really need to know what transpired in 2018. H.A.H Entertainment promised a "KPop Party"; and it was exactly what was delivered. Having the freedom to enjoy yourself at a concert in Singapore is quite a rare sight, as there would always be loads of restrictions. However, fans was free to bounce and groove to the music, while making memories they would never forget. No security to drag you out of the hall for taking photos, no sneaky moments to steal the shot or video of your cheeky idols. Although I cannot promise all these will remain the same, but the experience was definitely like no other. If my word is anything to be taken for, the feedback from friends was that the production quality could even be better than some of those held in Korea itself.