WARNING: MAJOR SPOILER ALERT
So the much-awaited last episode of hit drama SKY Castle aired in Korea on Friday night, but did it live up to expectations? To be honest, I was slightly disappointed as I was looking forward to another new revelation, but everyone suddenly just became forgiving and resolved their problems peacefully. Don't get me wrong, I still like the ending though.

I was however, very confused by the ending scene where Coach Kim appeared again, so I went to search about the ending on Korean portals… and came across similar sentiments of a somewhat lacklustre finale and also interesting theories.


General Thoughts on the Final Episode

Although the overall ending was somewhat satisfactory as there's a form of closure for every family including Young Jae's, the problem is that the story has been established to be a tragic one, but somehow everything comes into place and ends up smoothly all within the final episode, like typical Korean dramas. Another recent hot Korean drama, Memories of the Alhambra received flak for having a poor ending and thus people were having high expectations for this drama.


Excessive PPL (Product Placements)
The scenes with porridge restaurant and make up product placements were very unnecessary scenes in the final episode. People were all having a mental breakdown anticipating the ending and were of course frustrated to see even the last episode being peppered with PPL.


Hwang Woo Joo's Future

What we probably did not expect is Woo Joo deciding to drop out from high school entirely, despite being cleared of Kim Hye Na's murder charges. Woo Joo left for Europe, on a journey to discover himself.

Words have it that Woo Joo has found his true calling as an idol, and he has now debuted in a K-pop group, SF9 under FNC Entertainment as Kang Chani.


Kim Hye Na's Real Murderer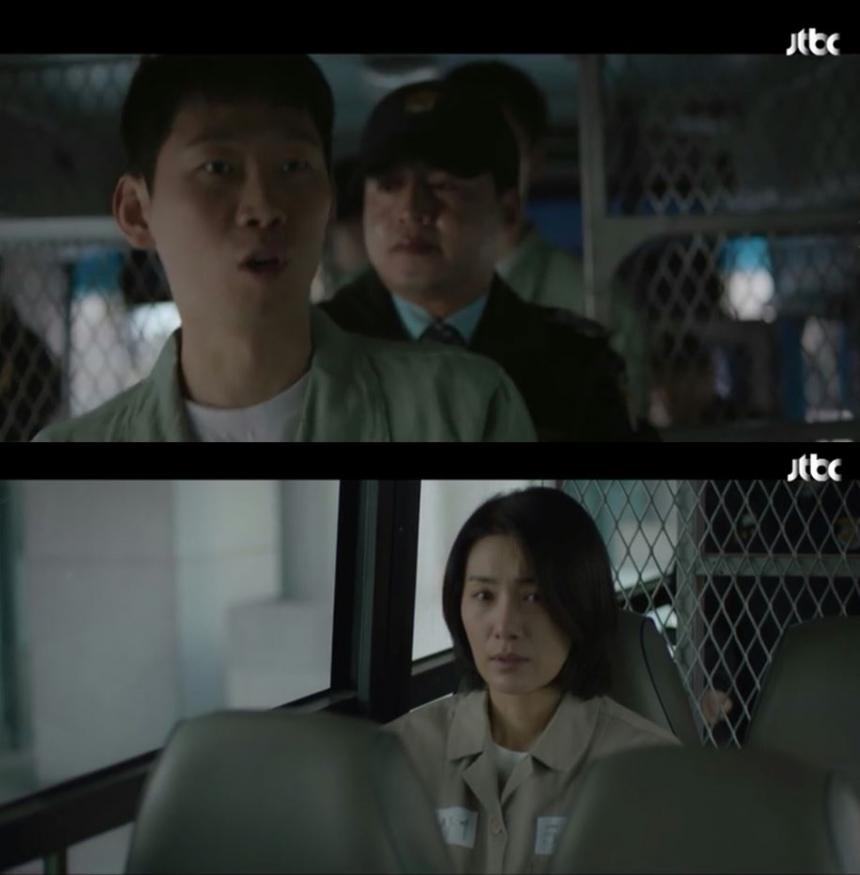 In the last episode, Park In Gyu, the pension security guard makes his appearance again, but this time under police arrest and blaming Coach Kim for saying that nothing will happen to them. Although he was collecting money given by Coach Kim from a locker in earlier scenes, but we still don't know what role he played in Hye Na's murder, and ultimately Hye Na's death still remains somewhat of a mystery.


Whereabouts of Cha Min Hyuk's Pyramid
Honestly, I am so elated that Cha Min Hyuk's irritating ugly giant pyramid is finally thrown out of the house (only rich people can really waste money on such atrocity). It serves a better purpose of being used as a nutcracker, as demonstrated by Woo Yang Woo.
Meanwhile, the abandoned 'Cha Min Hyuk pyramid' had been picked up by KBS' entertainment team and apparently made its appearance on the Happy Together family special featuring the SKY Castle children.


Last 3 seconds of SKY Castle
With the re-appearance of Coach Kim in the last 3 seconds of the final episode, of what seems to be her return as an exam coordinator, it shows that society has not changed afterall, even though the SKY Castle families changed for the better.


Sky Castle Sequel?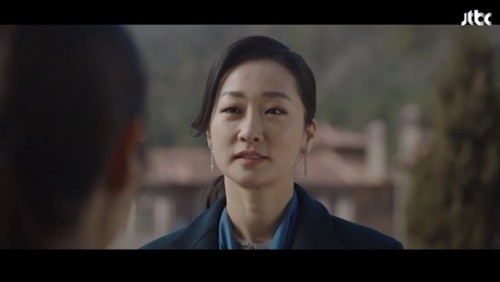 Since Kang Joon Sang resigned from his position of Planning Director at Joo-nam University Hospital, his family has to move out of SKY Castle. Another new family soon moved in to take over the house, where a new character, Min Ja Young was introduced to the rest of the SKY Castle ladies. It seems like a repeat of the old SKY Castle is happening, as she asked them about exam coordinators.
At the ending scene, it cuts back to Hannam Bank's VVIP Investment briefing, which is a cover for exam coordinators briefing, and Kim Joo Young's face appeared again at the very last scene.

With the addition of a new family and the reappearance of Coach Kim, it seems like a SKY Castle Season 2 is possible.