One of the biggest problems I faced working from home for 2 months was stressing over what to eat for my next meals and I'm pretty sure most of you faced the same dilemma. In order to save some of you from unnecessary first world problems like this, we've dug up some easy Korean recipes you can try at home!
On Delicious Rendezvous, famous Korean chef Back Jong Won goes around the country to help out the farmers by promoting local food. He visits various regions, learn about their local produce and creates different meals with these ingredients together with various Korean celebrities such as Super Junior Hee Chul, Trot singer Hong Jin Young, So You and many more.
Below are some recipes that got us salivating:
So You joins Baek Jong Won and his 'disciples' on a trip to Gun San where young radishes are harvested. Watch on to see how So You makes her own version of young radish bibim noodles.
In the same episode, Baek Jong Won shows us how to make a bowl of spicy dwenjang noodles, made with Korean chilli paste and soybean paste instead of the usual black bean paste.
In episode 19, Baek Jong Won teaches trot singer Hong Jin Young how to make a fried seaweed snack with simple ingredients. Instead of buying it off the shelves, why not try making it on your own?
You can control the amount of oil and sugar you use when making your own snacks, which ensures that the snacks you made are healthy and free of any other chemicals or preservatives.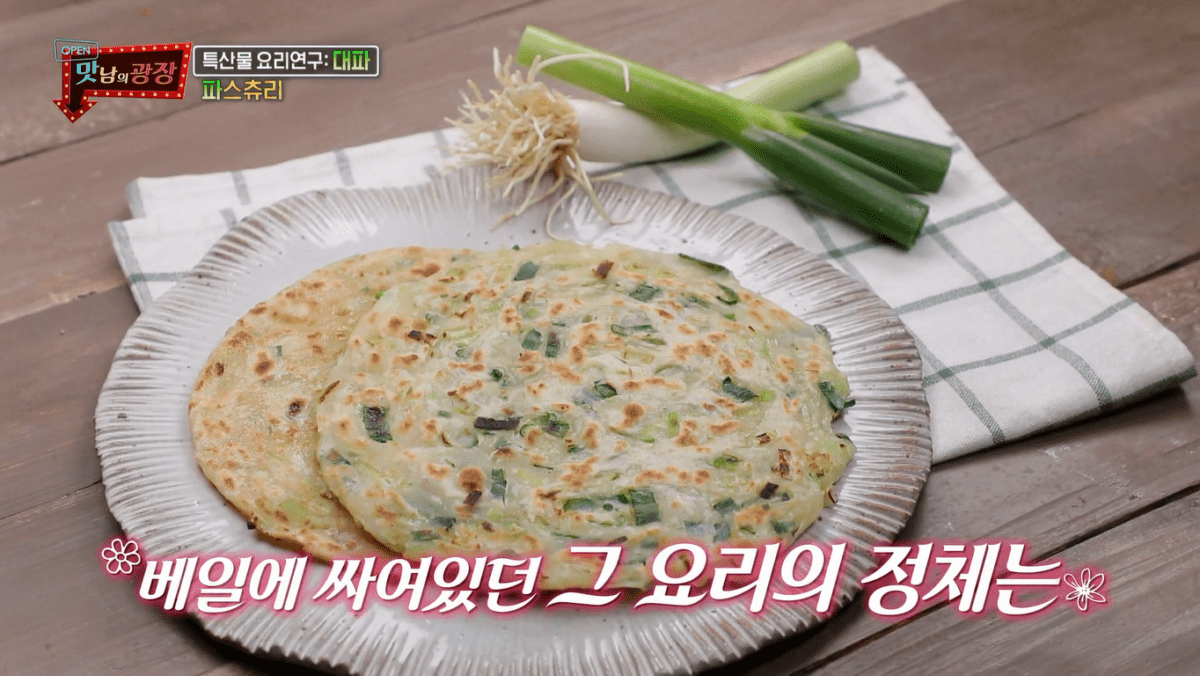 Baek Jong Won is joined by Song Ga In on episode 16 where they head to Jin do, the biggest place known for their scallion production. Watch and learn how a few simple ingredients can be put together to make a scallion pie that looks almost like the Roti Prata we all love.
---
Viu's premium subscription plan is now available on Shopee at a discounted rate, on top of that, there will be random flash deals popping up for you to enjoy an additional discount! So do keep your eyes peeled for that!
Viu has offered KAvenyou's readers an additional one month FREE of Viu's Premium Subscription on top of the discounts when you subscribe to their premium plan on Shopee! Simply make your purchase, fill in this form with our promo code KAVENYOU30 and the Viu team will get in touch with you shortly!
Happy cooking!