The circuit breaker might be coming to an end, but that does not mean we can start roaming the streets again. Here are 5 Korean variety shows you should watch while staying safe at home.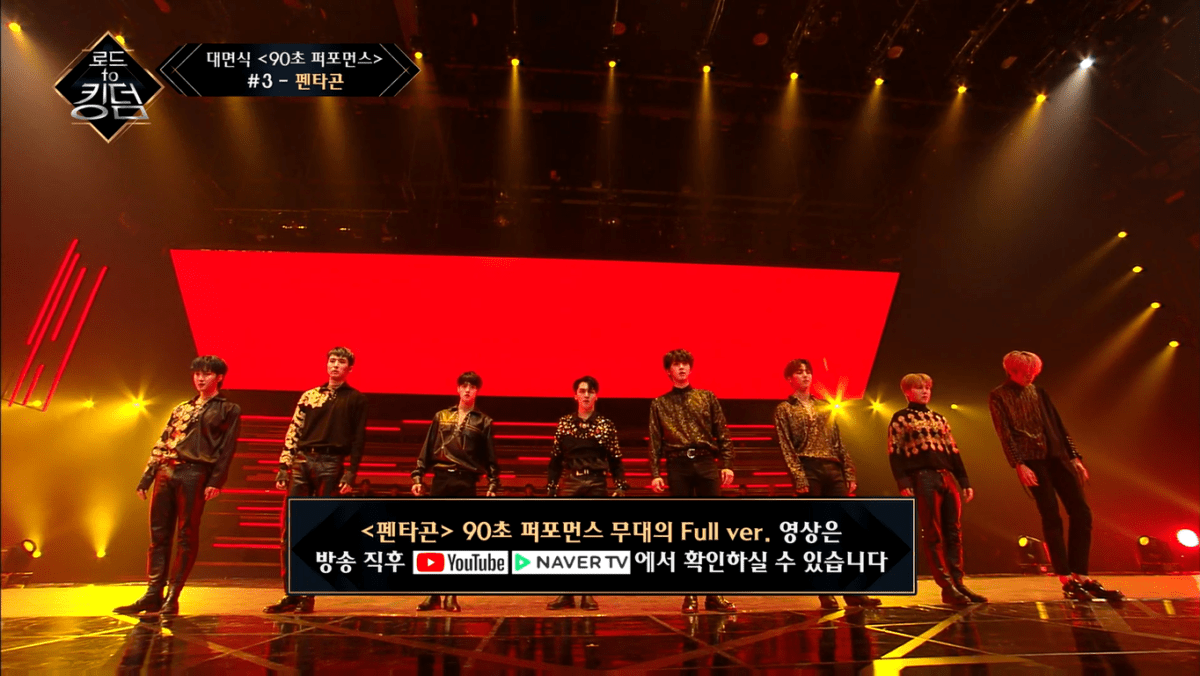 Similar to the popular survival K-pop idol show Queendom, seven boy groups – PENTAGON, Golden Child, ONF, VERIVERY, THE BOYZ, TOO, and ONEUS pit against one another through amazing and powerful performances in a cut throat competition to seize the throne of the Kingdom.
Get your hearts pumping, adrenaline rushing as you follow these boys through their journey to Kingdom!
This popular Korean reality-variety programme has stolen the hearts of many around the world, even the ones who are not fans of the Hallyu wave. The return of superman dives into the personal family lives of famous Korean celebrities and their lives with their adorable little children.
If you've never watched The return of superman, you should start now and be prepared to feel your heart melt!
We've all heard of this decade long Korean variety show. Popular celebrities such as Yu Jae Seok, Lee Kwang Soo and Kim Jong Kook must complete missions at various famous landmarks to win the race. The missions often feature them running around ripping name tags or participating in challenging yet hilarious games.
Since we're not supposed to be running around like the casts do, why not live out your dreams of heading outside through the show?
If you've never heard of this show, The law of the jungle is a hybrid reality show that combines the elements of a drama with a documentary setting. The show introduces viewers to exotic locations namely jungles, around the world and celebrities sent to these places are expected to work together to complete missions and survive the harsh living conditions.
What better way to experience nature now than through a reality show? Enjoy looking at the sea, the trees and occasionally, the animals through the screen, in the comforts of your own home!
Many of us have the privilege to live with our family, where we don't have to experience complete isolation away from other humans.
On I Live Alone, a reality show that portrays everyday lives of our favourite celebrities, we are given a glimpse into what some of them do, eat and how they pass time on a daily basis.
Take this chance to gain inspiration from your favourite celebrities on what you can do while staying safe at home!
—
Viu's premium subscription plan is now available on Shopee at a discounted rate, on top of that, there will be random flash deals popping up for you to enjoy an additional discount! So do keep your eyes peeled for that!
Viu has offered KAvenyou's readers an additional one month FREE of Viu's Premium Subscription on top of the discounts when you subscribe to their premium plan on Shopee! Simply make your purchase, fill in this form with our promo code KAVENYOU30 and the Viu team will get in touch with you shortly!