29 October 2015, Singapore – Peanuts is a syndicated daily and Sunday American comic strip started all the way back from 2 October 1950. The strip is one the most popular and influential in the history of comic strips.  To celebrate its 65 year anniversary, Peanuts have joined forces with a number of reputable brands for an extensive collection.
---
'PEANUTS' X Digawel
'PEANUTS' X LOOPWHEELER
'PEANUTS' X Lacoste
'PEANUTS' X Le Minor
'PEANUTS' X Cracker
'PEANUTS' X Bata Tennis
'PEANUTS' X PORTER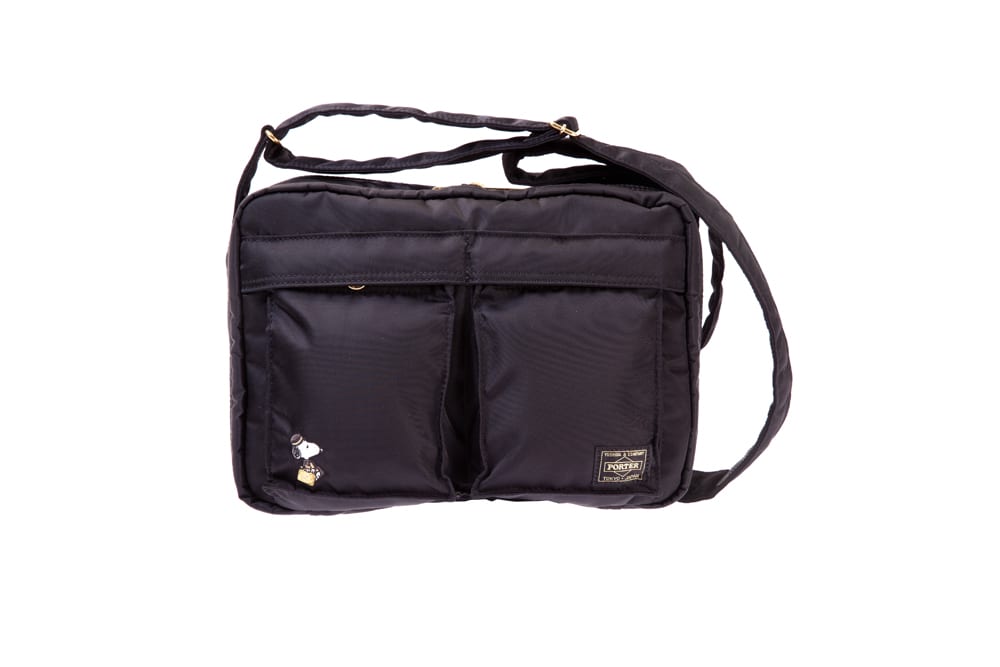 'PEANUTS' X Kartell'
'PEANUTS' X Astier de Villatte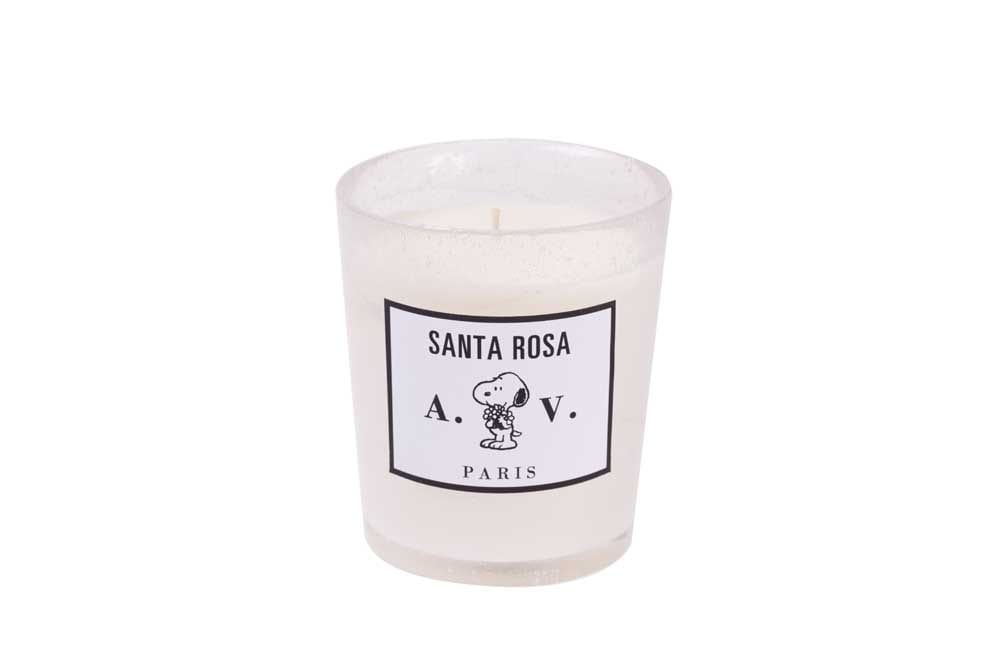 'PEANUTS' X Fire-King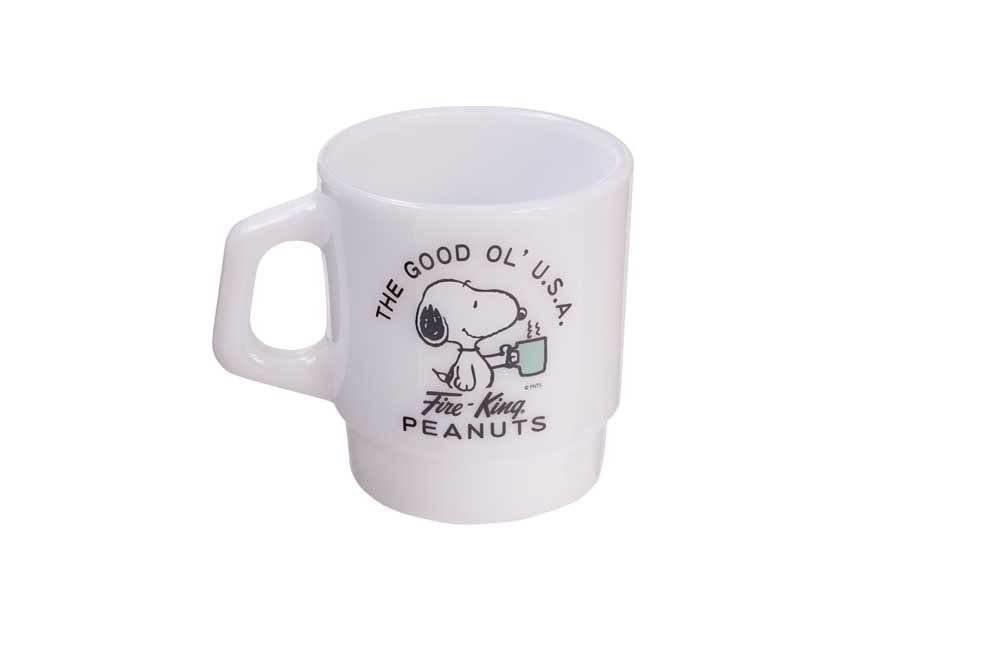 This commemorative release features everything ranging from Hoodie and T-shirts to pouches, bags, sneaker and even lifestyle products like chair, coffee mug and candle glass. Labels such as PORTER, Lacoste, Bata Tennis and LOOPWHEELER have lent their expertise in this commemorative collaboration. The 'Snoppy' dog, 'Charlie Brown's pet dog', have been utilized throughout the capsule and can be seen from most of the commemorative items.
Look out for the 65th anniversary collaborative collection from 'PEANUTS' this October as it had already arrived at selected retailers!
Read More at "KAvenyou: Your Avenue to Non-Stop Entertainment, Lifestyle and Fashion"
Photos Credits: 'Peanuts', PORTER, Digawel, LOOPWHEELER, Lacoste, Bata Tennis, Katell, Astier de Villatte & Fire-King
Article by: Tommy @ KAvenyou