The world famous wax museum, 'Grevin Museum' in Paris, opened up its door in for the first time in Asia in Seoul.

Seoul Grevin Museum is six-story including the underground story, with 14 different exhibition halls displaying 80 life-size wax figures of Korean stars and historical figures, and international figures. The first wax museum in Korea is 63 Wax Museum located in a 63-story building, but it closed in August 2015. However, you can still visit 63 Building, because there's 63 Aquarium and an art gallery on the 60th floor named Sky Art. The gallery offers a great view of Seoul, so don't miss it. For more details about 63 Building, click here.

The unique feature of Seoul Grevin Museum is that it is the world's first museum dedicated to Korean celebrities along with the wax models of international figures from the existing wax museum, such as Obama, Angelina Jolie, Marilyn Monroe, and Bruce Lee.

You can meet and take photos with the most famous Hallyu Korean stars including G-Dragon, Jang Dong-gun, Bae Yong-joon, Kwon Sang-woo, Hyun Bin, Lee Min-ho and Kim Soo-hyun and many more. Just name a Korean star, and you'll find him or her at Seoul Grevin Museum!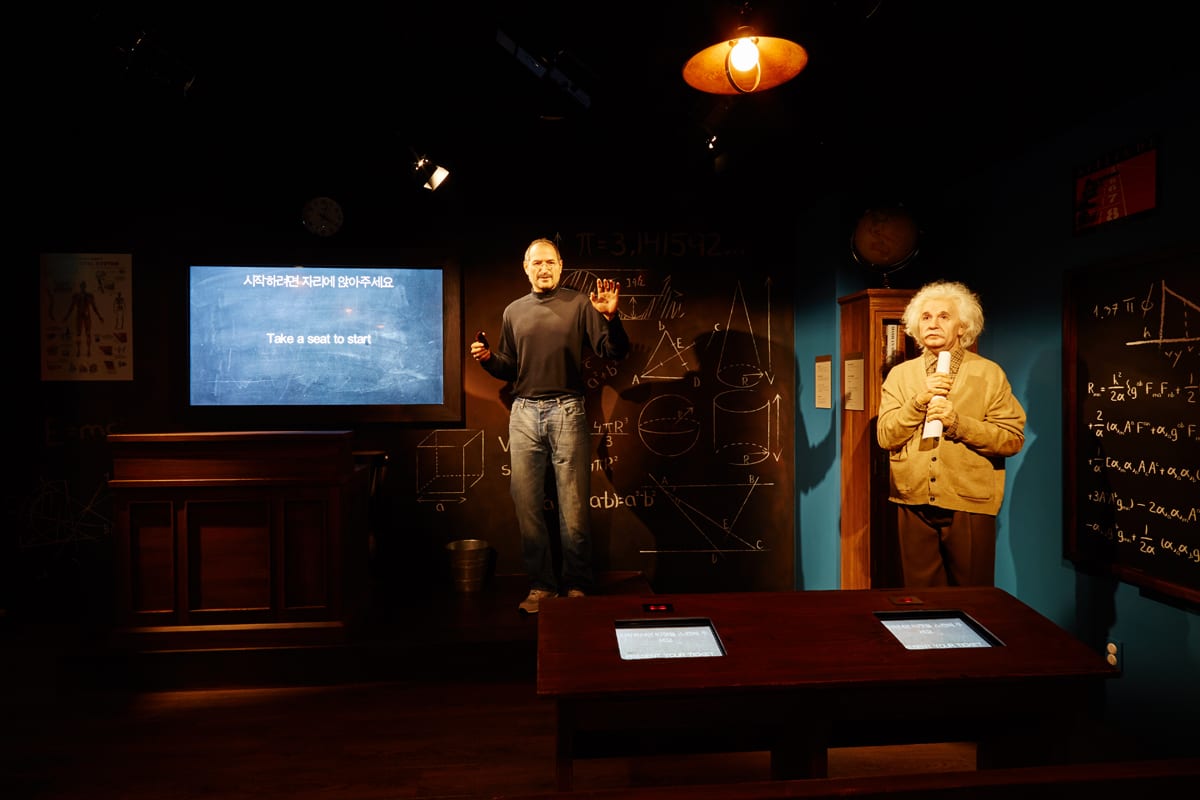 There are also fun, interactive games waiting for you at Seoul Grevin Museum. Play a casino roulette game with George Clooney and Brad Pitt or play a virtual basketball shootout game with Michael Jordan! Or, how about winning a quiz against Steve Jobs and Albert Einstein?
More details on how to enjoy all of these, click here.
If you're ever visiting Korea, refer to Korea's #1 Travel Guide Trazy.com to explore all the latest travel destinations, guides, activities and things to do in Korea.
Go Travel, Go Crazy!

Read more at "KAvenyou: Your Avenue to Non-Stop Entertainment, Lifestyle and Fashion"
Article by: Yemi @ Trazy.com