Seoul Fashion Week SS16 has just came to an end, and besides the schedule-packed models, celebrities were also busy attending shows, while making sure they looked good for the cameras. Some celebrities looked totally stunning in their ensemble, while some of their fashion sense were questionable… but then again style is subjective right? We have collated a series of eye-catching celebrity styles spotted during this fashion week: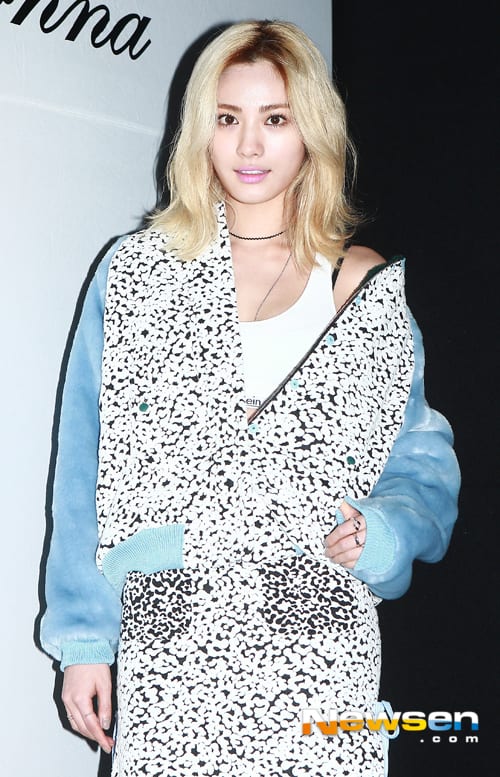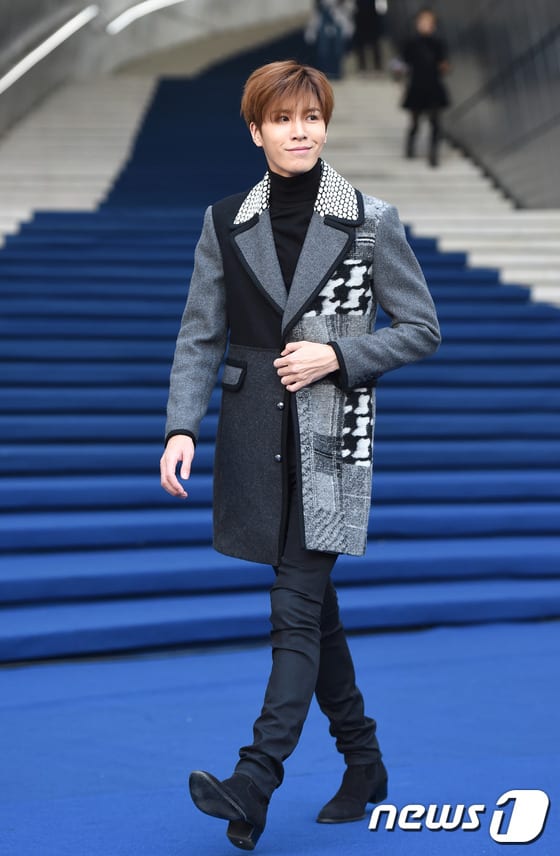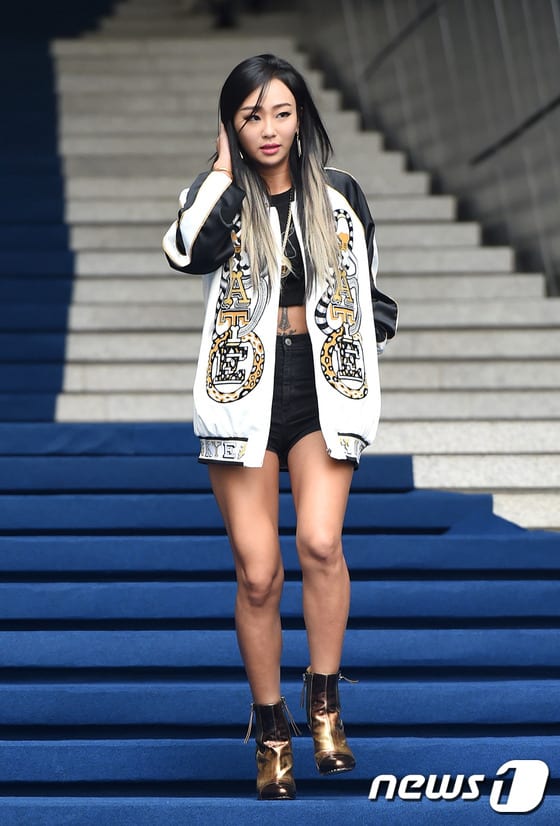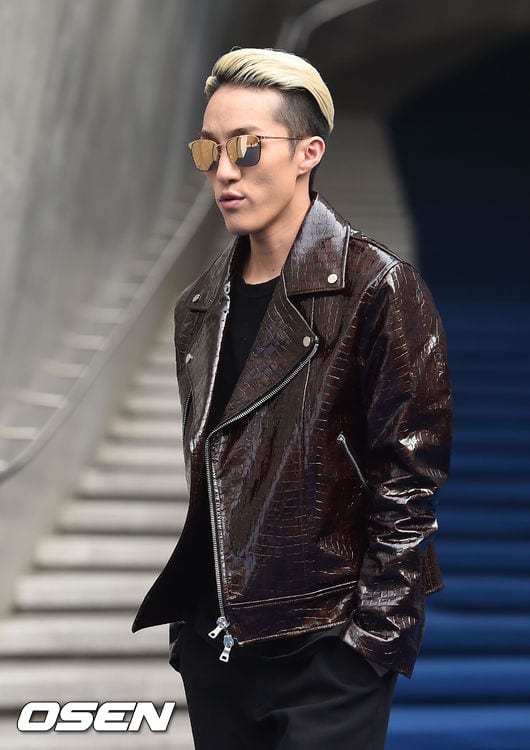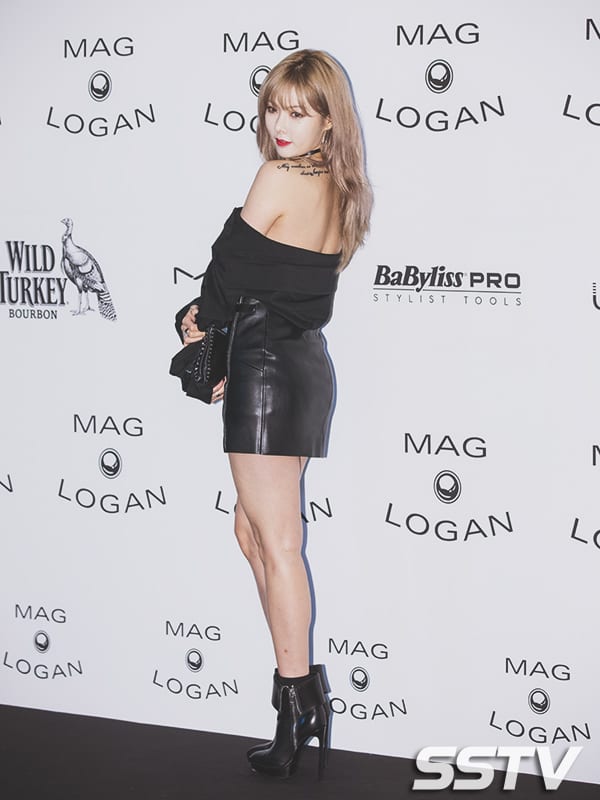 Do you think there are other celebrities who should also be listed in this article for their eye-catching outfits? Let us know!


On another note, model-turned-actor Kim Woo Bin is back on the runway again after 2 years, for the Sewing Boundaries SS16 show held at COMMONGROUND today. ?

Read more at "KAvenyou: Your Avenue to Non-Stop Entertainment, Lifestyle and Fashion"
Article by: Zhen Zhen @ KAvenyou