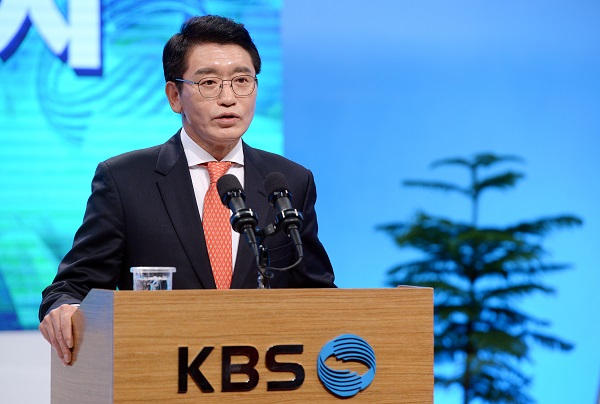 Good news for KBS employees and fans! After 141 days of the strike, ex-KBS president Go Dae Young has been removed from his position. This decision came after a closed-door meeting with the board members with 6 members voting for, and 1 abstaining.
The employees are expected to return to work as soon as 24 January 2018.
KBS is also expected to go ahead with the broadcast of the Pyeongchang Winter Olympics, with the absence of a president. With the announcement of the president's removal, the Chief of the Director's Board has also announced his intent to resign from his position.
The KBS Headquarters Workers' Union has also released a statement saying that it's time "for KBS to start a new chapter in history."
Fans will probably be able to see the return of their favourite shows, as soon as the next two weeks. We wish the employees of KBS the best of luck in the pursuit of unbiased and honest journalism.
Article by: Cass Zheng @ KAvenyou