5 May 2015 – Last week, I introduced what Subscription Boxes and Nerd Blocks are. This week, I review the April 2015 Edition of the Nerd Block, 'Growing up 80's'!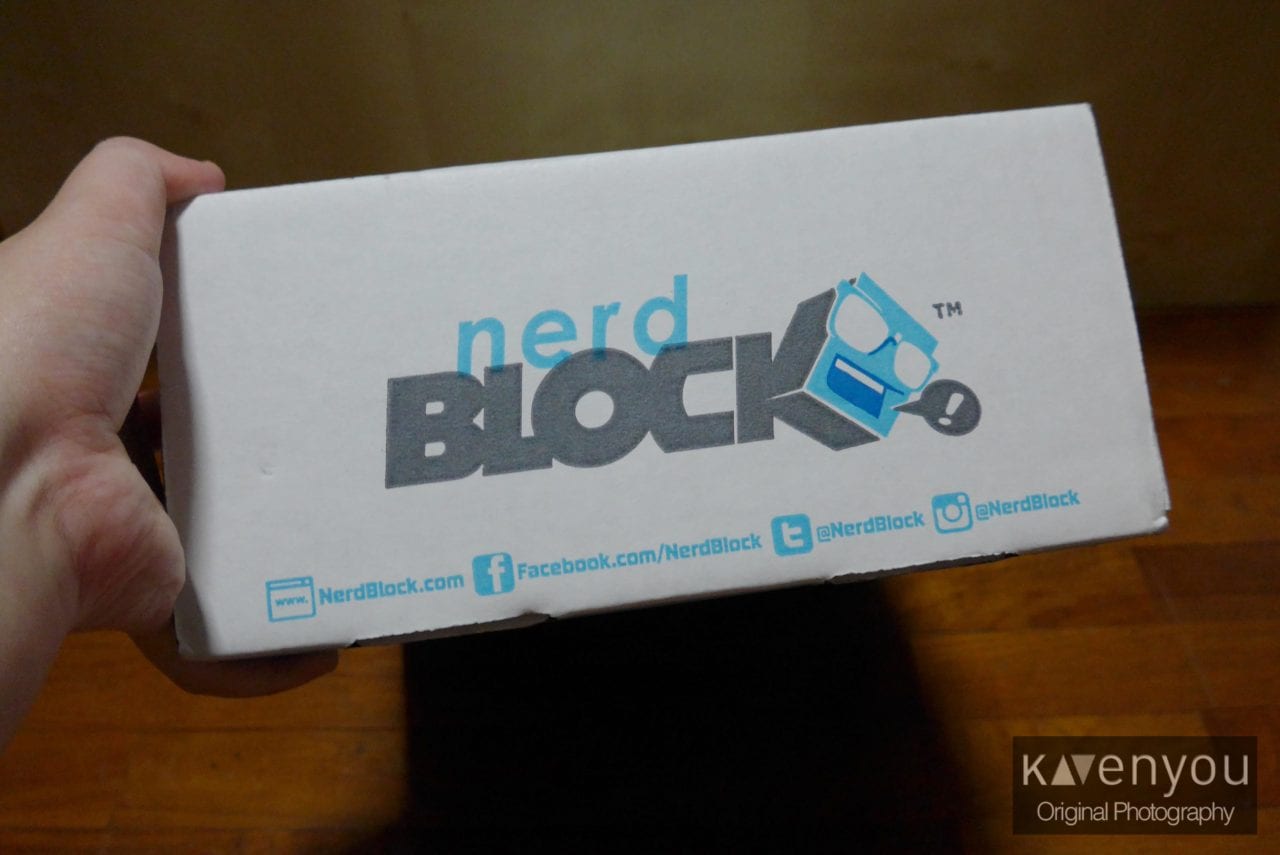 The Review:

April's curator is none other than Kevin Smith. Never heard of him? Well, Kevin Smith is an American screenwriter, actor, film producer, public speaker and producer. He's also a popular comic book writer, author, comedian and podcaster. If all these aren't familiar to you, maybe the movie, Jay and Silent Bob Strike Back will ring some bells? Smith portrayed the latter (he also directed it! Is there anything he can't do?).
So let's see. In every box, a card that certifies that the items within the box is "Nerd Certified" (just love the sound of that) as well as a short description of the goods.
This month's shirt is from the movie, Back to the Future. I featured the DeLorean in a previous post so getting this shirt a couple of weeks later made me super ecstatic!
There's also a the Ghostbusters Ectomobile a.k.a. Ecto-1 from Titan Vinyl Figurines. It's kinda like your rubber ducky. If I had a bathtub, I'm pretty sure Ecto-1 will be swimming with me!
Next in the box is the Series 1 of Nerd Play. They're a pack of Trading Cards featuring famous cosplayers around the world, dressed in their favorite characters from movie, comics and games. You name it, they cosplay it. My favorite cosplayers is Yaya Han but I didn't get her in this pack. Hopefully in future ones I do!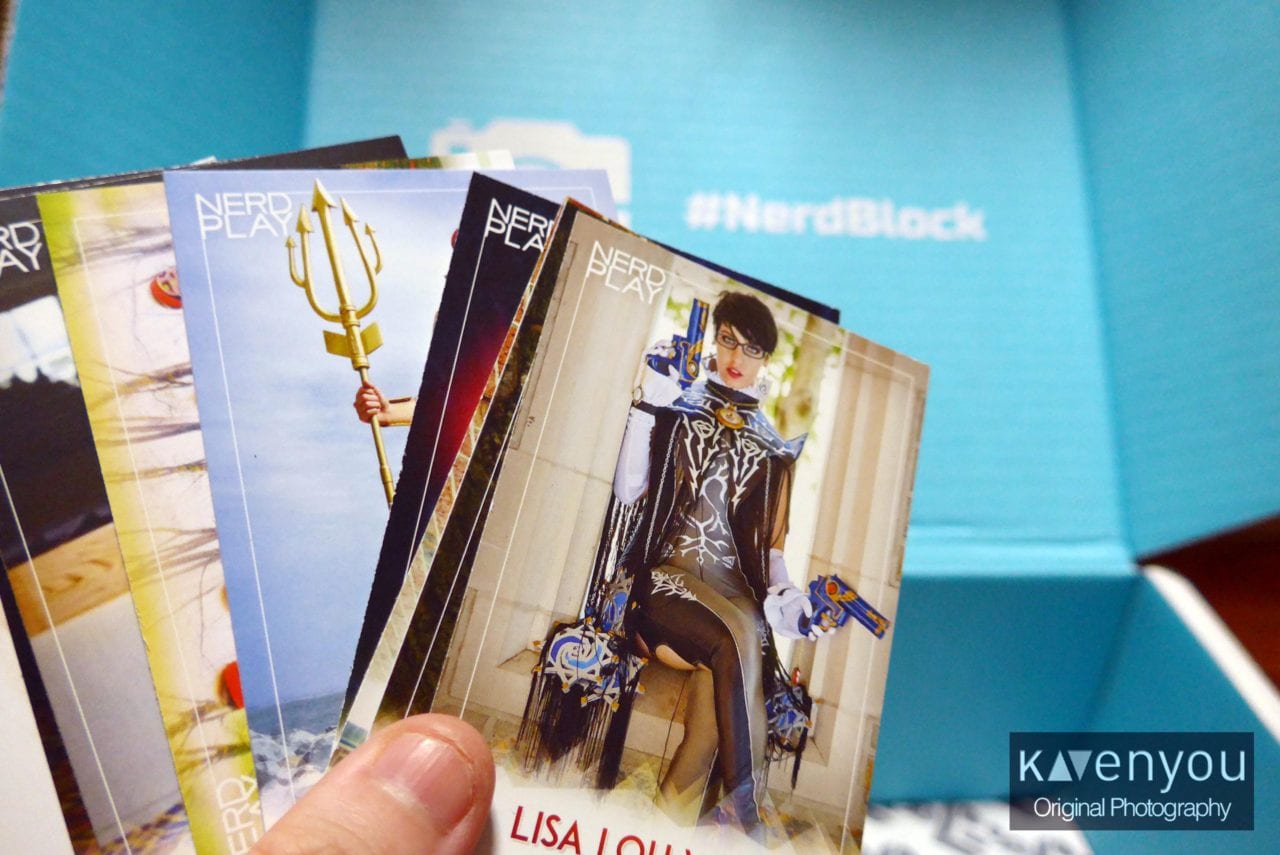 Included in the block is Kevin Smith's New York Bestselling book, Tough Sh*t. I was expecting this as he was this month's Nerd Block Classic curator.
But I gotta say, the coolest thing in 'Growing up 80's' has to be this heat changing Pac-Man mug. SUUUUUUPER COOL! I tried it out and I loved how Pac-Man slowly appeared on my mug as I poured hot water in.
I'm really happy with my first Nerd Block and am so looking forward to the next one. Stay tuned as I unbox Nerd Blocks monthly!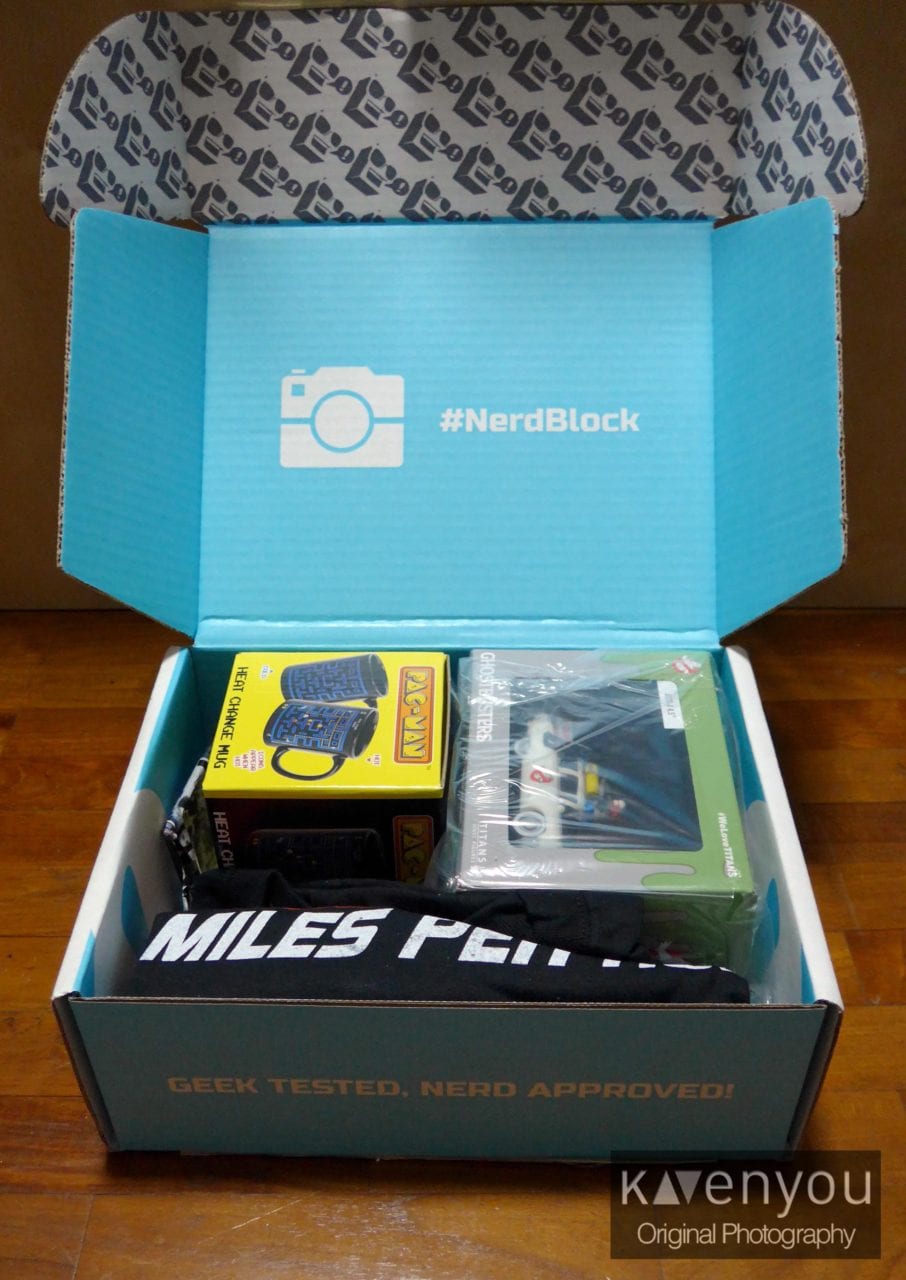 Have you started subscribing?If you haven't, head over to Nerd Block to start now!
Read more at "KAvenyou: Your Avenue to Non-Stop Entertainment, Lifestyle and Fashion"