Are you watching hit K-drama SKY Castle? We've been on an emotional roller coaster ride along with the different families living in SKY Castle and Coach Kim through the episodes, and we are certainly enthralled by some of the family members… but yet wanting to give a tight slap to some of them.

We've come across some interesting theories behind the family photos by eagle-eyed Korean fans of the drama. Read on to find out what they feel are the significance and hidden meanings behind SKY Castle's family photos!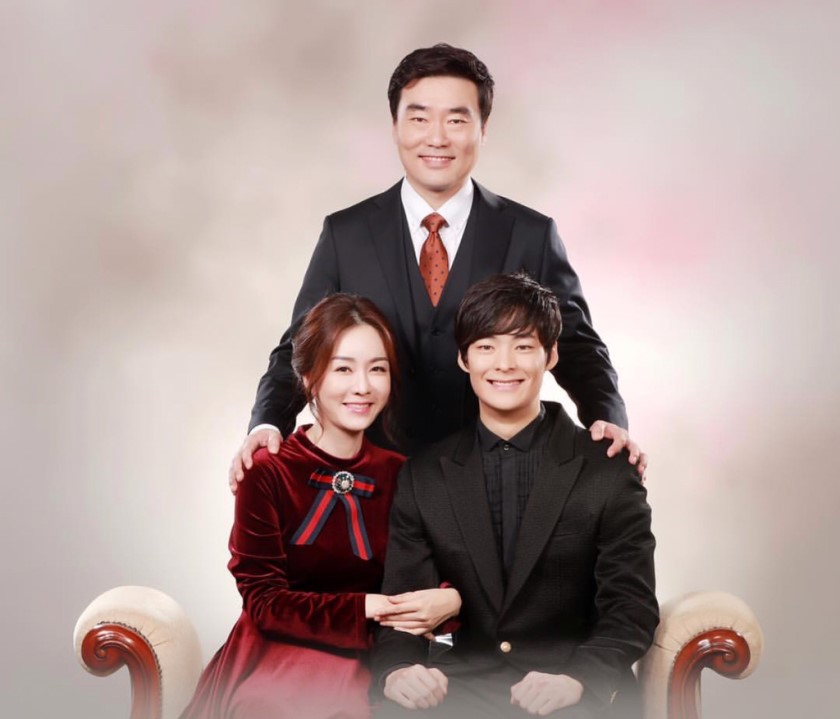 Lee Myung Joo's Family


• The father (Park Soo Chang) is standing up, overlooking and holding onto his wife and son (Park Young Jae) – showing who's in control

• The way that Myung Joo is holding onto Young Jae – reflects the psychological state, of how much she is dependent on her son


Han Seo Jin's Family


• Formal dress code – hiding their desire with an elegant exterior

• Rigid poses and no skin contact between family members – doesn't feel like a family photo (lack of family warmth)

• The father's (Kang Joon Sang) chair that has an armrest is more refined compared to Seo Jin's – patriarchal household

• Children (Kang Ye Seo and Kang Ye Bin) are positioned in the center – the couple are maintaining their relationship because of their children


Im Sue Im's Family


• Sitting on the floor together without any noticeable height difference – very equal household

• All wearing white shirts and jeans – simple and comfortable clothes which symbolises a family that values personality more than success

• Mother is also wearing pants (compared to other family photos) – showing that there's no distinction between genders in the family

• Natural and relaxed poses, with the son (Hwang Woo Joo) resting his arm on his mum's leg – a free and relaxed atmosphere

• Mother in the middle embracing her son and husband (Hwang Chi Young) – family is the center/ core for Sue Im


No Seung Hye's Family


• No skin contact between the father (Cha Min Hyuk) and the other family members – psychological distance between family members

• Similar to Seo Jin's family photo, the couple is sitting far apart – strained relationship

• The twins (Cha Seo Joon and Cha Ki Joon) holding each other closely – their close brotherhood and relationship

• The way Seung Hye holds onto her daughter (Cha Se Ri) vs how the father clutches his fists – symbolising how the parents reacted to the truth of Se Ri's Harvard education

• Background of photo is dark – feels like the house has a similar dull/dark interior


Jin Jin Hee's Family


• How the family members hugged each other and posed – showing that they are very close

• Mother in the middle – less patriarchal household

• Bright red colour prevalent in the photo – the colour of love and passion

It's interesting to read about these meanings behind the different family photos, which at one glance you probably wouldn't have second thoughts about. However, it's also noted that in the drama, the camera frequently zooms in on the family photos in the different households, as if having something to say. Do you agree with these analyses?