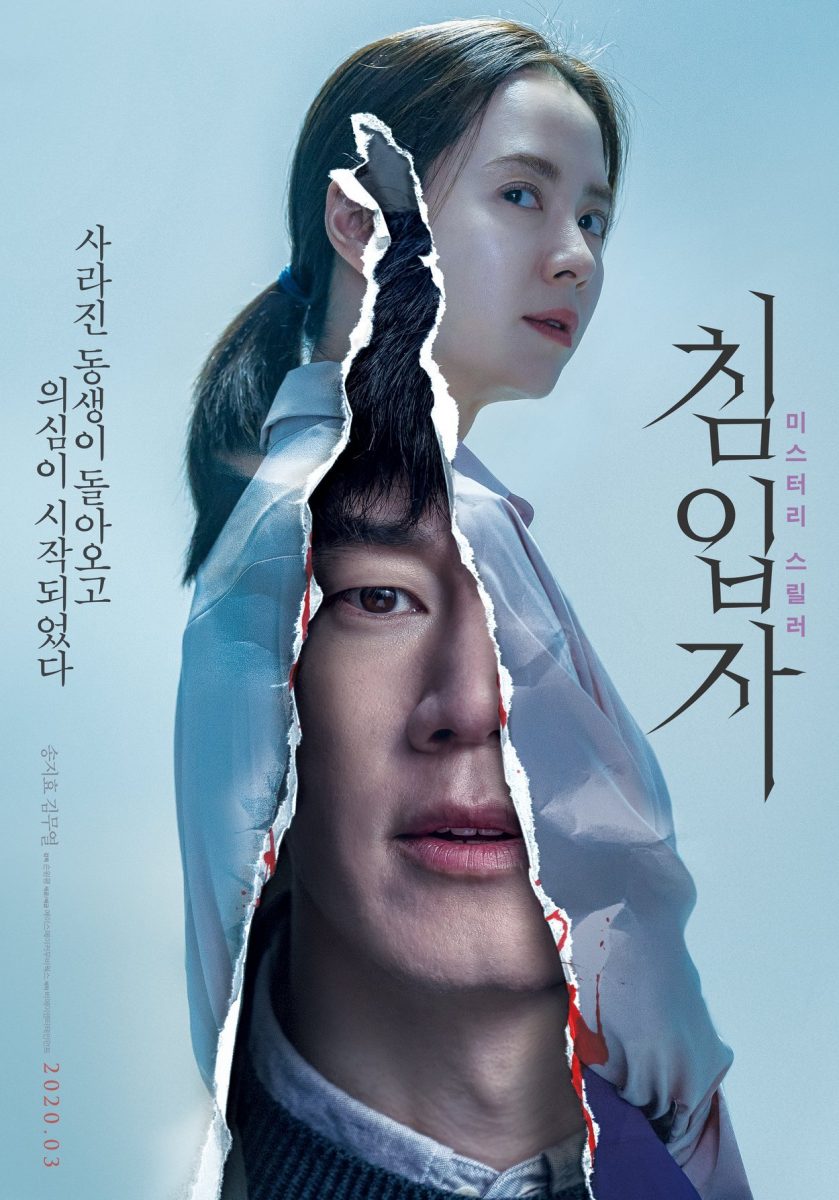 South Korean thriller film – Intruder, starring Song Ji Hyo and Kim Mu Yeol, is premiering exclusively on iQIYI at 4:00PM on 10 September 2020, Thursday (Territories apply: Singapore, Malaysia, Brunei, Vietnam, Philippines).
Watch the trailer below:
Synopsis

Intruder tells the story of a long-lost younger sister that returns home after 25 years. Broken-hearted and traumatized from recently losing his wife in a car accident, Seo-jin, an architect, receives a call saying that his younger sister, Yu-jin, who had gone missing 25 years ago, has been found. Though Seo-jin is uncomfortable with Yu-jin, who warms up to him rather quickly, his parents welcome her with open arms. Since her return, strange things begin to happen to Seo-jin's family. Suspicious of the changes, Seo-jin secretly trails Yu-jin and learns she is involved in the case that had turned his entire life upside down.
Watch Intruder via the iQIYI app or online at www.iq.com.