Seoul – The veteran hip-hop trio Epik High is to hold a concert on November 3rd and 4th. The concert, named the same as that of their new album: We've Done Something Wonderful, will take place at Samsung Card Hall, Blue Square near Hangangjin Station (Line 6).
Epik High, after a 3-year hiatus, just dropped their 9th album "We've Done Something Wonderful" on Oct 23, the same date that they debuted in 2003. Since the release of their 9th album, the title song "LOVE STORY" has achieved an all-kill on major K-pop music charts including Melon, Bugs, Genie, Mnet and NAVER.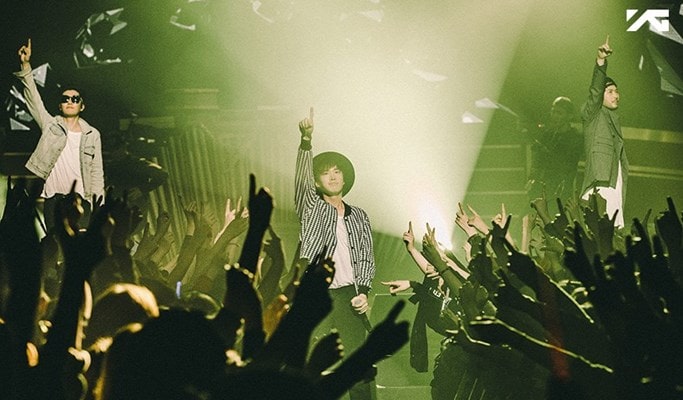 The upcoming concert will be the first chance to listen to the epic songs of Epik High's 9th album LIVE!
Three time-slots are available for this concert:
November 3, Friday 8 pm
November 4, Saturday 7 pm
November 4, Saturday 11 pm
(Please note

that the concert on November 4 (

11pm)

 is available only for the audience over 18.)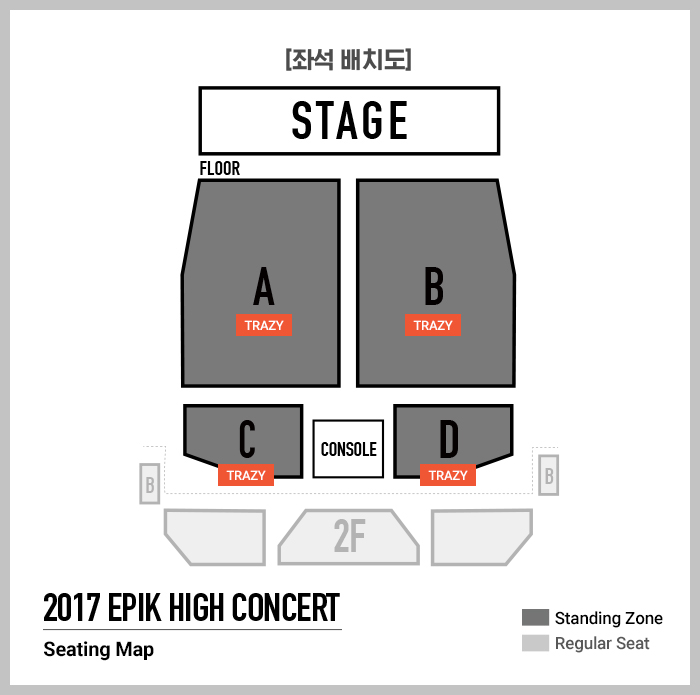 Ticket purchase is available at Trazy.com, YG's official ticketing partner and the ticket holders from Trazy will be assigned in one of the four standing zones. For details on Epik High Concert tickets, check out Trazy.com, Korea's #1 Travel Shop.