International superstar and K-pop phenomenon, CL, has revealed 'ALPHA', her long-awaited first full-length album as a solo artist. After months of anticipation and buzz around previously-released singles "SPICY" and "Lover Like Me," the 11-track masterpiece is now available on all digital streaming platforms. To celebrate the album release, CL also dropped a new music video for "Tie A Cherry".
About 'ALPHA'
'ALPHA' signals a groundbreaking new era for CL as an artist. A tenured denizen of the K-Pop and hip-hop genres, the Baddest Female's new album puts a spotlight on her evolution and serves as a reminder of her dominance. With a track list that exudes power and independence, the "queen of K-pop" delivers a masterclass effortlessly in a fusion of Korean and American rap. 
"I'm excited to finally be able to share ALPHA with the rest of the world," says CL. "My fans waited a long time for it, but I believe that timing has a way of being perfect. This album reflects my true essence, and I can't wait to introduce everyone to all the different sides of CL."

– CL
Multi-faceted global superstar, fashion icon and pride of South Korea, Lee Chae-rin, also known as CL, exploded onto the k-pop scene at 17, frontwoman to the biggest k-pop girl group in the world, 2NE1. As writer and co-producer of the group's 2014 hit album 'Crush', CL quickly distinguished herself as a promising versatile crossover artist, as the album went on to become the highest-charting and best-selling Korean album in US Billboard 200 history. Several sold out world tours later, CL (reverently called the "Queen of K-Pop") embarked on a long-speculated solo career in 2016, marked by the release of her first smash single, "Lifted", off her debut solo album: the single garnered over 33 million YouTube views and landed CL her US TV debut The Late Late Show with James Corden.
After a three-year recording hiatus and show-stopping performance at the 2018 Winter Olympics Closing Ceremony, CL returned to the spotlight in 2019 with a gift for her eager fans: six new tracks under the title 'In the Name of Love', chronicling her more private years following the release of "Lifted". The 2019 People's Choice Award winner for "The Most Inspiring Asian Woman," CL is also a two-time nominee for TIME Magazine's "100 Most Influential People in the World".
A genre-bending artist, she has collaborated with the American chart mainstays, the Black Eyed Peas and Lil Yachty, and performed with the likes of Skrillex and Diplo— electrifying their sets at Ultra Music Festival and Hard Summer. A creative mastermind and re-inventor by nature, a new CL returned to the American music scene with a powerful performance back where it all began: The Late Late Show with James Corden, ahead of the releases of two brand new singles "HWA" and "5 STAR", which have amassed over 36 million combined worldwide streams to date.
Fresh out of the studio, CL's debut album 'ALPHA' is now available to fans worldwide. Proudly wearing the trailblazer label, she continues to pave the way for Asian women in music, utilizing her platform to empower them to push past cultural and industry barriers.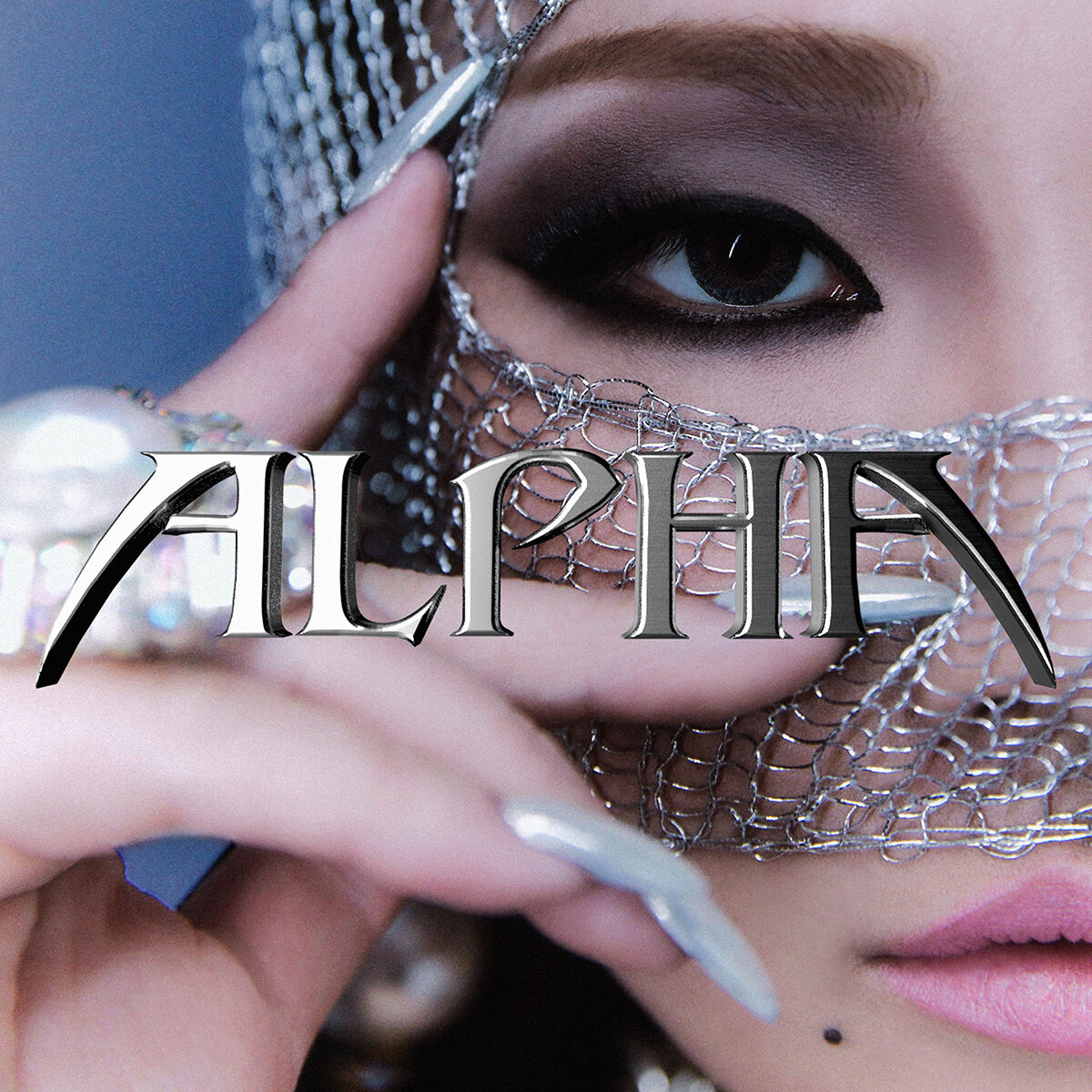 CL – 'ALPHA' Track List
1. SPICY
2. Lover Like Me
3. Chuck
4. Xai
5. Let It
6. Tie A Cherry
7. Paradise
8. My Way
9. Siren
10. HWA
11. 5 STAR
Stream CL's 'ALPHA' here: orcd.co/clalpha
Watch the music video for 'Tie A Cherry':