IU announces concert tour <이지금 dlwlrma> in celebration of debut 10th anniversary

IU will be heading to seven cities across the Asia region, including Singapore, Hong Kong, Bangkok and Taipei this December! Her 10th anniversary tour concert <이지금 dlwlrma> was announced this week on her social media platforms, which sent her fans jumping for joy.
It seemed like yesterday, when IU was still bouncing to bubblegum tunes like "Marshmallow"; before she shot to stardom with a duet – "Nagging" (잔소리) with then 2AM member Im Seulong. Her "Good Day" also continued to propel her into success the same year in 2010.
Be prepared to be treated to an eargasmic repertoire of all her biggest hits within her decade-spanning discography.
2018 IU 10th Anniversary Tour Concert <이지금 dlwlrma> In Singapore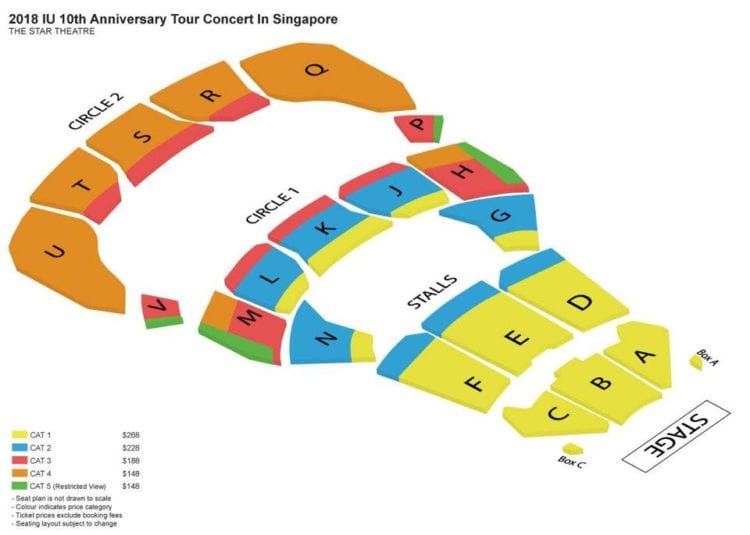 Date: 15 December 2018 (Sat)
Time: 6pm
Venue: The Star Theatre
Tickets: $268, $228, $188, $148 (excludes booking fee)
Tickets are available via http://bit.ly/dlwlrmaTickets, Singapore Indoor Stadium Box Office, The Star Theatre Box Office and all SingPost outlets.
Check out a short clip of IU's 2017 Palette Concert Tour: