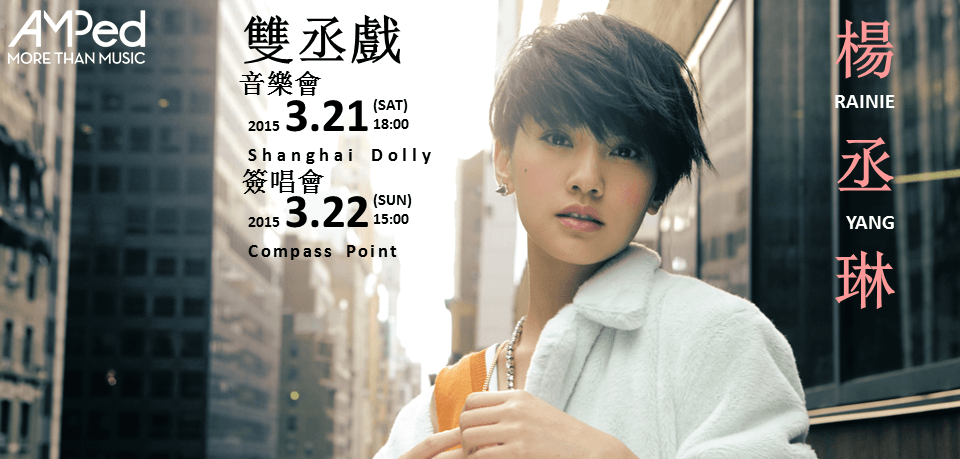 Singapore – More than two years since her last visit to Singapore, Rainie Yang (楊丞琳) will finally be returning this March to promote her latest album, 雙丞戲.
Featuring compositions by many talented musicians like Lala Hsu (徐佳瑩) and Wu Qing-Feng (吳青峰), this album tells 'A Tale of Two Rainie'. Describing this album as one that scrutinizes her innermost thoughts and is closest to her bare self, Rainie coined this album her most satisfied album to date.
During this promotional tour to Singapore, fans can look forward to seeing her at an autograph session at Compass Point on 22nd March. She will also be having a showcase on 21st March, exclusively for AMPed users.
Be sure to catch her at the following events during her promotional tour to Singapore!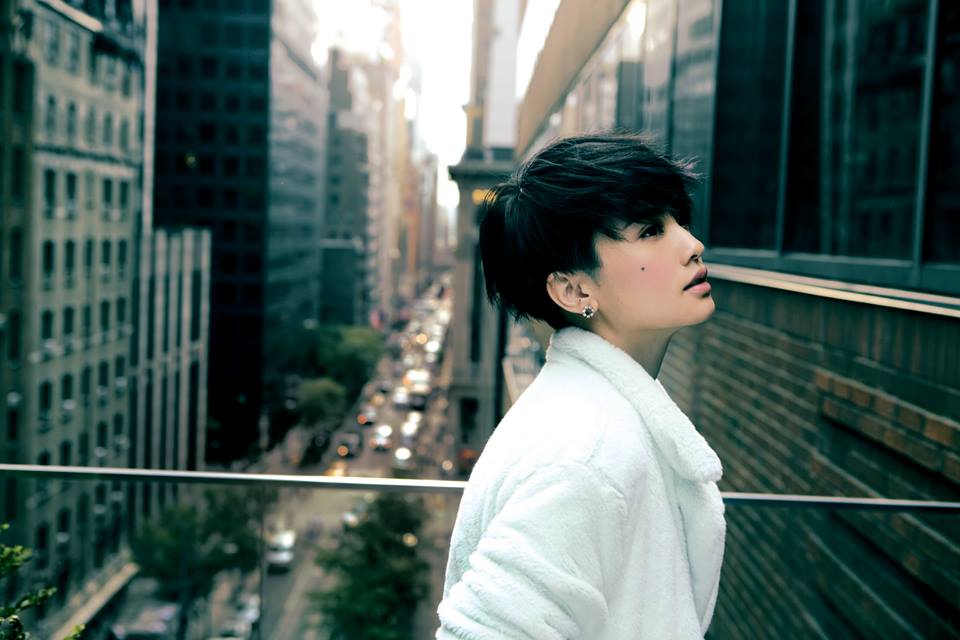 Rainie Yang (楊丞琳) Promotional Tour in Singapore Event Details:
[Showcase]
Date: 21 March 2015, Saturday
Time: 6 p.m. (Doors Open at 5.30 p.m.)
Venue: Shanghai Dolly, 3B River Valley Road, Singapore 179021
Please refer to http://www.ampedmusic.com/#/RainieYang for more details on how to get tickets.
[Autograph Session]
Date: 22 March 2015, Sunday
Time: 3 p.m.
Venue: Compass Point
Albums are in store at CD Stores island wide and will also be on sale at the event venue.
* Images from Universal Music Singapore Facebook.