Episode 6 of the latest hit Korean drama Descendants of the Sun (DOTS) has just aired in Korea, but the drama has already been taking over many Asian countries by storm! Besides the exciting and romantic storyline and the charming lead characters, the drama's original soundtracks (OST) are also very well-loved – ruling the Korean music charts within a day of each song's release.
After watching DOTS, it is hard to not get hooked onto the drama OST, especially when the songs are played during Kang Mo Yeon's (Song Hye Kyo) and Yoo Si Jin's (Song Joong Ki) interaction scenes.

OST Part 1: Yoon Mirae – Always
OST Part 2: EXO's Chen and Punch – Everytime
OST Part 3: Davichi – This Love (이 사랑)
OST Part 4: Gummy – You Are My Everything
K. Will is also featured in the OST, where the song has been featured prominently in episode 3 where the pair visited the private island. Fingers crossed that the full song will be released soon – but meanwhile you can enjoy a 1:35mins preview from the episode here!
Personally, my current top fave would be Everytime – as it would remind me of the lovely Song-Song couple interactions in the drama!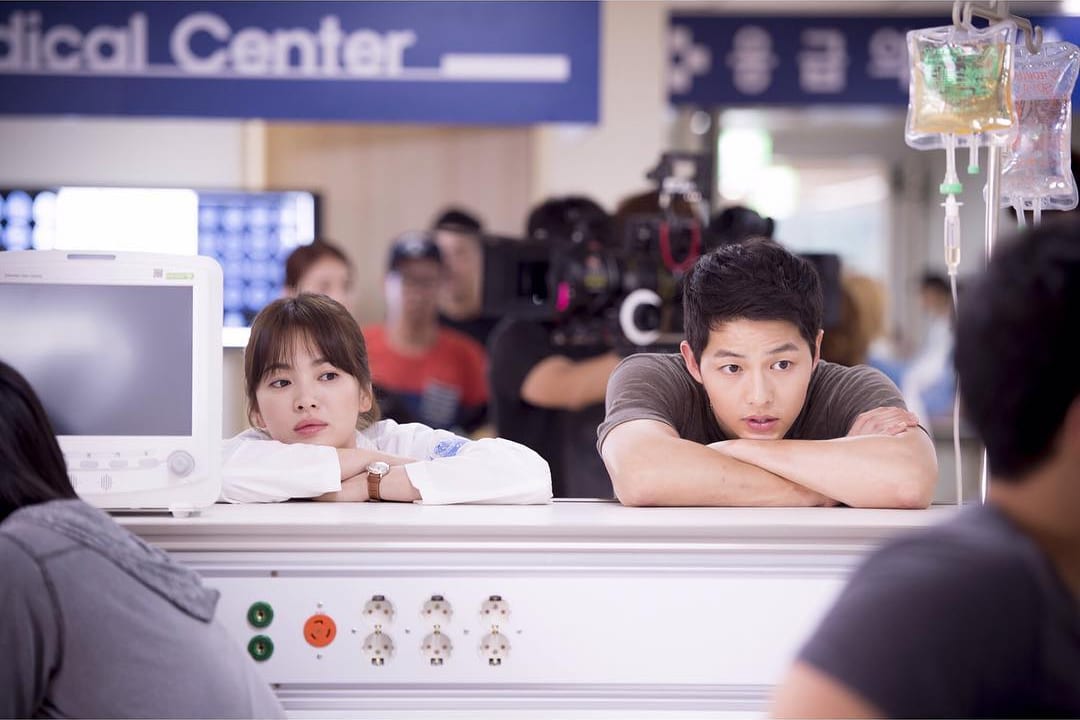 Which are your fave song(s) from the released OST songs so far, and who do you hope will feature in the OST of Descendants of the Sun? (My personal choice would be Onew aka Chi Hoon ssaem!)

Watch this space for more updates about music, entertainment and Korean culture at "KAvenyou: Your Avenue to Non-Stop Entertainment, Lifestyle and Fashion"!
Article by: Zhen Zhen @ KAvenyou