Going to every single K-Pop concert can be costly, so here's a way for you to enjoy the best performances of K-Pop stars in an affordable way, which is hologram concerts. They offer K-Pop concerts and performances vividly in holographic images and the same vibes for relatively little cost.
Currently, there are K-Live Concert Hall and SM TOWN Theater in Seoul, and both of them offer state-of-the-art hologram performances that feature some of the hottest K-Pop stars. See which theater offers what and pick one to try a visit!
With 270-degree panoramic media façade and special effects such as 14.2 channel surround sound and lasers, you can watch spectacular performances all year round at K-Live. One of the most popular performances offered by K-Live is G-Dragon's 1st hologram concert 'Awake'. See details here.
Psy, Big Bang, JYP Nation, including Wonder Girls, 2PM and GOT7, have newly joined the line-up, so if you are a fan of YG Entertainment and JYP Entertainment, this place is the right one for you! For details of performances and directions, click here.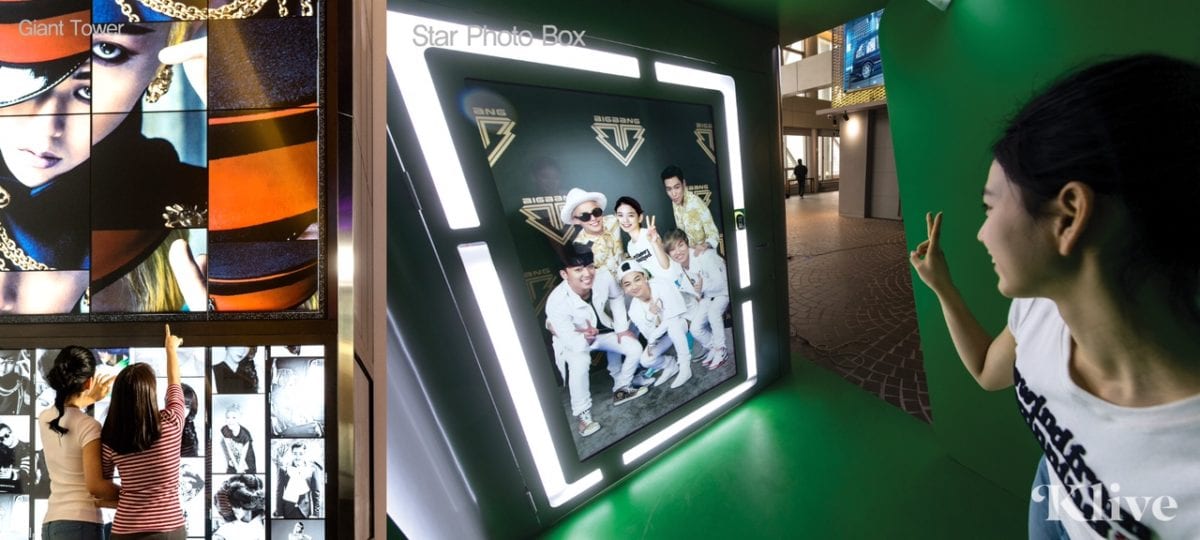 Besides holographic performances, concert props like G-Dragon's concert car and costumes are displayed as well. You can also take part in various digital attractions at K-Live such as the 6-meter Giant Tower that display photo albums of K-Pop stars and the Star Photo Box where you can take pictures with 3-D images of K-Pop stars.
If you are a fan of SM artists like EXO, Super Junior and f(x) and you've been craving to see their concerts so badly, SM Town Theater at SM Town Coex Artium is the perfect place. Here, you can enjoy concerts and musicals by idols and stars under SM Entertainment label in holograms such as 'School OZ' and 'Girl Story'.
Most recently, holographic performances by Girls' Generation, f(x), EXO, TVXQ! and Super Junior have been added. For details of performances, click here.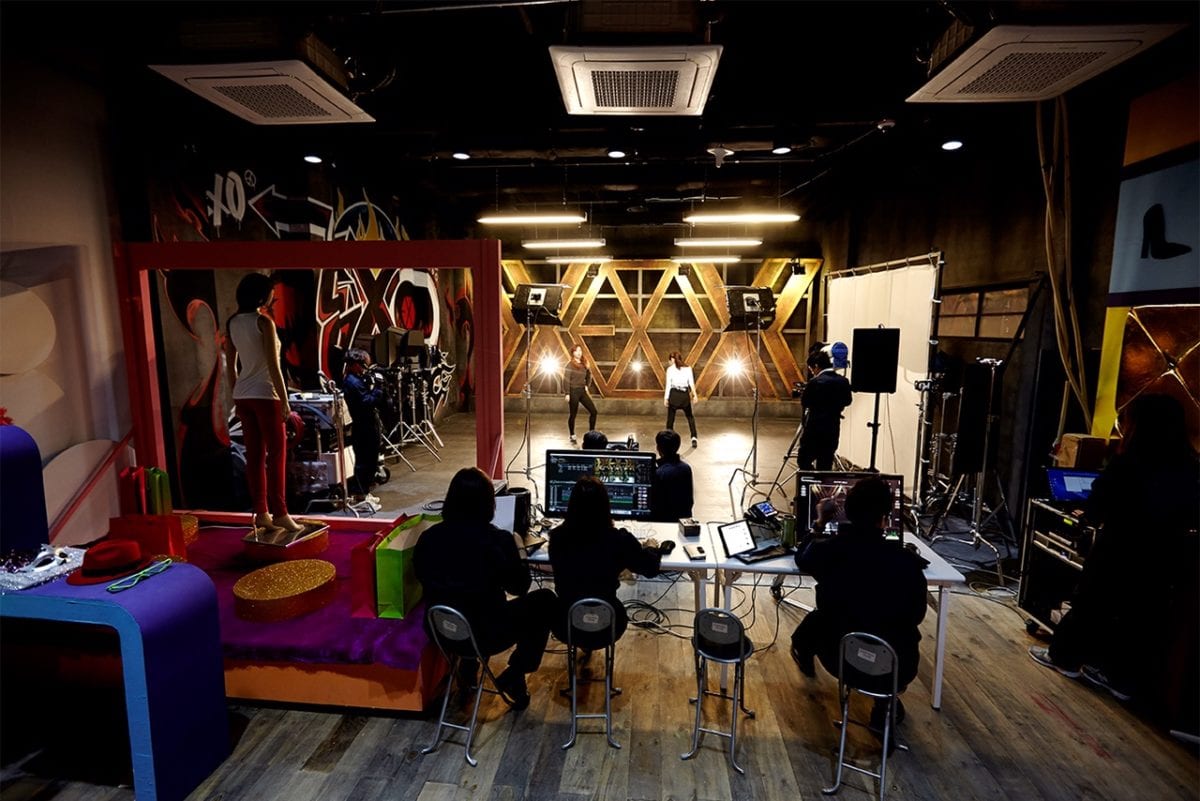 After enjoying your stars' incredible performances, drop by other attractions inside the building, such as SM Town Studio where you can get a sneak peek of how actual SM's studio works and also get to experience actual dance training. For more information, click here.
Looking for other K-Pop experiences in Korea? Visit Trazy.com, Korea's #1 Travel Shop, where you can find the latest, trendiest and newest things to do in South Korea.