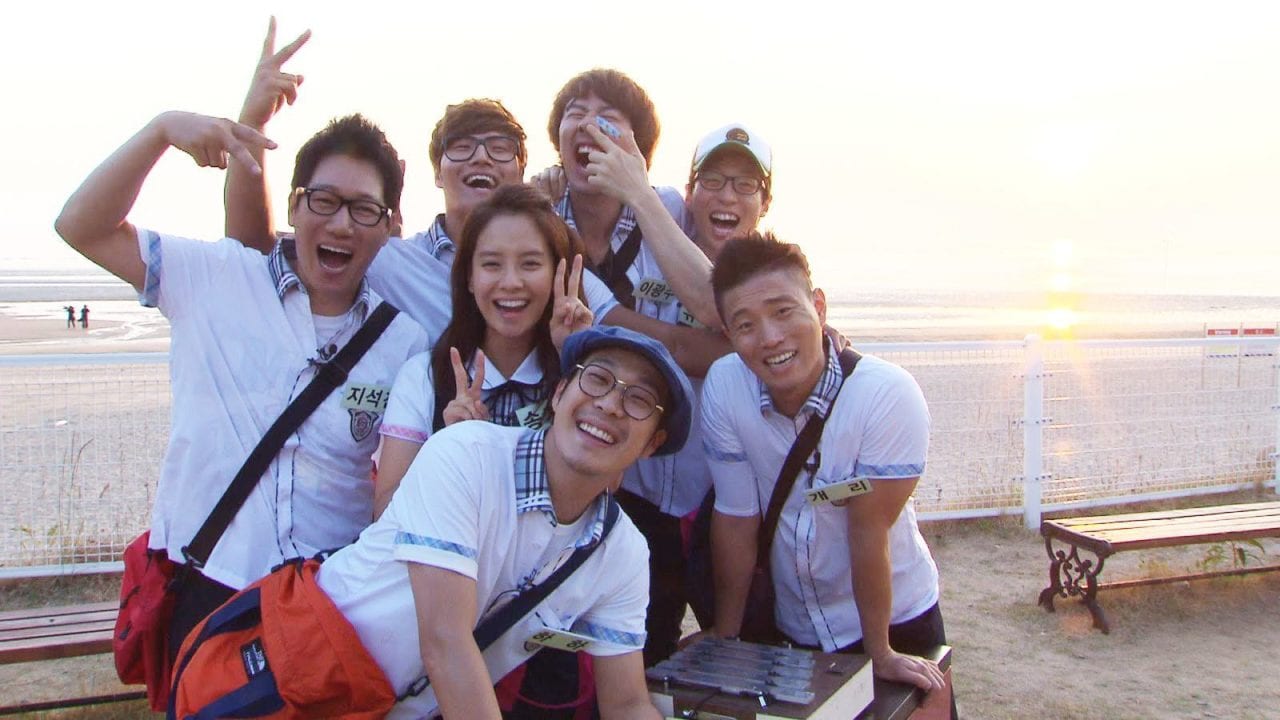 With the increasing number of followers for all things Korean, many companies and enterprises have come up with many applications (apps) for overseas fans to watch content straight from Korea to feed this rising demand. As such, many of us turn to such apps to watch our favourite Korean variety shows and korean drama, making them inseparable from our lives. We have gathered a list of some of the best applications to use to catch our favourite Korean drama and shows. In no particular order, we have:
1. The Viu App (Korean Drama & Variety)
Viu App is a newly launched app that was only available in Singapore on the 11th of January. While viewing shows online are free on the app, prices for premium packages are available for users to download unlimited content for offline watching, curbing piracy. After trying the Viu App, I have to say that the content is broadcasted in great quality. A major plus point to this is that you can choose to stream the video with the subtitles of your choice, as well as the resolution, so as to go easy on you mobile data when watching outdoors. Subtitles are also out as fast as 8 hours after Korea's official broadcast, not a mention a huge library of shows for users to choose from.
However, Viu App only broadcasts content from the 4 major media broadcasters in Korea – MBC, SBS, KBS and CJ E&M, making content from other broadcasters unavailable from the app. Downloaded content is only available for offline viewing for a maximum of 7 days. The price scheme for the premium sales have yet to be announced. The maximum number of downloads per free subscriber is also limited to 3 episodes.
Viu App is available for download for free on the App Store and Google Play.
2. PPS
PPS is a Chinese video hosting service that operates in Chinese. What I love about PPS is that there is not limit to how much content a user wants to download as long as there is enough memory space on your device. It definitely comes as a convenience especially when travelling overseas! PPS not only offers our favourite Korean variety shows and korean drama, it also offers content ranging from Taiwan idol drama to soap-dramas to even anime! You can say it's almost a one stop shop for any user who loves to watch TV series! PPS is also available free for all users and there is not even a need for users to sign up for an account or pay to use the service PPS has to offer!
However, PPS' content is mainly in Chinese, even the subtitled versions of foreign content are in Chinese as well, hence it poses a problem for people who do not speak or understand the Chinese language.
With so many up and coming video hosting applications that operates to serve the fangirl (or fanboy) in us, it is not difficult to find one that caters almost perfectly to our needs. What are some of YOUR favourite apps to watch foreign content from? Do share them with us in the comments section below!
Article by: Beatrice @ KAvenyou