The heartbreaking news is (unfortunately) out – Kang Gary is leaving Running Man and his last episode  rolled out in Korea last Sunday evening. This news still pains the heart of many, including myself, who have been running along with Gary long enough to be heartbroken, no matter when we started.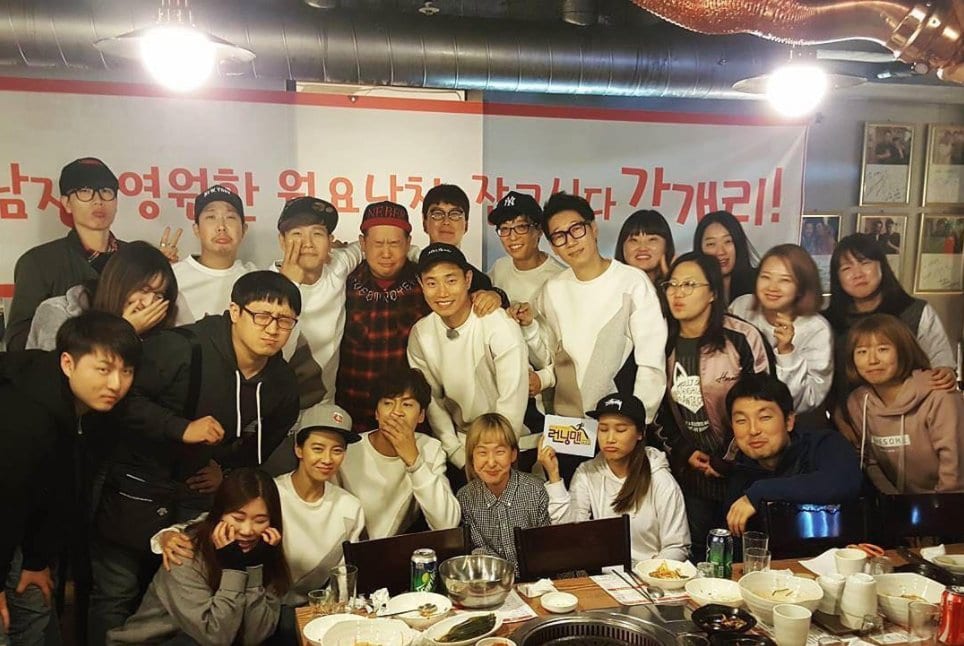 Running Man sees the biggest change in their lineup to date, despite many crew changes from VJ change to PD change. Gary's departure shocked everyone and everyone hated the idea of him leaving after 7 years of building relationships with everyone from the cast to the crew to fans worldwide. I've seen many raise questions on whether there'll be a cast replacement and while most fans protested to the idea, very few have said it was a necessary evil.
In a similar variety show that brings viewers to different parts of Korea, 1Night2Days, has always seen a constant cast change. From the original which included the likes of Eun Ji-won to the addition of new members such as Cha Tae-hyun in the second season and finally the inclusion of musician Jung Joon Young and actor Yoon Si Yoon, the show has only one fixed member, Kim Jong-min, since the beginning of 1Night2Days.
While some find it difficult to except the constant cast switch-up, ratings have proven otherwise, seeing a huge jump in ratings from season 2 to season 3. In fact, season 3 was only scheduled to air for 6 months but due to the soar in popularity, it has continued till today after almost 3 years.
Some people have used 1Night2Days' example as a way to cheer Running Man's fans up, with many stating that the spirit of strength since Day 1 will always remain because they have too strong a dynamic to lose. In other cases, many have also stated that it was hard to make such comparison and be comforted by it, noting that Gary has been on Running Man since day 1 for 7 years straight.
While I am extremely upset by Gary's departure, I can't help but think about what others have said about change as a necessary evil. However the verdict, Gary has left to do what he loves to do most and as fans, we should be the happiest for him.
What do you think? Share with us your thoughts on this matter in the comments section below!
Article by: Beatrice Ng @ KAvenyou