Daniel: hyung hyung I'm dating Jihyo noona

Sehun: whoa really? Did you go on a date yet?

Daniel: yes I took her to UN Village in Hannam-dong, we were watching the moon, y'know, me and her, relaxing and chilling

Baekhyun, outside the room: pic.twitter.com/3ypNO1YOkW

— Your demon (@lordkrisdemort) August 5, 2019
The answer is well, no… unless you stay there or you're dating someone who stays there.

Prior to Kang Daniel's and TWICE Jihyo's dating news, I didn't know that UN Village is an actual place in Seoul, Korea. I only knew it as EXO Baekhyun's title track from his recent solo debut – and I wasn't the only one. (I actually thought it had something to do with United Nations…)
In Hannam-dong UN Village hill
Looking at the moon on the hill
You & me
UN Village hill
Looking at the moon, side by side
You & me relax and chillin'

UN Village – Baekhyun
So where exactly is UN Village? Located in the centre of Seoul and situated right across Gangnam in Hannam-dong (near Itaewon), this area is a prime location as one can see both Mount Namsan and the Han River, minus the bustling crowd. Hence, it is well known as one of Korea's representative wealthy villages, and also a popular residential area for celebrities.
Interesting Facts about UN Village:
Celebrities who live here: Kim Tae Hee & Rain, Taeyang & Min Hyorin, BTS (they stay at the neighbouring Hannam The Hill actually, but is also worth mentioning), Suga (who individually purchased an apartment here), Han Hyo Joo, Kim Rae Won, Lee Jong Suk, So Ji Sub, Psy, Park Narae, Song Hye Kyo, T.O.P, Daesung
If you've watched Taeyang on I Live Alone, you would have gotten a glimpse of UN Village already!
Don't think of stalking your idols as the residential area is heavily guarded; the gated entrance on its western boundary on Dokseodang-gil is patrolled by security guards 24/7
UN Village generated a lot of interest when SKY Castle was aired, due to its similarities with the luxurious homes the families were staying in
There are around 800 units, with most being luxury villas with three bedrooms or more, coming with private gardens, balconies, and patios
The average starting price of a luxury villa is KRW3 billion (US$2.65 million), with newly constructed homes costing more than KRW10 billion (US$9 million)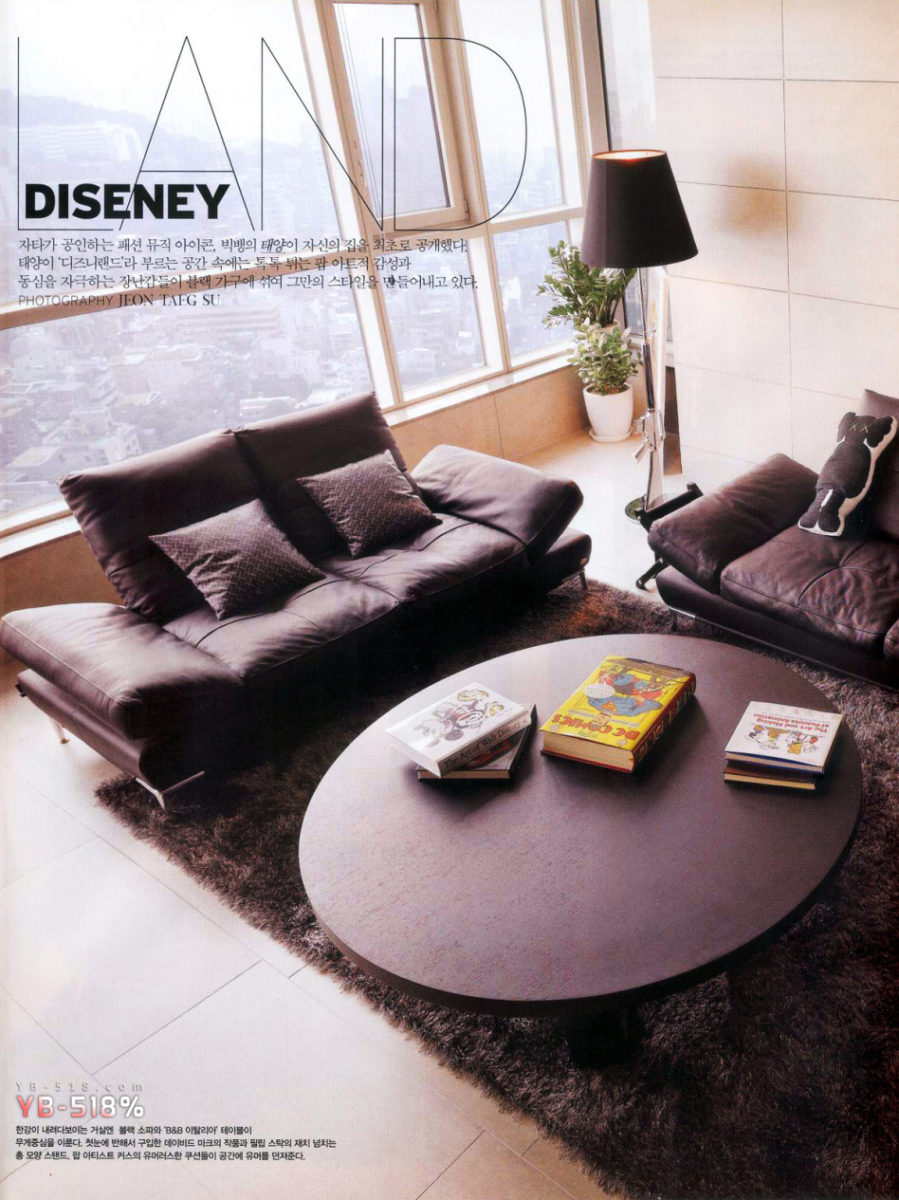 Since the majority of us won't have access to UN Village (unless we somehow end up dating a chaebol), the closest we can get to UN Village is probably to hang out at the hipster cafes and restaurants at Hannam-dong – at least you can still get to enjoy the view of Namsan Tower.