Ready to make international history, Universal Music Group Korea's very first K-POP idol group TRI.BE unveils their two-song debut album, TRI.BE Da Loca, on 17 February 2021. TRI.BE Da Loca features their debut singles, "DOOM DOOM TA" and "Loca". Listen to the tracks here.
Watch our exclusive interview with TRI.BE, where they shared with us some interesting tidbits of their pre-debut stories and showed us their 'Girl Swag' pose:
The first-of-its-kind quadrilingual group, TRI.BE consists of seven members — SONGSUN, JINHA, HYUNBIN, SOEUN, KELLY, JIA and MIRE — and speaks and sings in English, Chinese, Japanese, and Korean. One of the most famous K-Pop producers in the world, S.Tiger (Shinsadong Tiger) – who produced hits for artistes like BEAST, IU, 4Minute, MOMOLAND, EXID, T-ARA, Apink, HyunA, notably championed TRI.BE and produced the two tracks contained on TRI.BE Da Loca.
TRI.BE Members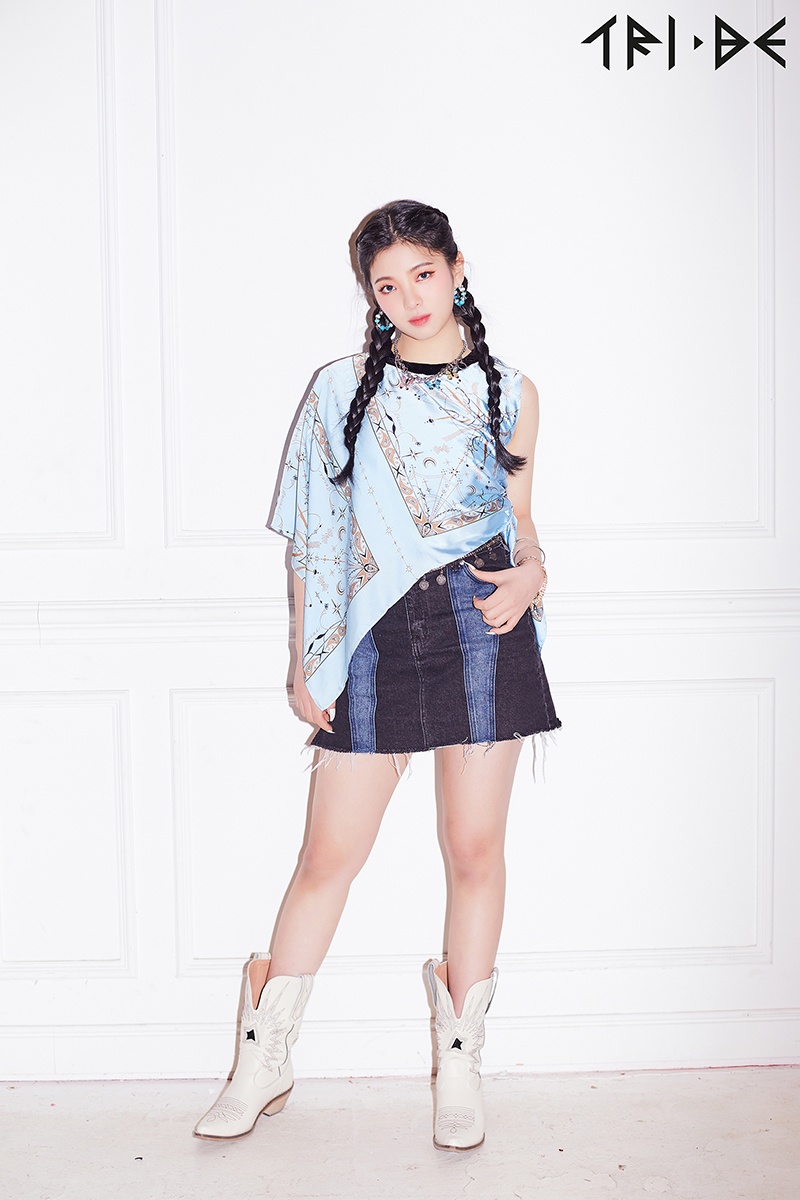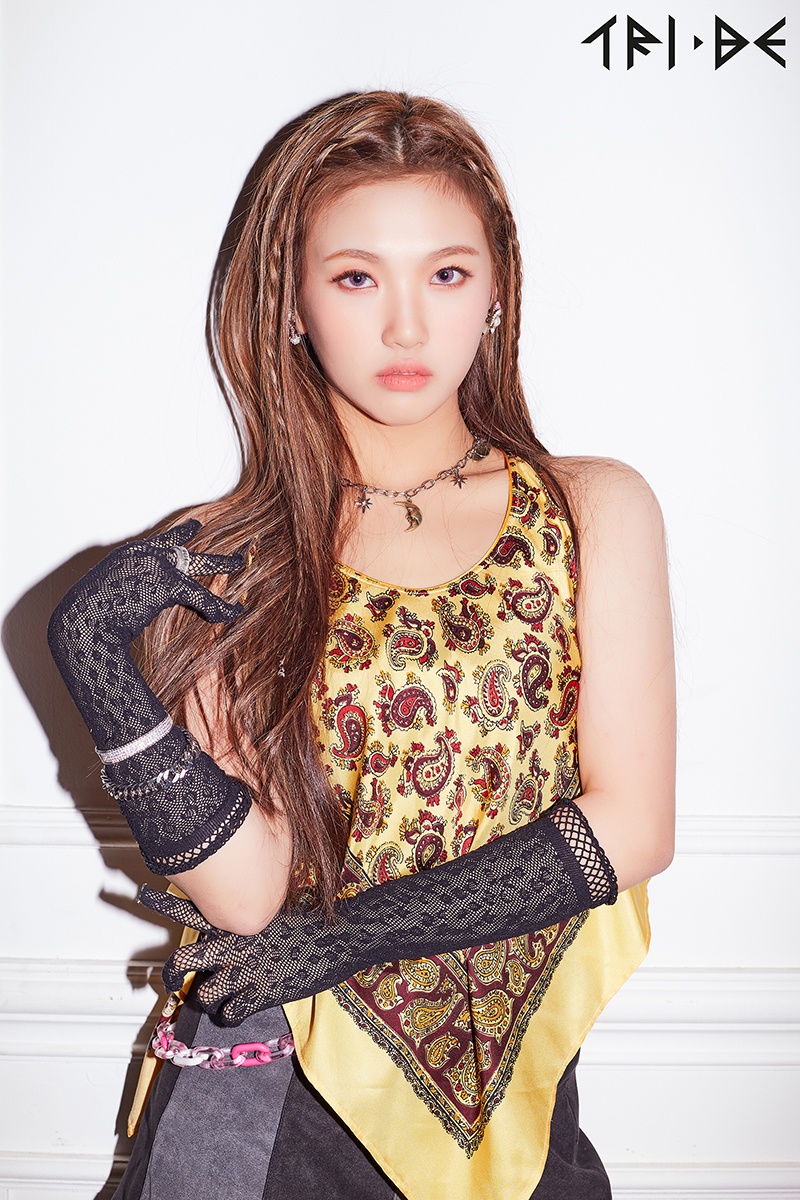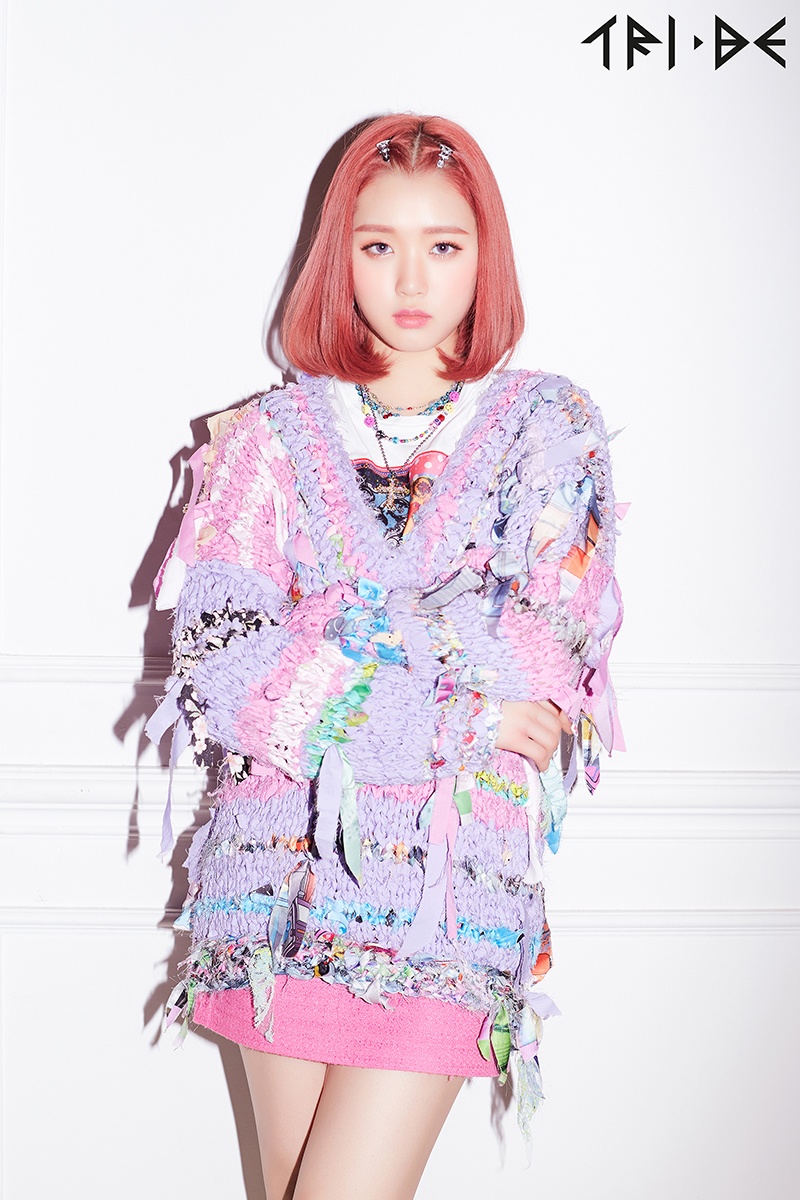 Tracks in TRI.BE Da Loca
Now, these seven confident and multi-talented members officially introduce themselves. The lead single "DOOM DOOM TA" mashes up future house, Afrobeat, and Moombahton with a universal groove and unshakable chorus rooted in a spirit of self-empowerment and confidence. The group also shares a hyper-colorful music video for the song, showcasing their distinct personalities in one vibrant vignette.
Meanwhile, the driving beat of "Loca" gives way to another massive chant where they announce themselves. These two global bops affirm TRI.BE as a powerful new presence.
Meaning of TRI.BE
TRI.BE's name comes from the combination of the words "triangle," which signifies the most perfect shape, and "being", leading to the slogan, "We are perfect as we are." The group conveys the message of self-love and confidence by unapologetically flaunting their key concept of "Girl Swag".
Watch TRI.BE's music video for "DOOM DOOM TA" below:
"Girl Swag" goes global in 2021 thanks to TRI.BE.
Follow TRI.BE on their social media accounts:
Official YouTube: https://www.youtube.com/TRIBE_2021
Official Twitter: https://twitter.com/tribedaloca
Official Facebook: https://www.facebook.com/tribedaloca/
Official Instagram: https://www.instagram.com/tribedaloca/
Official TikTok: https://www.tiktok.com/@tribedaloca