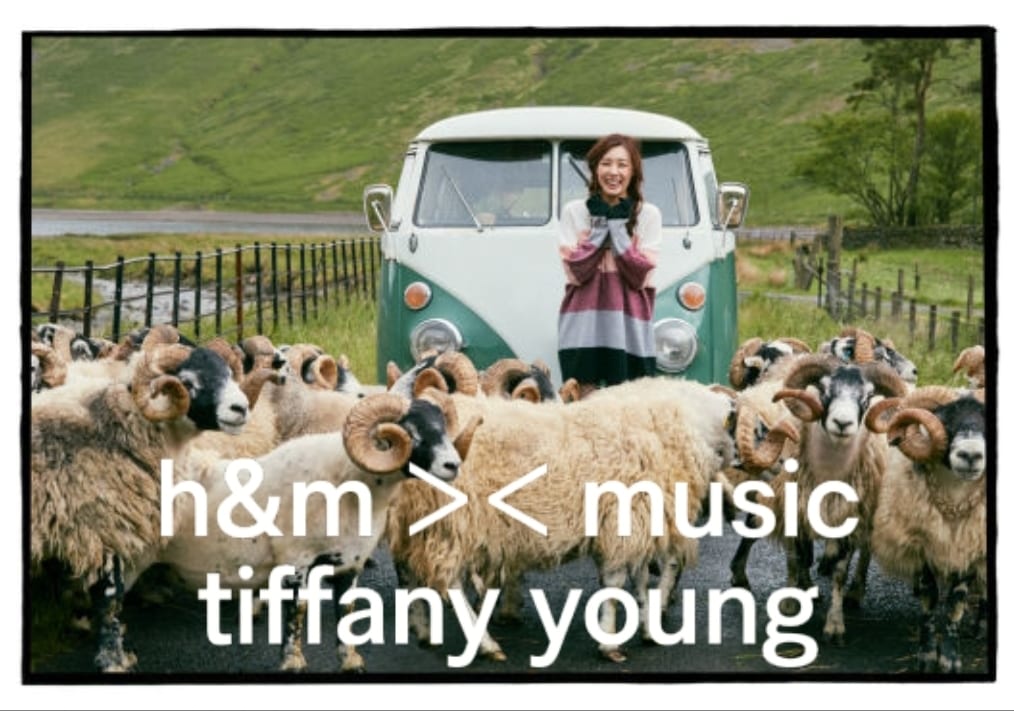 Tiffany Young is on a roll! The Korean-American star of Girls' Generation fame just dropped her latest single, Teach You; and on she goes on a collaboration with H&M, to release an exclusive H&M Divided Music capsule collection!
The latest autumnal collection showcases Tiffany's sporty-casual, yet fun and feminine autumn looks; as she escaped on a road trip to Scotland to do a fun photoshoot.
Check out the rest of the collection below!
Good news for Singapore fans – the collection is now available exclusively online! (Although it won't be available instores ?)