The StarHub Night of Stars returned for a second year and was a night to remember with a star-studded line-up of 18 renowned artistes across Asian regions like South Korea, Hong Kong and Taiwan.
Green Carpet at Digital Light Canvas @ The Shoppes
Prior to the awards show in the evening, the Green Carpet held at Digital Light Canvas at The Shoppes drew dedicated fans who arrived as early as 6am to reserve the best spaces to catch a glimpse of their favourite stars, fully prepared with fan support goods and cameras. Some really lucky fans even managed to score selfies with their idols! A common term (or the ONLY food) we heard on the Green Carpet stage from the Korean acts was none other than "chilli crab" – which they had either tried already or have made plans to savour the local delicacy after the event.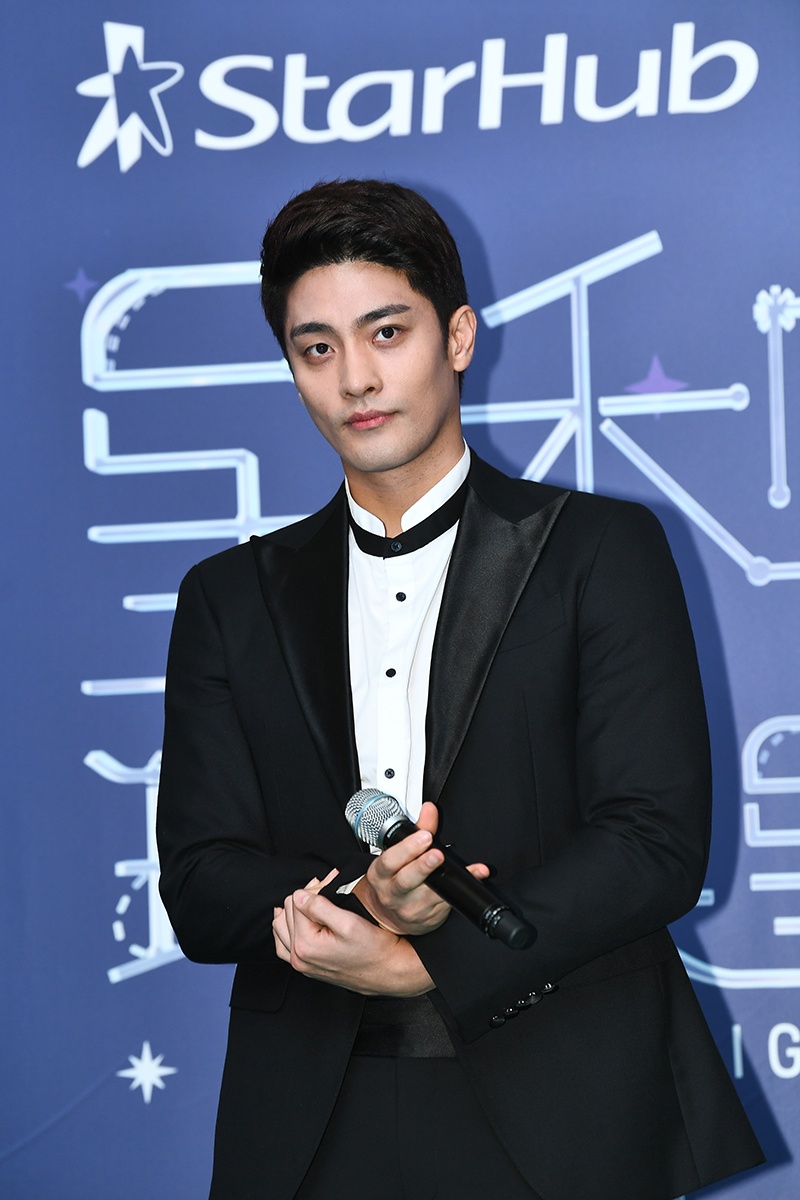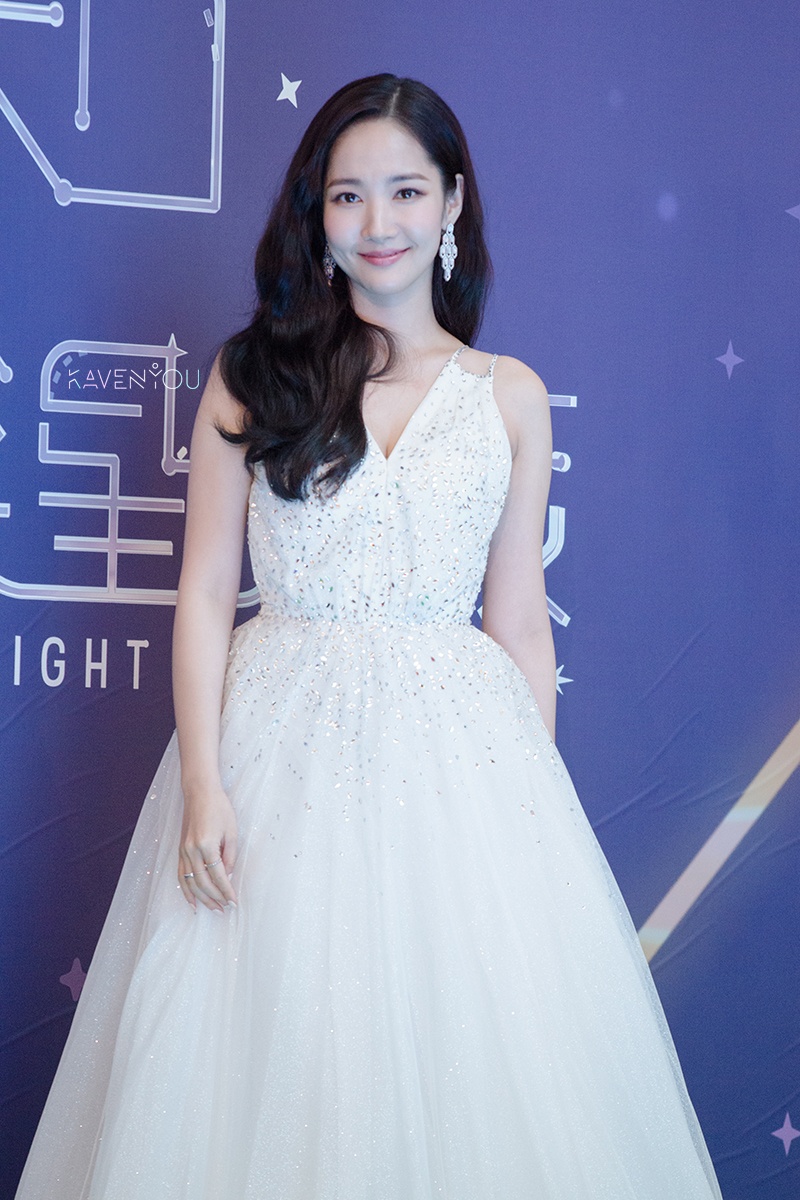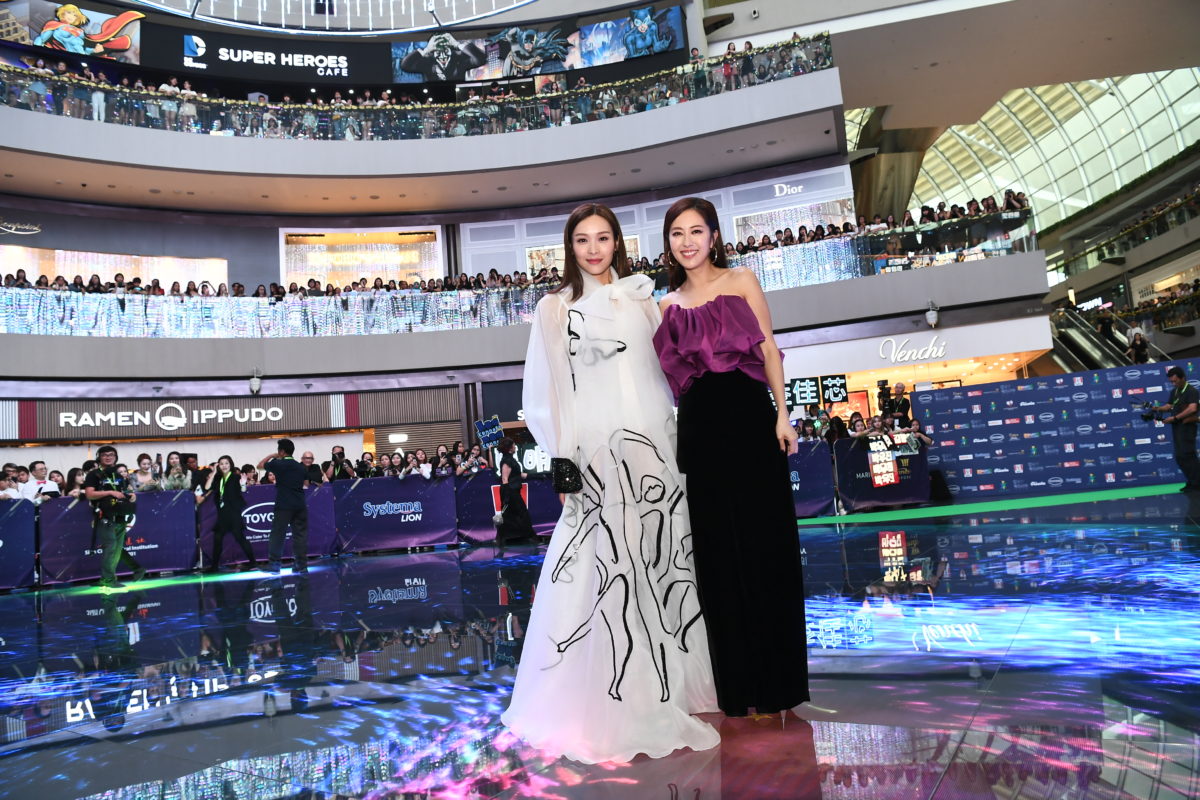 Awards Show at The Mastercard Theatres
Rounding off 2019 with a bang, the Awards Show celebrated the hottest line-up of Asian entertainment on StarHub, with the presentation of 18 awards, accompanied with performances by some of the region's biggest stars. Top China artistes Xu Kai and Yang Mi were awarded the 2019 StarHub Best Male and Female Asian Star Award respectively, while ex-Wanna One member Ong Seong Wu received the 2019 StarHub Most Promising Actor Award and GOT7's Park Jin Young clinched the social voting award for the 2019 StarHub Favourite Korean Drama Male Character.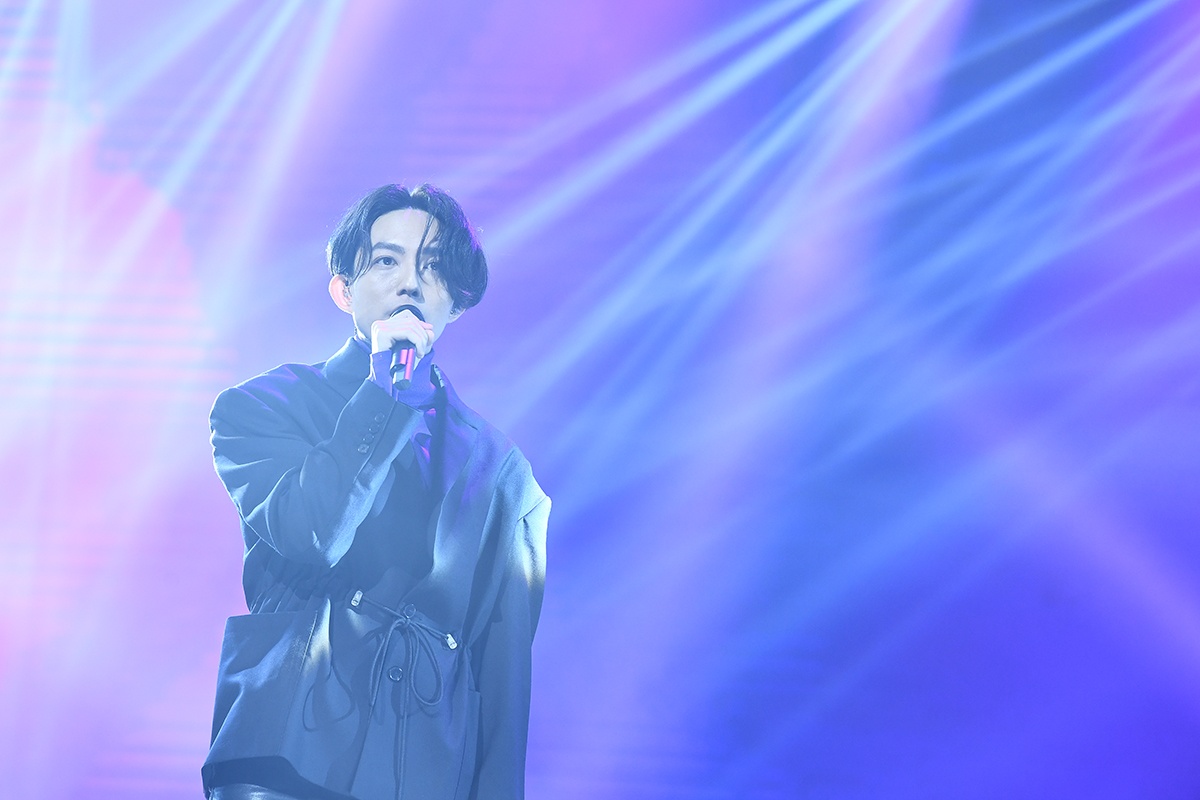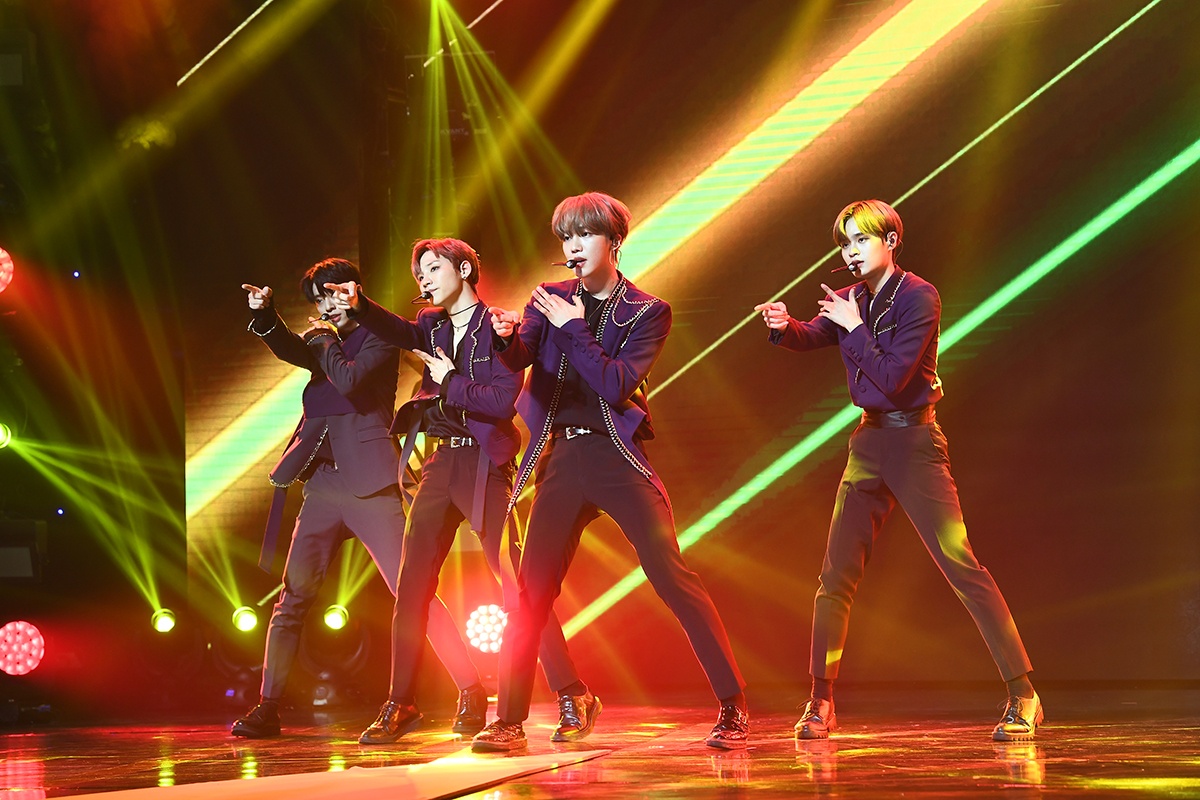 Stay tuned to KAvenyou's social media channels as we'll be releasing more photos of the stars over the next few days:
Instagram / Twitter / Facebook
For those who did not manage to attend the live show or wish to relieve their memories, do catch the premiere of StarHub Night of Stars 2019 on Hub E City (StarHub Channel 111/825) on 8 December 2019, 7pm. StarHub Night of Stars 2019 will also be available on the StarHub Go streaming app, under the Go Local reel, for free to all in Singapore, from 8 December 2019, 9.30pm.
Photo Credits: KAvenyou, StarHub – all unwatermarked photos