Having withdrawal symptoms from Korean drama 'Snowdrop', especially Youngsoo couple's interactions? If you have a date this Valentine's, why not do things differently this year and recreate these romantic moments from the drama to relive Jisoo's and Haein's perfect date scenes?
1) Retro Diner Date
Bring your date to a retro diner—a classic and timeless venue will never go wrong—and enjoy each other's company as time slows down around you, like the very moment when Sooho and Youngro's eyes met for the very first time.
Tip: Get you and your date to dress the part and fit the retro theme, and style your hair like Youngro to capture your date's attention (and heart)!
2) Cycling Date
if you and your date are the more adventurous type, you can enjoy a romantic day out by riding pillion on your date's bicycle around the island. Like how Sooho cycled through the quiet streets with Youngro in the back of his bicycle, a romantic bond is bound to be forged given the intimate nature. Just note that Singapore's weather will not be as forgiving as Korea's, so you and your date will probably want to ditch that flowing skirt and suit for a more comfortable assemble.
3) Paper Planes
Pen your love letters and fold them into paper planes and toss them towards your date, you'll definitely have your date booking a one way ticket straight to your heart with this crafty yet romantic gesture. And only happy endings are allowed here.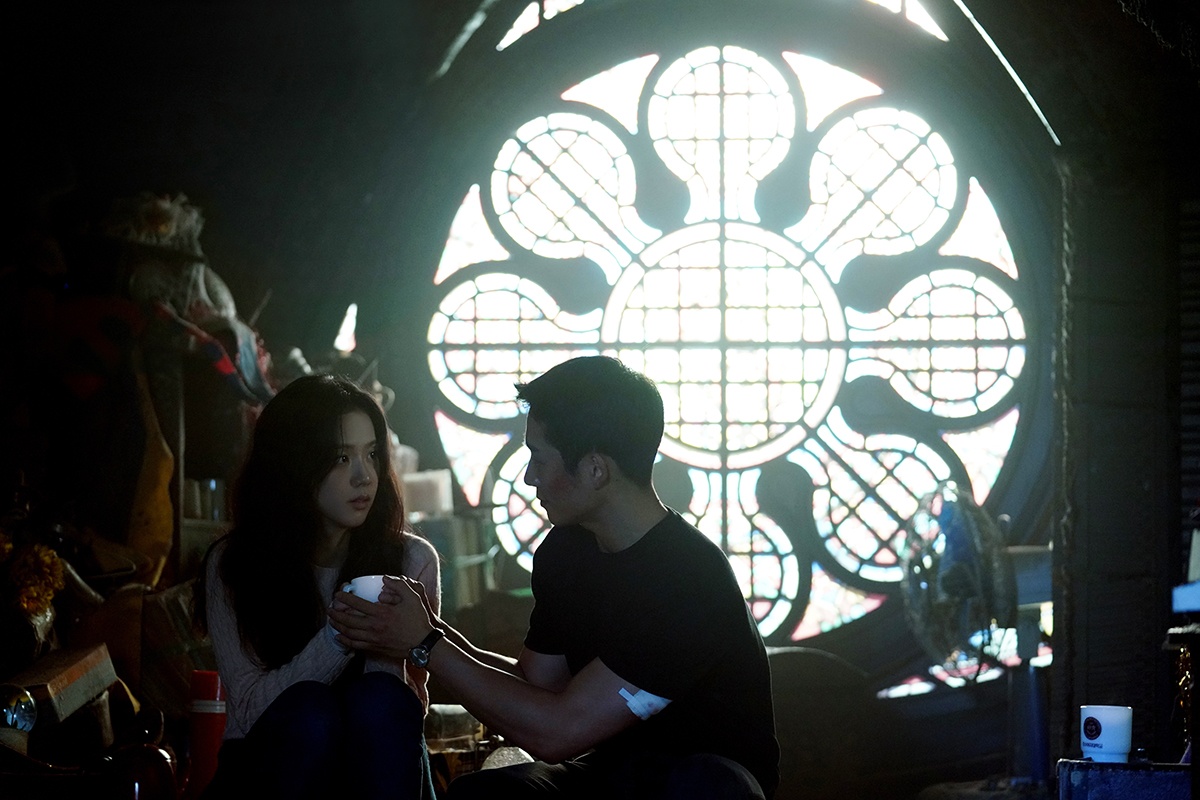 4) Coffee Kiss Date
Erase the bad memories like how Youngro's coffee did and make your Valentine Day an unforgettable one. Impress your date by brewing your own coffee, and after sharing some bittersweet memories that you both will like to erase, lean in for a romantic coffee kiss to wash away all the negativity and only to remember this heart-fluttering moment.

'Snowdrop' starring BLACKPINK's Jisoo and Jung Haein is available to stream on Disney+. (If you have no date this Valentine's, you can watch (or rather, rewatch) the whole series again and have a date with your box of Kleenex.
Photo Credits: Disney+