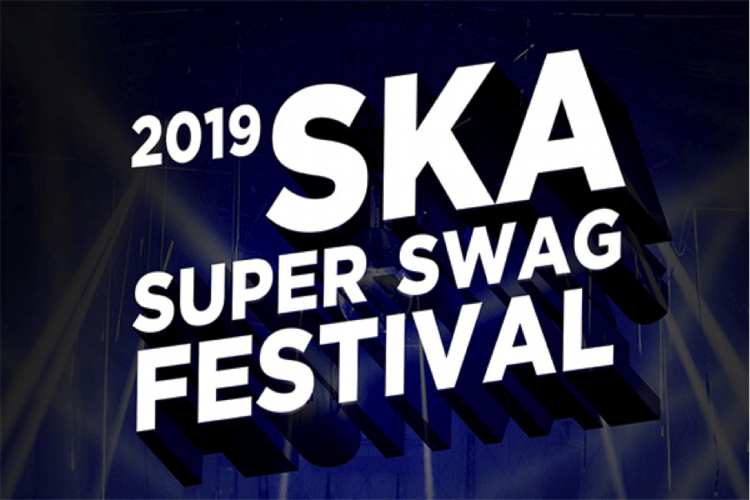 Attention, all music, and festival lovers! – If you love music and especially Korean hip-hop, do not hesitate to join the best hip hop festival in Korea. 2019 SKA Super Swag Festival is upcoming in October, with a terrific lineup! Why don't you have fun enjoying the coolest hip hop music and performance? Now, let's buckle down to the details! 
SKA Super Swag Festival is into it's 5th year running. As one of the hottest music festivals in Korea that attracts worldwide hip hop lovers, and is a concert that features the hottest Korean hip hop artistes. Experience the full vigor of rhythmic beats, and bounce with the top artistes including Zico, Crush,  Penomeco, BewhY, DPR Live, Giriboy, Kid Milli, HAON, Rohann, Vinxen, and more. The festival will be held at the Incheon Namdong Gymnasium this October. It is traditionally challenging for non-Koreans living overseas to gain access to tickets for these events, but our partner Trazy is here to bridge the gap. Gain exclusive early bird discounts and more!
Date: 26 October 2019 (Sat)
Festival Time: 4:00pm – 10:00pm
Ticket booth open time: 12:00pm – 6:30pm
Festival gate open: 2:45pm
Venue: Incheon Namdong Gymnasium
Zone: VIP Standing Zone by the stage
Lineup: Zico, Crush, Penomeco, BewhY, DPR Live, Giriboy, Kid Milli, HAON, Rohann, Vinxen, and more
Tickets: Early Bird 25% Off (until Sep 9) tickets are available here!

*Participants must be at least 13 years old to attend the festival.
*Entry is based on a first-come, first-served basis.