SBS Super Concert 2020 is taking place in Daegu in March! With the dazzling line-up includes BTS, ZICO, and more, the concert is going to be better than ever! 

The concert is a grand K-pop event that has been holding for years and took place in different cities and countries. This year, the event is going to be held in Daegu to celebrate '2020 Daegu and North Gyeongsang Province Tourism Year' and the upcoming '2021 World Gas Conference (WGC).' SBS just revealed the first part of line-up, including the popular BTS, ZICO, SF9,The Boyz, and Cherry Bullet.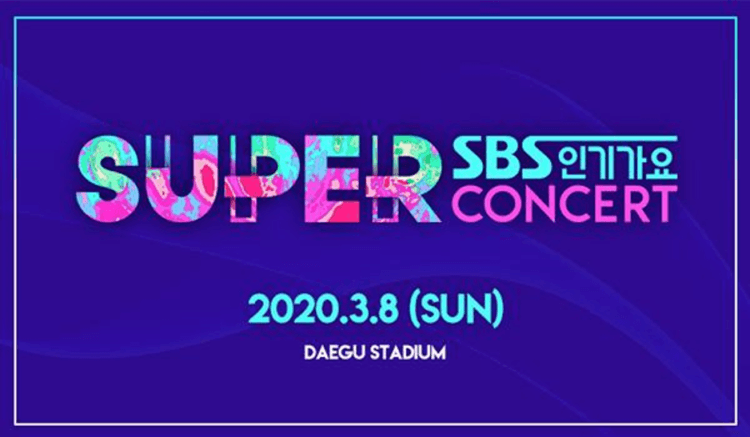 Date: 8 March 2020, Sunday
Time: 7:00 pm – 9:30 pm
Venue: Daegu Stadium
Line-up: BTS, Zico, SF9, The Boyz, Cherry Bullet, and more
Tickets: SBS Super Concert in Daegu Packages are available here
Trazy offers you a package to enjoy the concert without hassle. Departure directly from Seoul to Daegu, have a couple of hours of a city tour, then watch the performances brought by talented K-pop artists at a close distance to stage at ground floor seating zone! Don't hesitate anymore! Grab this awesome opportunity to join 2020 SBS Super Concert and explore historical Daegu all in one day!