Though we all like different groups and belong to different fandoms, there's one feeling that we can all relate to: Unboxing a newly bought K-pop album. First comes the excitement that was built ever since you clicked the "Confirm Purchase" button. Then comes the long painful wait until the album arrives. And when it does, you caress every single edge and crevice over and over until you sit in the comfort of your own bedroom, teeming with anticipation for the photocard that lies within. At that point, you've probably sacrificed 2 chicken drumsticks and the blood of a young goat so that you could get your bias' photocard on the first try.
As the K-pop industry evolves, the forms the music comes in changes too. The world is quickly moving past CDs but the K-pop industry doesn't seem to be budging yet. The elements of the physical album –– much more than the music itself –– seems to create a whole new product that can be sold as separate entities. Common elements include photocards, bromides, photobooks, "fan membership" cards. It gives the company a reason to continue producing them, and for fans to continue buying them.
While a standard K-pop album probably consists of a CD and a photocard, there are some albums that when over and above and might have even shocked their own fans with what's inside.
Epik High's '99' –– Guitar Pick
Guitar picks aren't uncommon in an album especially albums by bands but this particular souvenir did seem rather out of place in an album by a hip hop group and the last thing you could think of related to them is a guitar. For some reason, they seemed to be particularly obsessed with guitar picks that they even made a necklace out of a series of Epik High related guitar picks. Anyway, props to the designer for seamlessly including it into the album design. If YG's intent was for fans to recognise correlate Epik High with guitar picks, congratulations, you did it.
G-Dragon's 'Kwon Ji Yong' –– "Bleeding" USB Thumbdrive
When this EP was dropped, the entire world went crazy for it. It topped multiple charts for album sales globally including Taiwan's G-Music chart, Japan's Oricon weekly digital and the Billboard charts. It is known by critics as one of G-Dragon's most personal releases of yet. It was also known as the album that broke the stereotypical CD format and came in the form of a USB thumbdrive. The second wave of shock came in when fans started complaining that the red USB thumbdrive was "bleeding" and red ink would stain their hands.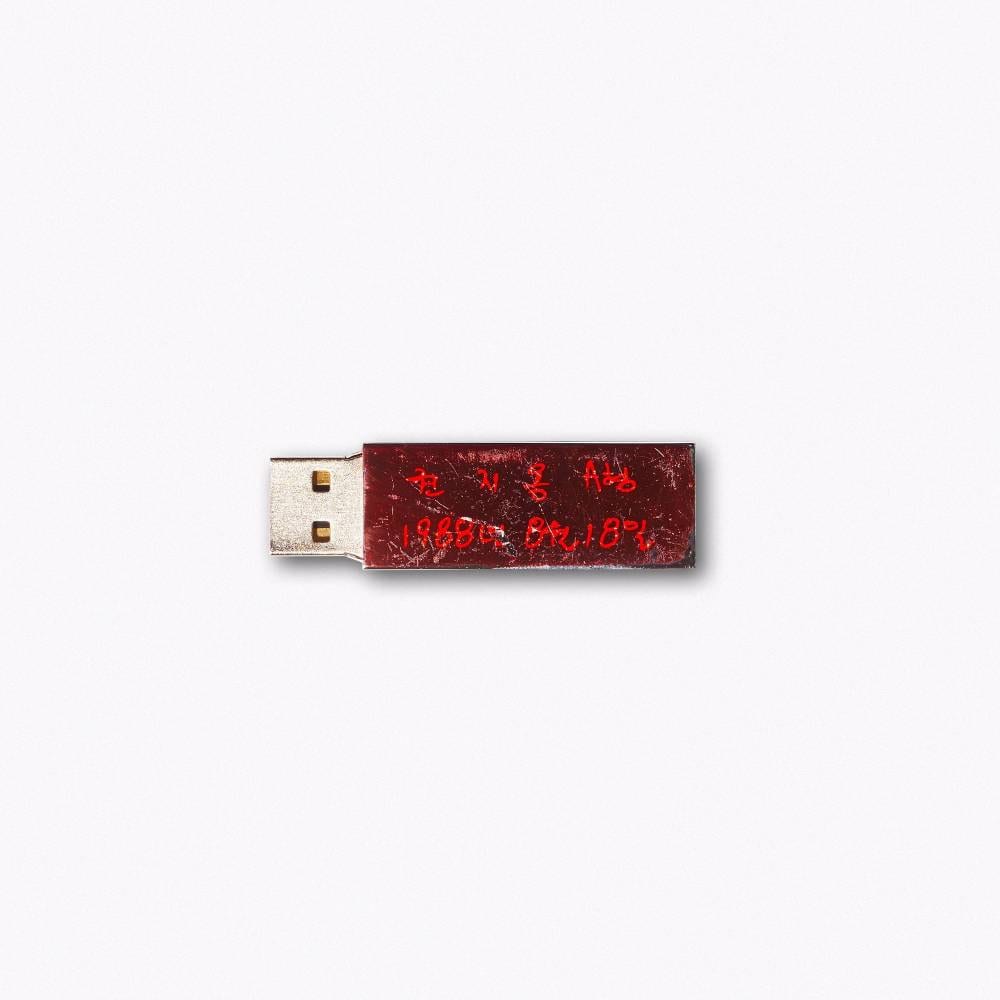 YG then went on to release statements that the staining was intentional as it represented the birth of a personal work. The wording on the USB thumbdrive was also written by his mother when he was born. It says, "Kwon Ji Yong, Blood Type A, 18th August 1988". This album has certainly been one of the more innovative albums to date and opens a new avenue of thought for other album designers for upcoming albums.
Super Junior's Twins and Don't Don –– Cassette Tapes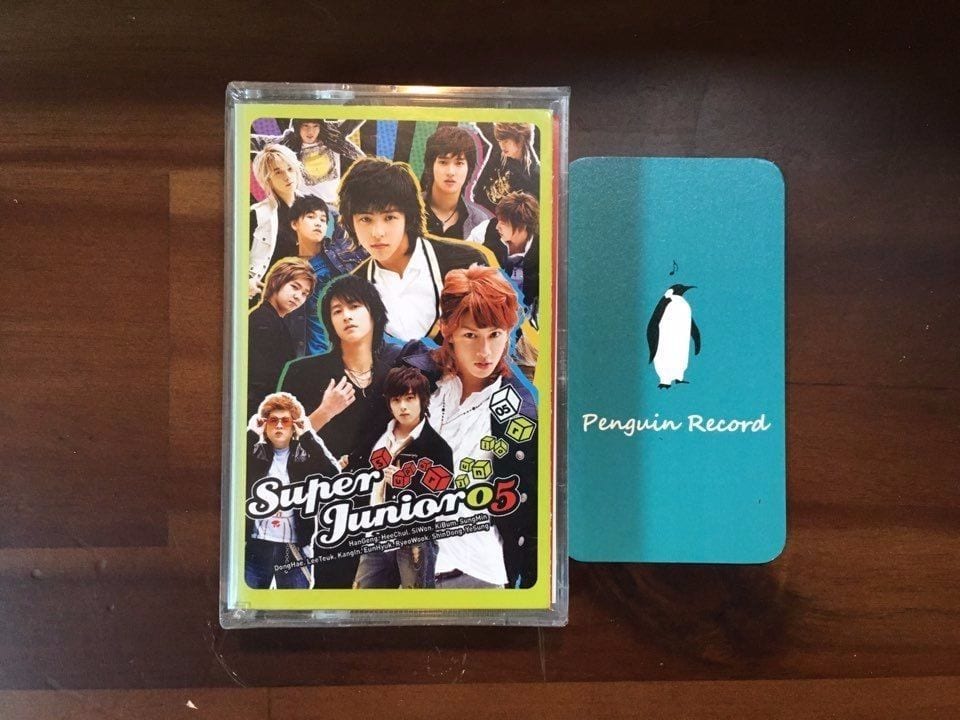 Rather than a piece of memorabilia, what's special about these two albums is the entire album itself. Super Junior remains one of the longest standing idol groups that has transcended the old and the new of the K-pop industry. Debuting at the cusp of the IT revolution, they started out with releasing their first albums in the forms of both cassette tapes and CDs rather than the primary CD form we're accustomed to today. Original copies of these tapes are still circulating around online consumer marketplaces and are sold alongside cassette tapes of other singers such as Sung Si Kyung.
The USB thumbdrive was recently caught in a controversy after Gaon Charts refused to accept Kwon Ji Ying as a proper physical album due to its transitional form. It was met with frustration from fans and the singer himself. While it's a pity that you won't be seeing the EP on the charts any time soon, his revolutionary move establishes his stand as a singer that stands by his artistic integrity and hopefully will inspire other album designers who are afraid to take that big step.
Who knows, when you unwrap your next K-pop album, you might find something interesting inside!
Article by: Cass @ KAvenyou