Hallyu followers are no strangers to Moschino, as the brand has been well endorsed by the echelon of K-pop fashionistas. The former members of 2NE1, CL and Sandara are seemingly fans of the brand, as well as SHINee's Key. The Italian fashion label famous for its' innovative, colourful – sometimes eccentric – designs; are ever well received in the equally colourful world of K-Pop.
H&M on the other hand, has been a global fast-fashion label well received by the masses. However, there is one thing in common for both these fashion Giants – "Collaboration". Over the years, H&M has collaborated with the likes of Karl Lagerfeld, Stella McCartney, and even pop queen Madonna. On the other hand, Moschino's creative director Jeremy Scott is often called the "king of collaborations" in the industry.
Moschino X H&M = MOSCHINO [tv] H&M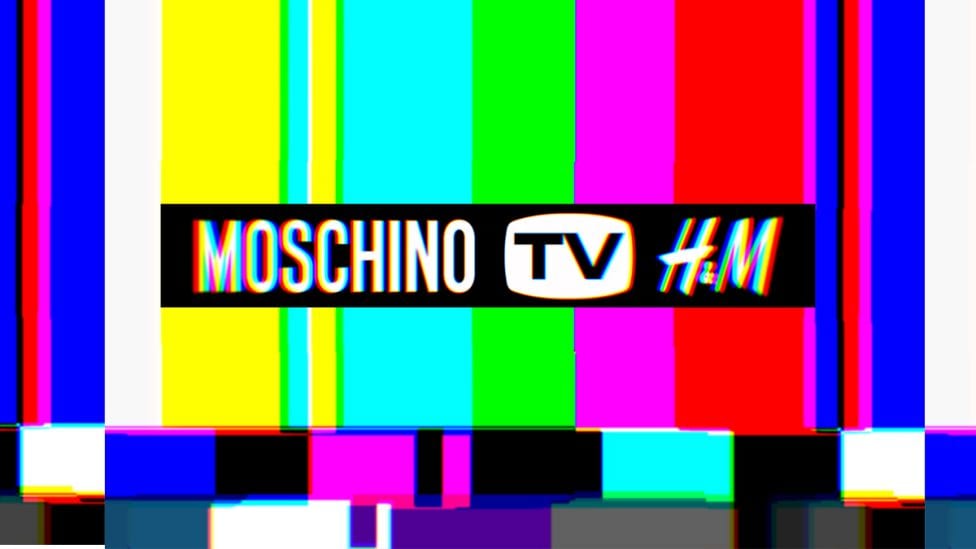 H&M's annual designer collaboration has always garnered enormous attention from the industry. The Swedish fast-fashion giant has brought to the masses several limited-edition, yet affordable capsules from major brands like Alexander Wang, Balmain, and Erdem. The fans has been screaming for the collaboration giants to come together, and Jeremy Scott has answered in a big way with H&M.
The collection shouts the Jeremy Scott and Moschino DNA in all ways, as you can hardly imagining seeing H&M pieces with any form of logos and vivid colours. The collection dubbed MOSCHINO [tv] H&M will be a true reflection of "H&Moschino" in every way.
Whenever I design, I think about my friends. The MOSCHINO [tv] H&M lookbook is like a party; celebrating the fun, the pop, the creativity and the energy of the people and the collection.




Jeremy Scott – Creative Director, MOSCHINO
MOSCHINO [tv] H&M Singapore Preview Party
It has been announced by H&M (no you didn't hear it first from us) that come 2 November 2018, there will be a very special by invite-only preview party in Singapore. 10 lucky fans will be able to win 2 tickets each, to gain access to this very exclusive party; and you may bump into Lucas (*cough* NCT), and other special guests. Below is how you can win the tickets, and GOOD LUCK!
Article by James @ KAvenyou