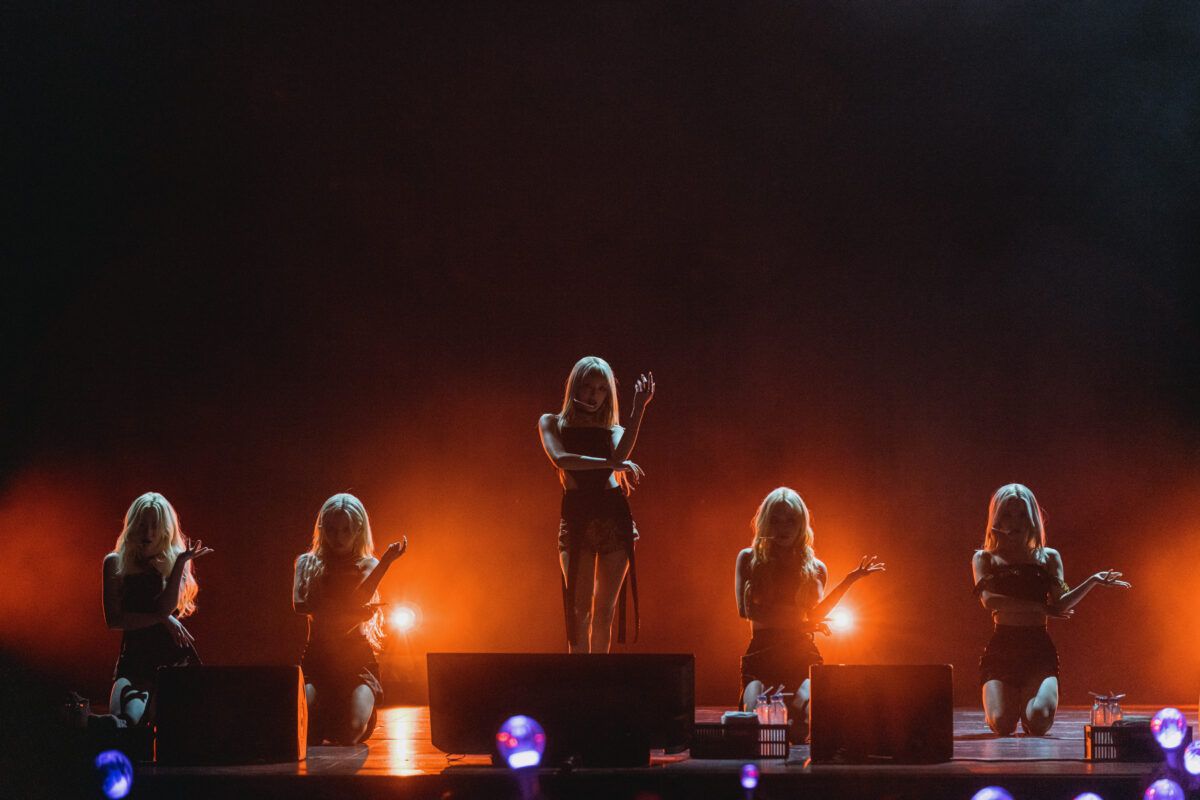 Kicking off the final stop of "2022 (G)I-DLE WORLD TOUR [JUST ME ( )I-DLE]" in Singapore on 1 October 2022 at The Star Theatre, this also marked the girl group's second concert in Singapore following their appearance at HallyuPopFest 2019.
The concert opened with 'Oh my god' to continuous cheers from Neverland, continuing with 'VILLAIN DIES' and 'LATATA'.
Sporting blonde hairstyles for their upcoming [I love] comeback, (G)I-DLE showed the audience their "I Never Die" attitude with songs from their latest album, such as 'Never Stop Me' and 'MY BAG'.
Performing favourites from previous releases like 'Senorita', 'HANN (Alone)', 'HWAA' and 'LION', (G)I-DLE also captivated the fans with dance break segments in 'MOON' and 'ALREADY'.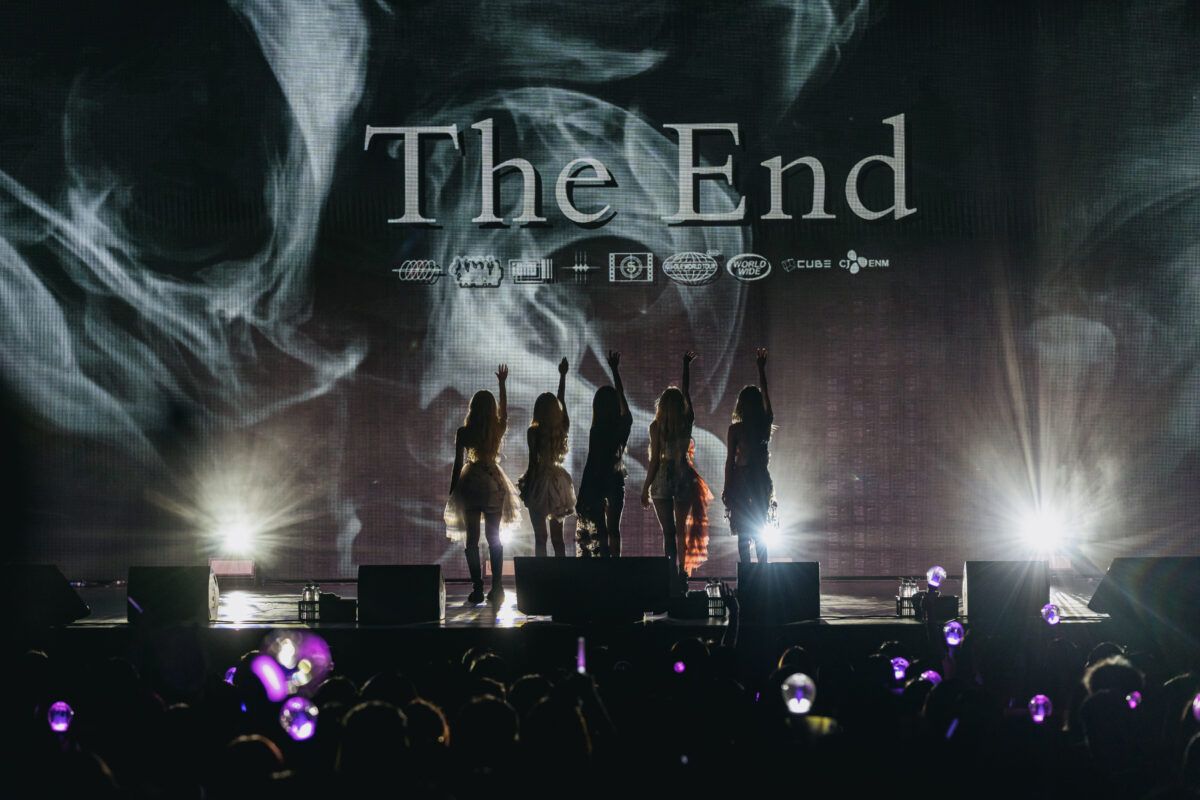 During one of the ments, the members fulfilled fan requests to sing in acapella, with Minnie singing 'DAHLIA', Miyeon with 'Drive', Yuqi with 'Giant' and Soyeon with 'BEAM BEAM'. Fans also requested for 'Put It Straight', which the members initially could not remember this being their song but got reminded by their fans and did the 'apa aiya aiya' part on stage.
(G)I-DLE continued the rest of the concert with explosive stages, and by the time it reached 'TOMBOY', all fans were already up on both feet.
For the encore stages, (G)I-DLE returned with 'i'M THE TREND', before gathering to take group photos together with Neverland and ending off the evening with 'ESCAPE'.
During the ending ment, Yuqi shared that their first pre-debut schedule actually took place in Singapore, recalling that they shouted "아이들 대박나자" (IDLE let's make it big) when doing bungee jumping, and also how far the group has come since then.
"2022 (G)I-DLE WORLD TOUR [JUST ME ( )I-DLE]" in Singapore Setlist
1) Oh my god
2) VILLAIN DIES
3) LATATA
4) Blow Your Mind
5) Senorita
6) DUMDi DUMDi
7) Luv U
8) HANN (Alone in winter)
9) HANN (Alone)
10) MOON
11) ALREADY
12) HWAA
13) LION
14) LIAR
15) Never Stop Me
16) Uh-Oh
17) MY BAG
18) POP/STARS
19) TOMBOY
Encore:
20) i'M THE TREND
21) ESCAPE
Official Photography: ONE Production