Notably one of the rising actors in Korea, Ji Chang Wook sure proves that he is still a man full of gratitude and kindness amidst his popularity.
Ji Chang Wook couldn't stop expressing how thankful and grateful he was to be chosen as the brand ambassador for Shokubutsu throughout the 3 events we covered. Despite his hectic schedule and his near encounter of missing his flight to Singapore due to the long filming hours, Ji Chang Wook was full of energy and sincerity during the press conference as well as fan meetings.
During the press conference, Ji Chang Wook admitted that because of the long filming hours, he doesn't have much time to himself and whenever he had time for himself, he would take a good shower and relax at home to pamper himself. He also shared that his most important grooming regime is cleansing. No wonder his skin looks so flawless!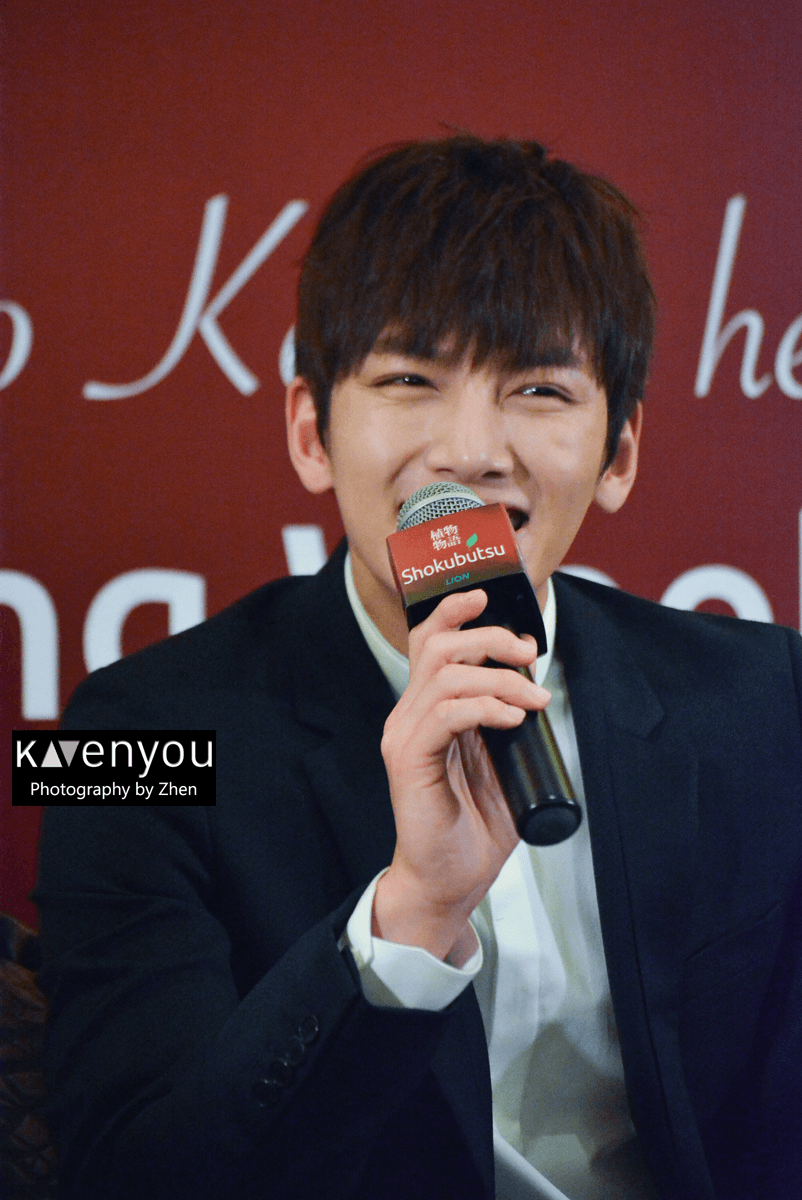 Ji Chang Wook also shared many memorable memories he had while filming, noting that his most memorable shower scene was hiding the female lead in the bathtub in Empress Ki, receiving much laughter from the crowd.
Ji chang Wook's amiable personality has made it really joyful for us to spend a short afternoon with him. Stay tuned for coverage on both the private and public fan meeting!
KAvenyou would like to thank Lion Corporation for the media invitation to cover Ji Chang Wook's Shokubutsu promotions in Singapore.
For more photos of Ji Chang Wook's Shokubutsu promotional activities in Singapore, do visit and like KAvenyou on Facebook: Shokubutsu x Ji Chang Wook in Singapore
Article by: Beatrice @ KAvenyou
Photography by: Zhen Zhen @ KAvenyou