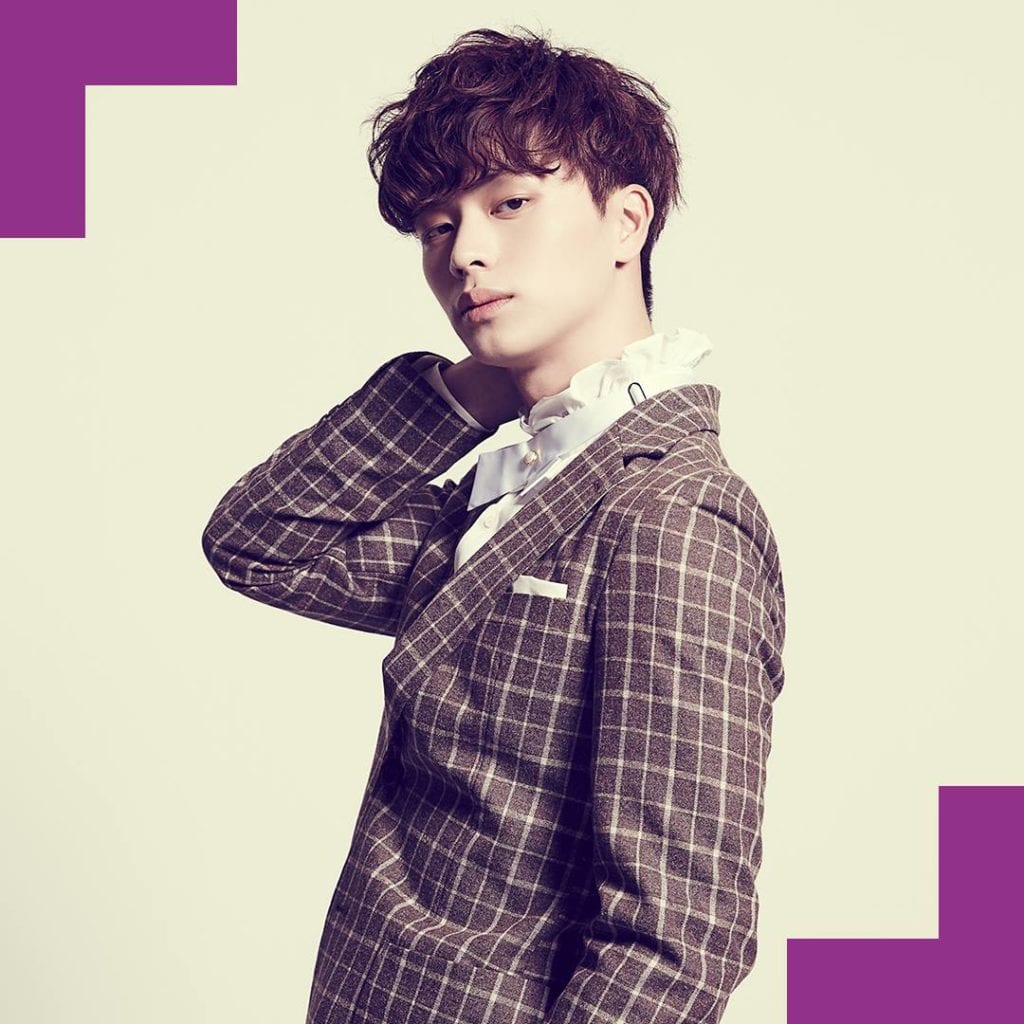 Expect an exciting night of lights, action and music this September at ION Orchard as the mall celebrates its 8th year Anniversary in style with a star-studded outdoor fashion concert on 29th September, featuring heart-throb Yook Sungjae from BTOB!
Themed '8 Years and Beyond' in conjunction with ION Orchard's 8th Anniversary, the mall has hosted a series of exciting fashion, dining and arts events for eight consecutive months, and visitors can continue to catch the action as celebrations culminate in this outdoor fashion concert.
Fans can sing along with Sungjae as he will be performing six of his popular hits. Joining him on stage is local band 53A, who will open the evening with a medley of pop and rock songs. A key highlight of the fashion concert will showcase 24 models strutting down a unique industrial-style multi-tier fashion runway, decked out in the latest Autumn/Winter collections by well-loved fashion and luxury brands such as Salvatore Ferragamo, Dsquared and DKNY. The outdoor fashion concert will be a key highlight along Orchard Road, with the live streaming of the event onto huge screens on-site to add to the fanfare.
Event Details
Name: ION Orchard 8th Anniversary Fashion Concert
Date: 29 September 2017 (Friday)
Time: 7pm
Venue: ION2 (outdoor event space at the entrance of ION Orchard)
From 1 September to 1 October, fans and shoppers at ION Orchard can pose with in-mall standees of Yook Sungjae, snap and submit creative photos via Instagram and hashtag #ION8ight to win specially autographed CDs of his latest album.