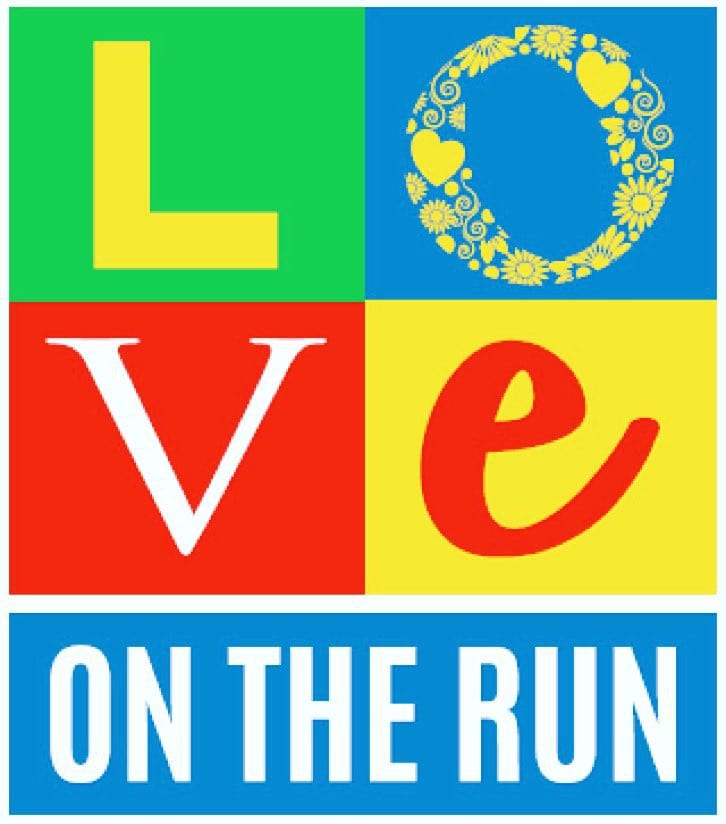 A new run is set to take place in town early next year in a fun celebration of love. Taking place on the evening of 13 February, Love On The Run brings the different expressions of love into the limelight. The first-of-its-kind run aims to inspire participants to appreciate and acknowledge this emotion that is present in everyday life – between friends, family members, couples and more. An exciting opportunity to spend quality time and engage with loved ones, runners are encouraged to take part as a pair to be #bettertogether and jointly experience fun elements along the 5km route at the scenic Gardens by the Bay. Those without a running partner can still sign up and let organiser MetaSport find them a running buddy.
Participants can expect to be entertained on this day throughout the route with various themed zones littered along the way. Starting off the run with energetic music to pump up the mood, runners will get the opportunity to showcase their flexibility as they limbo rock their way through poles of varying heights. Other activities along the route will give runners the opportunity to customise and decorate their buddy's and their own race tees. At the end of the run, each participant will also receive a surprise gift, specially prepared by the organiser, and given by his or her running partner. The evening will then be capped off with a fun time of mingling and dancing at the post-race after party.
"We are very excited to present this run in Singapore. The month of February is typically associated to romantic love because of Valentine's Day but we would like to help inspire Singaporeans to celebrate this season of love and not be limited by conventional options. Be it love for parents, siblings, friends or partners, Love On The Run will be a fun-loving activity you can enjoy with your loved ones while getting your bit of exercise!" said Nathalie Marquet, CEO of MetaSport, organiser of Love On The Run.
On top of the surprise gift at the finishing line, each registration comes with a premium goodie bag! Registration has started and early bird slots are on sale till 18 December. Tickets start from $63, and deluxe packages are also available. At just an additional $26, the deluxe entry allows you to enjoy a free cocktail from the event partners, an extra $50 worth of goodies in your race pack and a dip in the lucky draw with up to S$2,000 worth of prizes to be won. The first 300 participants to purchase the deluxe tickets will also be entitled to a free entry in Zouk! Participants are encouraged to sign up in pairs – friends, family, or partners – and share their journey from registration to the event experience on 13 February with the hashtag #bettertogether.
Event Details
Name: Love On The Run
Time: 6pm – 9.30pm
Venue: Gardens By The Bay
Distance: 5km
Early Bird Registration (until 18 December):
– Early Bird Normal: S$63
– Early Bird Deluxe: S$89
Normal Registration:
– Normal: S$70
– Deluxe: S$98

For more information and to sign up, please visit www.loveontherun.sg