Ran out of ideas of what to do with your hair next? Or want to dye your hair but afraid to damage it further? Catch everyone's attention with these special hair extensions without having to worry about having a damaged scalp!
The glitter hair extensions trend began in the K-pop sphere last year when Heize first rocked the look as seen in her Instagram posts.
Soon after, Sunmi caught the public's attention with her hair sparkling onscreen during her Siren promotions. She even changed out the colours of her hair extensions a few times, and shared some close-up shots of her tresses on her Instagram.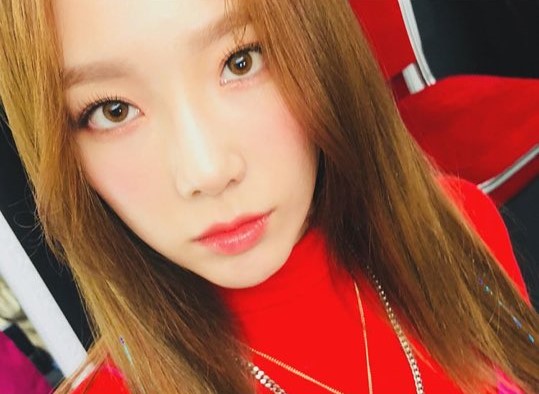 Girls' Generation's Taeyeon also joined in the hair-wagon as she flaunted her "bling bling" on stage at HallyuPopFest 2018 in Singapore.
They were also spotted on GFriend's SinB in the promotional photos for the STATION X 0 collaboration song Wow Thing.
Here's some clearer shots of those hair extensions in case you are unable to see them clearly above: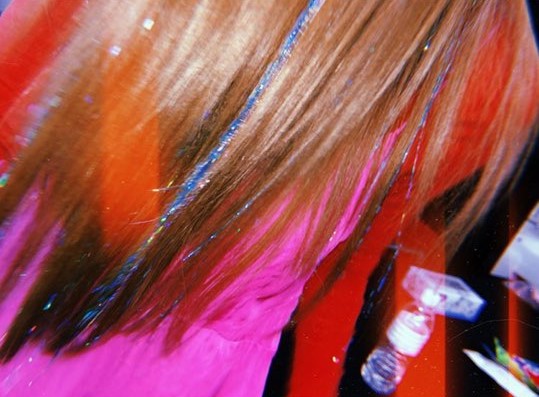 Korea's Daiso has taken note of this trend and is selling glitter hair extensions at only 1000 won per pack, with multiple colours to choose from!
If you're on a budget, you can consider attaching the extensions at home by yourself… however you'll need dedicated tools and a lot of time and effort to do this. However, we came across this fuss-free alternative you can easily try!
If you're afraid that it'll turn out weird, here's some hair styling ideas for you!