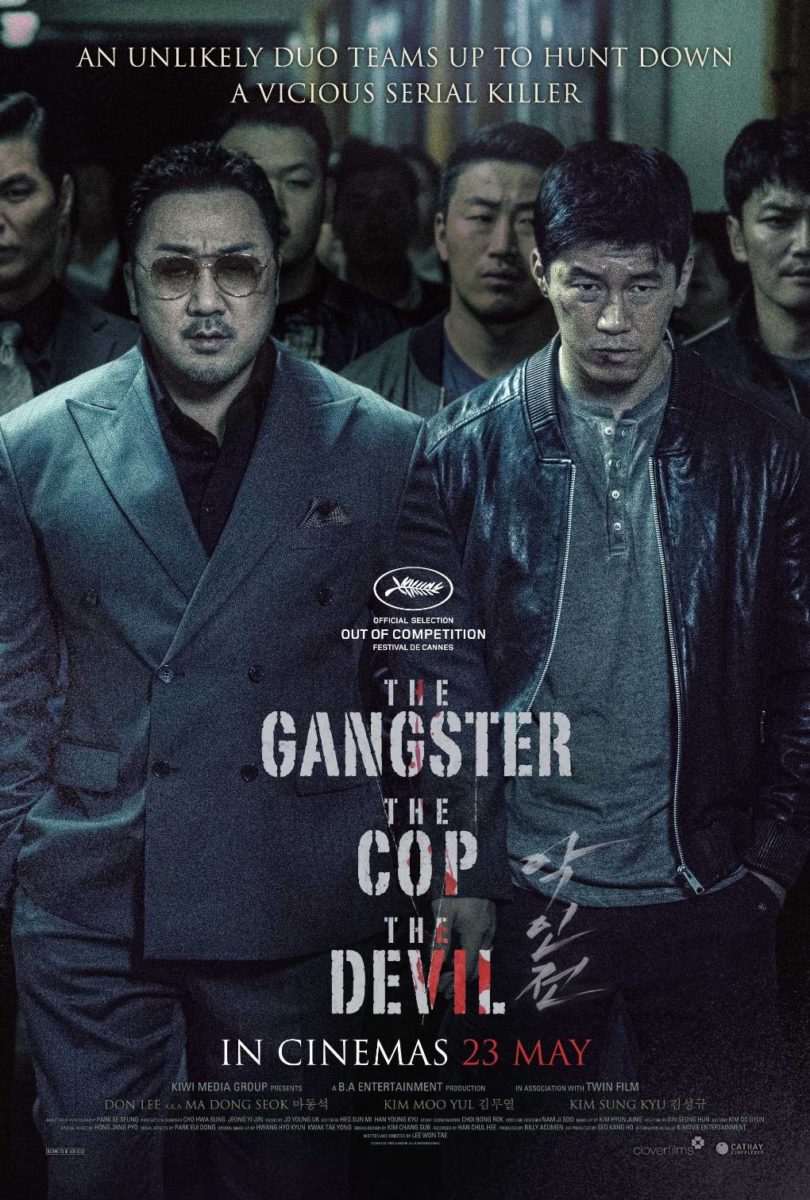 Together with Cathay Cineplexes, Clover Films will be releasing a new Korean action film 'The Gangster, The Cop, The Devil' which is slated to air in Singapore's theatres starting 23 May 2019.
The action film features Ma Dong Seok as the fierce and feared Zeus gang boss Jang Dong Su who runs an illegal business. Jang ends up in a hospital one night, severely wounded, after an unexpected attack by an alleged serial killer. Jang barely managed to stay alive, however his reputation as a gang boss was damaged beyond repair after the incident.
To track down the attacker for revenge, Jang teamed up with Detective Jung Tae Seok played by actor Kim Moo Yeol who believes that Jang's attacker is none other than a serial killer.
Despite what Detective Jung believes, his boss downplays his evidence because there isn't any evidence to begin with, as the killer does not leave anything behind. At their wit's end, Detective Jung was forced to use Jang's resources in order to track down the serial killer. The two men pool their talents and resources together to slowly find the serial killer.
The movie is not only able to capture your attention, it also gets your heart pumping, interested to know what happens next, do not miss out on this film and remember to catch The Gangster, The Cop, The Devil in the Cathay Cineplexes theatres starting 23 May 2019.
KAvenyou will be giving away 5 pairs of tickets to our followers to catch the preview screening of this film, before it's officially out in local Cathay Cineplexes theatres! Simply follow the steps on our Instagram post below!