REVEALED: The quick and extreme diet meal plan of Korean celebrities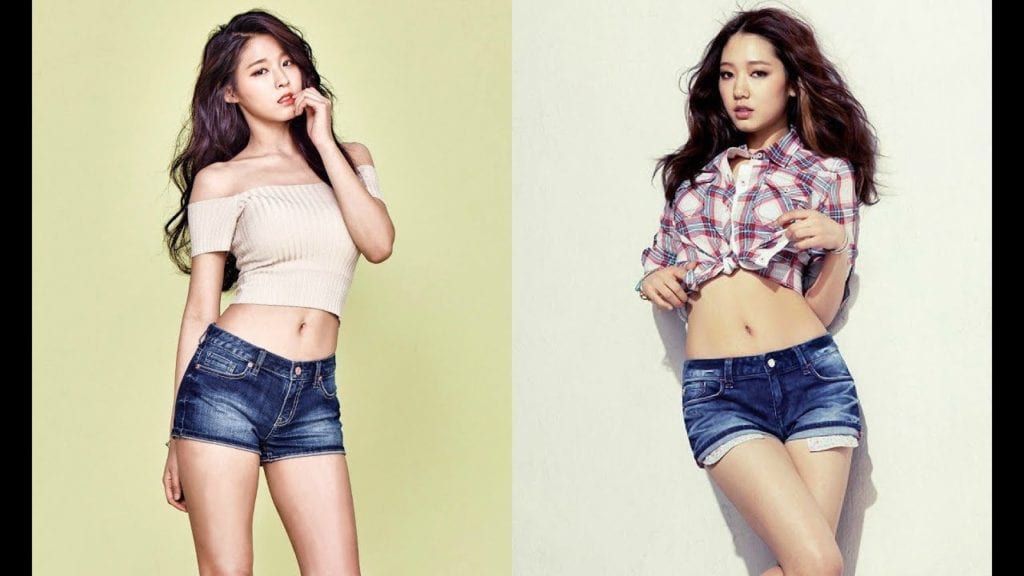 Weight loss or diet amongst Korean celebrities (idol and actresses alike) has been a major talking point. The weight loss was so drastic that many were mistaken to have gone through the knife (cosmetic surgery). The stigma in the industry creates added pressure on celebrities to go through these extreme diet, usually before a comeback or photoshoot.
I personally do not support such extreme weight loss plans, but adopting some of the ideas to develop a healthier and more balanced diet for healthy living would be something beneficial. Check out some of the diet meal plan that top female celebrities use below:
Seolhyun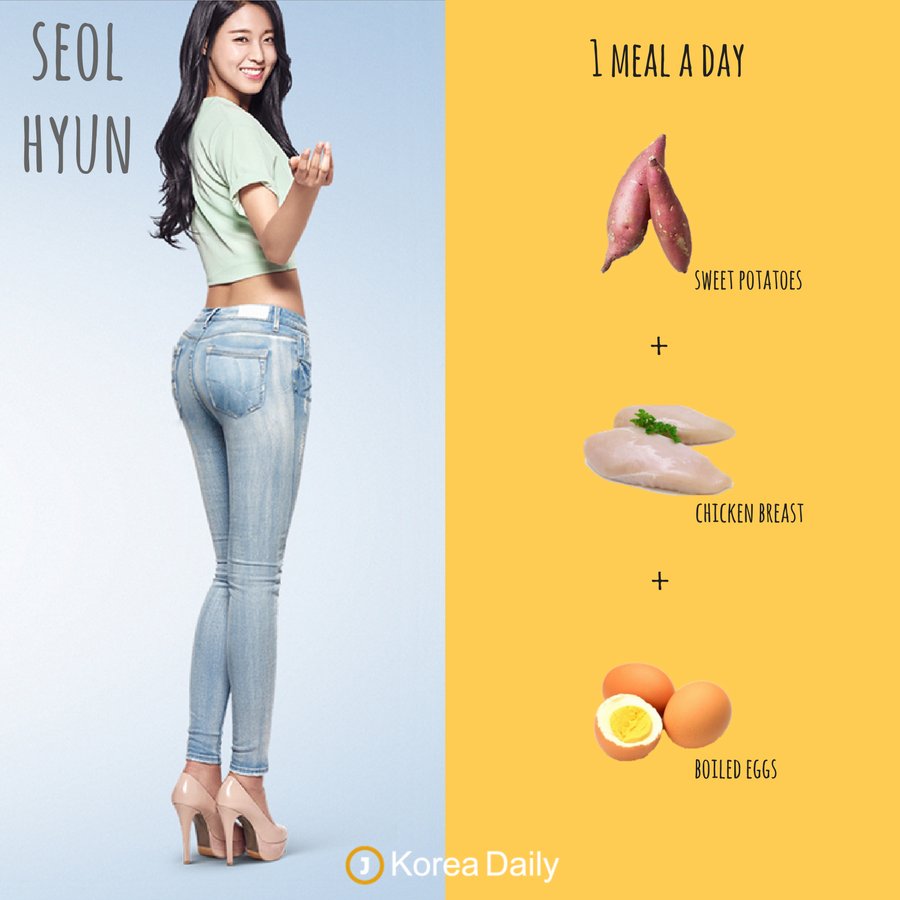 Seolhyun has an incredibly fit and slim body that many girls would die for, but she claims it's the result of an intense diet and immense self-control. Her kind of snack would probably be tomatoes rather than our familiar chips.
Suzy
Suzy revealed she started an intense diet for the role in drama Uncontrollably Fond. She followed a diet meal plan called the "Time Limit" diet, making sure she didn't eat anything after 6 PM.
Park Shin Hye
Park Shin Hye's diet meal plan was the most extreme, where she only ate approximately 300 calories a day. Nutritionists deemed this meal plan the worst of its kind and did not recommend anyone to follow it.
IU
IU explained that such plans was used as an extreme measure, usually in preparation for a comeback performance. She revealed that she lost 4kg in a 4 day period, accompanied by adequate amount of exercise. IU emphasised that it was a good thing only for a short period of time, and normal consumption should resume thereafter.
A pretty good summary by IU in terms of pursuing such diet meal plan with caution, as it definitely prices your body of the adequate amount of nutrients it requires. Diet plays a huge role, but please also include a healthy amount of exercise in your pursuit of the perfect body.
Article by: James @ KAvenyou