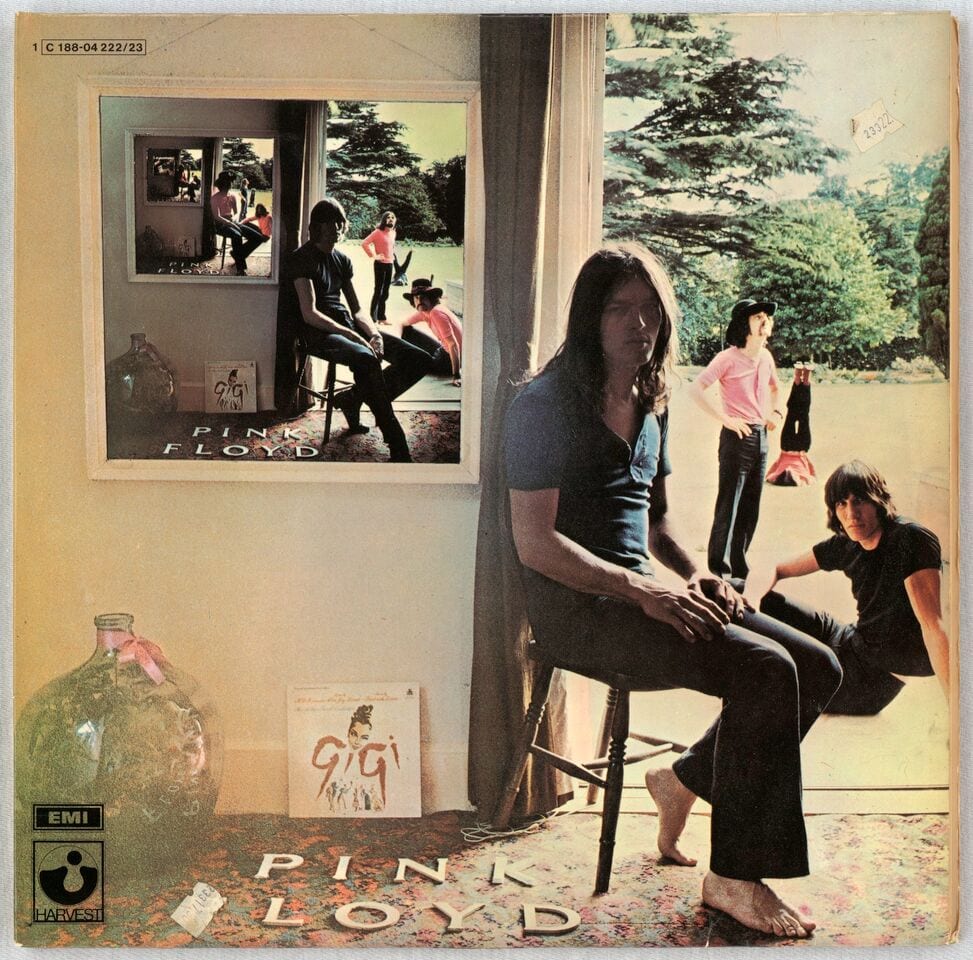 More than 150 original works from M.C. Escher (1898 – 1972), one of the world's greatest graphic artists, will be unveiled at ArtScience Museum at Journey to Infinity: Escher's World of Wonder from 24 September 2016. Escher's works explore the intersection between art, mathematics, science and poetry, fascinating generations of artists, architects, mathematicians, musicians and designers alike. Journey to Infinity: Escher's World of Wonder's opening at ArtScience Museum also marks the exhibition's Southeast Asia premiere.
Escher had a natural intuition for mathematical drawings, and was captivated by repeating patterns of interlocking tessellations, and the paradoxical representations of infinity.
The exhibition highlights the journey Escher has taken as an artist – from his earlier works of nature and landscape in the 1920s and 1930s, to the figurative and abstract art developed in the late 1930s, until the 1970s when he sought to explore infinity.
Some of his works are instantly recognisable, and have lent inspiration to contemporary popular culture – including the notable scene in popular movie Labyrinth where the setting of the stairwell closely resembles one of Escher's most known works, Relativity (1953). The last gallery of the exhibition is dedicated to artists, designers, fashion designers, singers and film directors who have been inspired by his works.
"The works of M.C. Escher have inspired and influenced some of the greatest designs of the 20th century. I have seen Escher's works hundreds of times but I am still very intrigued and will always discover something new. The exhibition in Singapore will bring visitors into Escher's world, and through his tessellations and impossible structures, open a window that allows them to grasp the complexity of the world," said Dr. Federico Giudiceandrea, curator of the exhibition.
Tickets for Journey to Infinity: Escher's World of Wonder will be on sale soon at all Marina Bay Sands box offices and on the website. For more information, please visit:
www.marinabaysands.com/artsciencemuseum.