If you are a drama lover you'll definitely be watching this drama right now. Yes, we're talking about Descendants of the Sun. Ever wondered what makeup does female lead Song Hye Kyo use to maintain her flawless appearance, which kept Song Joong Ki deeply attracted?
There were many makeup product placements throughout the show, so watch closely on the products that Song Hye Kyo use.

(Hurrr, I can watch her fix her makeup all day, So pretty!)
Laneige has launched their new shades of Two Tone Lip Bar in 2016. Together with the sponsorship of this drama, they have pushed one of their best selling lipsticks to greater heights. If I was in the market for new lipstick, Two Tone Lip Bar will definitely be in my reference group.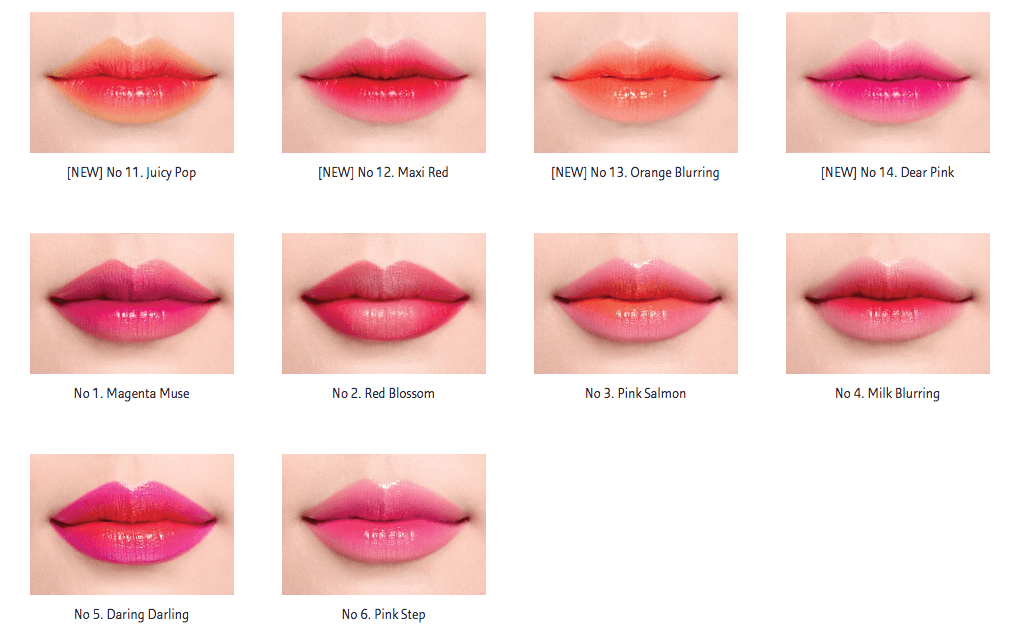 (Images from Laneige Singapore Website)
For now, I just want to know what's her everyday lip colour; even amidst natural disaster scenes, how can she look so flawless with dirt on her face!!!

The closest lip product I have in my collection that fits this rosy, coral, beige shade is #Speak Low from 3 Concept Eyes. Got this from Sephora Singapore, if you are interested try swatching it there!
Watch this space for more updates about music, entertainment and Korean culture at "KAvenyou: Your Avenue to Non-Stop Entertainment, Lifestyle and Fashion"!
Article by: Xiaowei @ KAvenyou