Not a fan of romantic Korean dramas with their lovey dovey and overly sappy storylines? Fret not–from crime-action to fantasy K-dramas, Disney+ has got you covered!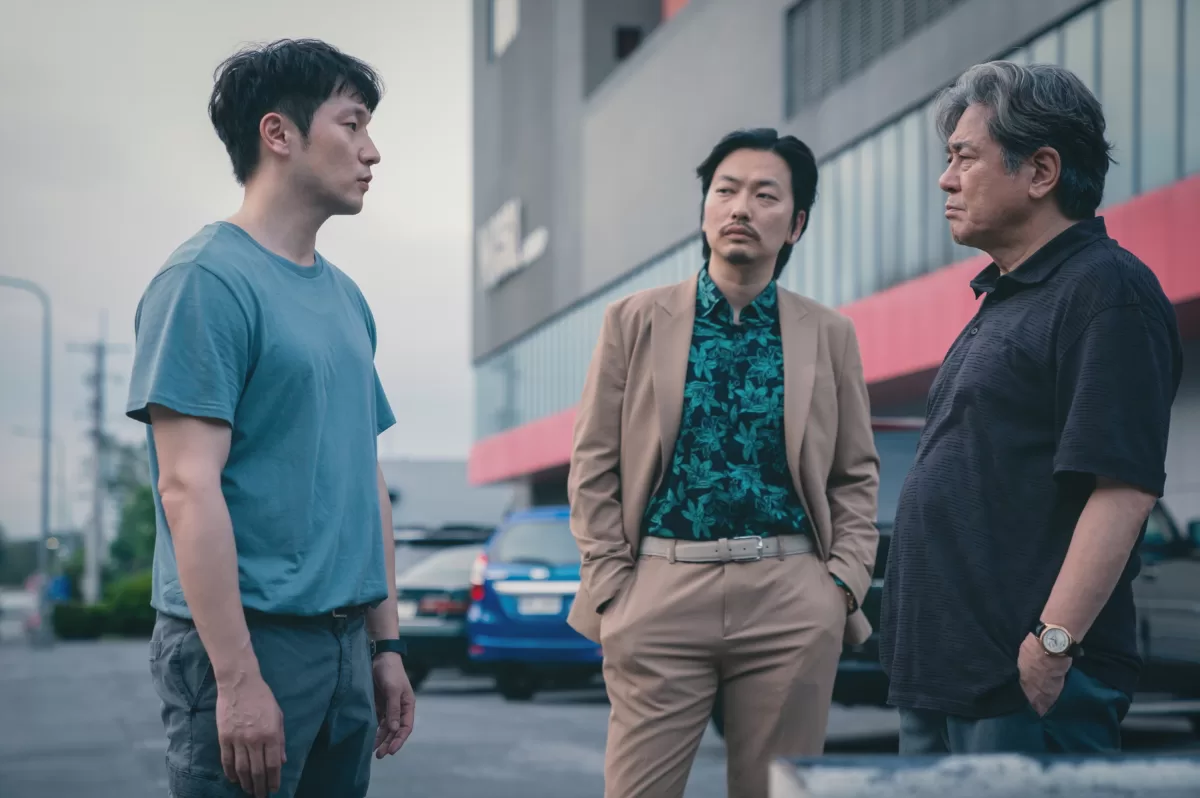 Imagine a hotel lobby, men clad in pristine suits, and lots of cash, cash, cash. You already know you're in for a ride with this epic casino-themed series. But as the saying goes, luck never gives; it only lends.
Meet the legendary Cha Moo-sik (Choi Min-sik) who rose up to become a casino mogul in the Philippines after coming up from nothing. However, all of that money came crashing down in an instant when he finds himself investigated as part of a murder case. Determined not to let life beat him down again, Moo-sik will risk all, including his own life. But will it be enough?
Watch him risk everything he has on "Big Bet", currently streaming on Disney+.
---
A new superhuman species, a serial killer on the loose, and a whole lot of revenge, "Connect" is not your average K-drama.
We start with Ha Dong-soo (Jung Hae-in) a Connect, a human being with the ability to immediately heal from any injury. While wandering the streets, he's kidnapped by organ harvesters who take his eye. Luckily, he escapes. But the plot only thickens when Dong-soo discovers that he can still see out of his missing eye, which now belongs to a horrifying serial killer (Go Kyung-pyo) who's using his new organ to terrorize the innocent residents of Seoul. Will the determined Dong-soo successfully pursue the serial killer and make himself whole again?
See for yourself in "Connect", now streaming exclusively on Disney+.
---
A magical golden spoon, a mysterious old lady and a chance to change your fate makes this series intriguing, but add a dash of "unsolved murder case" and you have yourself a binge-worthy drama.
Determined to turn his ill-fated life around, Lee Seung-cheon (Yook Sungjae) grasps at the opportunity to swap lives with the son of the richest man in Korea. However, he soon realises that not everything is greener on the other side, and perhaps you should be careful what you wish for.
A drama that successfully balances the heavier themes of social inequality and greed with fantasy elements, "The Golden Spoon" is now streaming on Disney+.
---
Spot a pair of iconic sunglasses and a trendy perm? You may have just come across eccentric lawyer Cheon Ji-hoon (Namgoong Min) who is ready to render his out-of-the-box legal services to anyone in need for just one dollar.
"One Dollar Lawyer" features a refreshing take on legal dramas by adding a whole lot of comedy and feel-good energy. Yet, even with its light-hearted tone, the series explores thought-provoking themes such as social inequality that make this show one to remember for the lessons it teaches.
Join Ji-hoon as he confronts blindfolded justice in "One Dollar Lawyer" now streaming on Disney+!