After a year, DAY6 returned to Singapore for their second fan meeting here, DAY6 Fan Meeting in Singapore 2016 – Daydream, which was held at Megabox Convention Centre @ Big Box on 10 December 2016.
The fan meeting kicked off with Blood and Like A Sun, before the members gathered to the front of the stage to greet their fans. During the 'Ask DAY6' segment, DAY6 answered questions and fulfilled requests submitted by fans, such as singing a birthday song to a fan and even hugging a fan!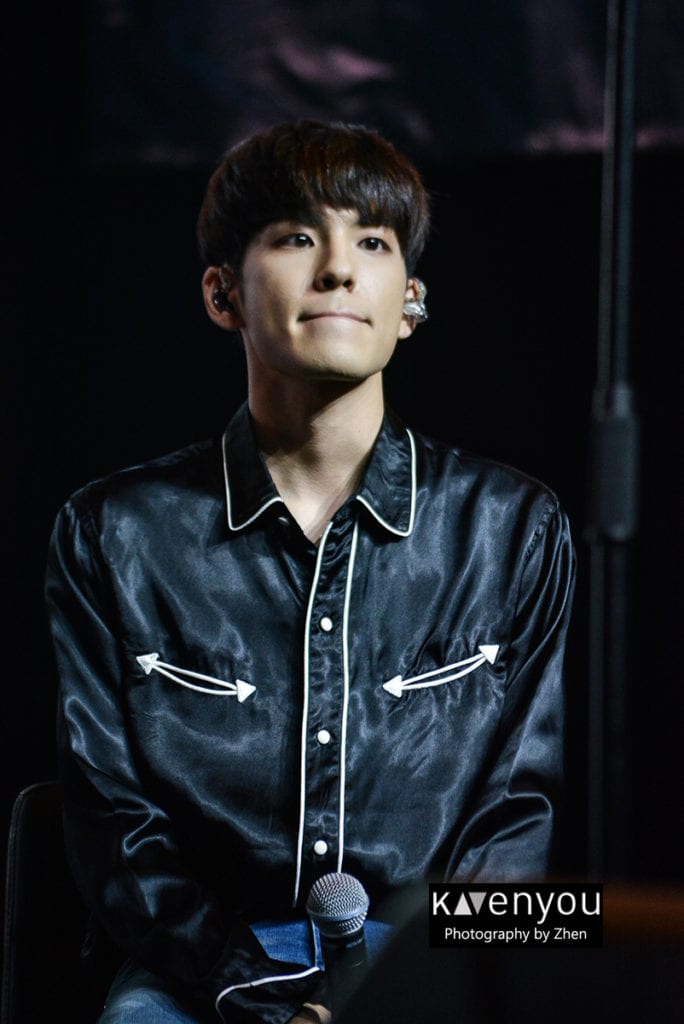 The band continued with Habits and I Hope before proceeding to play a series of games amongst themselves, as well as inviting a few lucky fans up on stage to team up with them. DAY6 performed another track – First Time, from their latest album, Daydream, and the crowd went high as the band performed their hit songs Congratulations and Letting Go.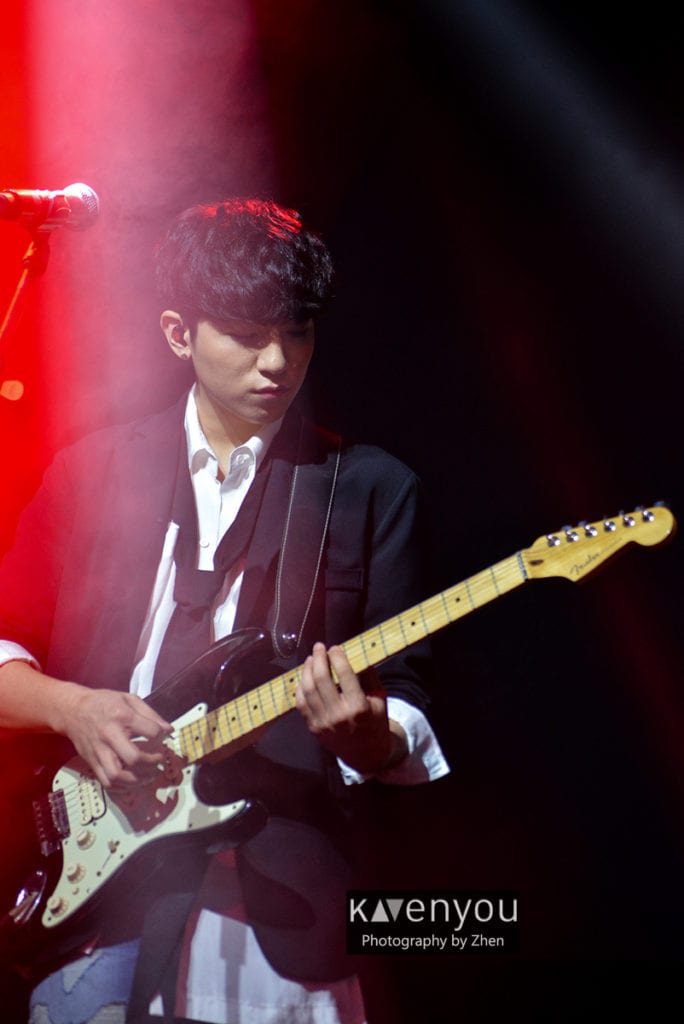 The DAY6 members thanked the fans present for attending their second Singapore fan meeting, and also asked everyone to keep an eye on the band, as 2017 will be a really busy year for them!
DAY6's second fan meeting in Singapore ended on a high note with Hunt and Freely, and we'll all be definitely looking forward to DAY6's third trip to Singapore!
Check out highlights from the fan meeting here:
KAvenyou would like to thank Three Angles Production for the media invite, and KAvenyou is proud to be the official online media for DAY6 DayDream Fan Meet in Singapore.
For more photos of the fan meeting, please check out and like KAvenyou's Facebook page:
DAY6 DayDream Fan Meet in Singapore
Article by: Zhen Zhen @ KAvenyou
Photography by: Xiaosi & Zhen Zhen @ KAvenyou