Spark joy this Lunar New Year with new bling! Sparking of contempo chic, Citigems launches its latest collection for the Lunar New Year 2019; with each piece artfully created and emphasising on the unique designs. The two key collections, Oriental Bloom and Elistar Romanesque, feature delicate modern pieces inspired by iconic architecture from the romantic eras, masterfully crafted combining old world charm with contemporary geometric designs for a modern chic style.
With Valentine's Day also around the corner, the expanded Elistar collection features heart shaped jewellery pieces bound to capture hearts of females.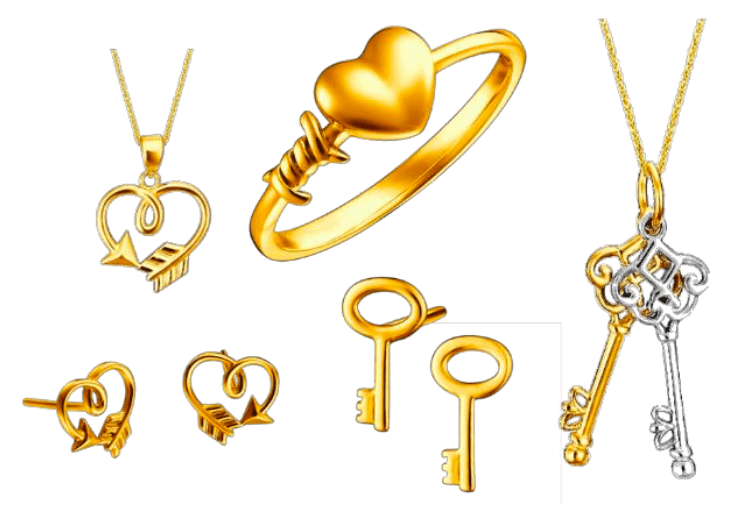 The new collection is available in 999 pure gold, 916 gold, rose and white gold, as well as pieces with diamonds and/ or precious gems. Gold will always be one of the lucky colours for the Lunar New Year, so are you looking to bring some luck to the family with this Citigems collection for 2019?