Although we're still about 2 months away, but Christmas will soon be here, and it is time for us to start planning the gifts we'd like to give to each friend. Some of you here may be pulling your hair out over picking out a good gift for your friend who're K-Pop fan, and I am here to tell you that there's nothing to worry about! In this article, I've compiled 5 Christmas gift for K-Pop fans that you can safely invest in!
#1. POLAROID PHOTO ALBUM
One of the most useful gifts for a K-Pop fan will be a photo card holder. A K-Pop fan will definitely have a few photo cards on hand, these are little cards in polaroid photo sizes that often come with albums. Many K-Pop fans even go to the extent of printing their own photo cards. I'm pretty sure your friend will need a photo album to neatly store away the photo cards of their favourite idols.
Grab these cute photo albums here!
#2. KOREAN SNACK SUBSCRIPTION BOX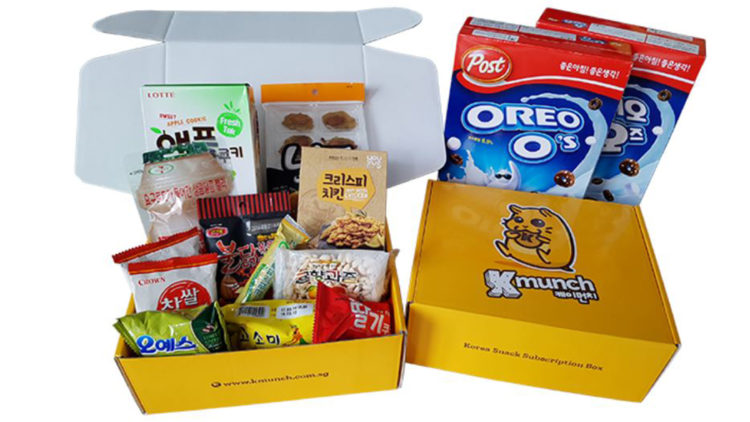 Instead of getting boxes of chocolates or random snacks for your friend, get them the Korean Snack Subscription Boxes where boxes of Korean snacks will be delivered straight to their doorstep! If you're afraid that it'll cost too much, you can choose to purchase a one-month trial! The Korean inside your K-Pop fan will love this gift!
Subscribe to these boxes here!
#3. KOREAN ACCESSORIES
It is normal for a K-Pop fan to want to dress the way their idols do but we can rarely do that because the clothes they wear are so expensive sometimes, you can buy a car in Singapore with that money. However, here are some accessories that you can definitely afford to buy for your friend. Some of these accessories are even worn by celebrities in popular Kdramas!
Get your hands on them here!
#4. KOREAN COSMETICS / SKINCARE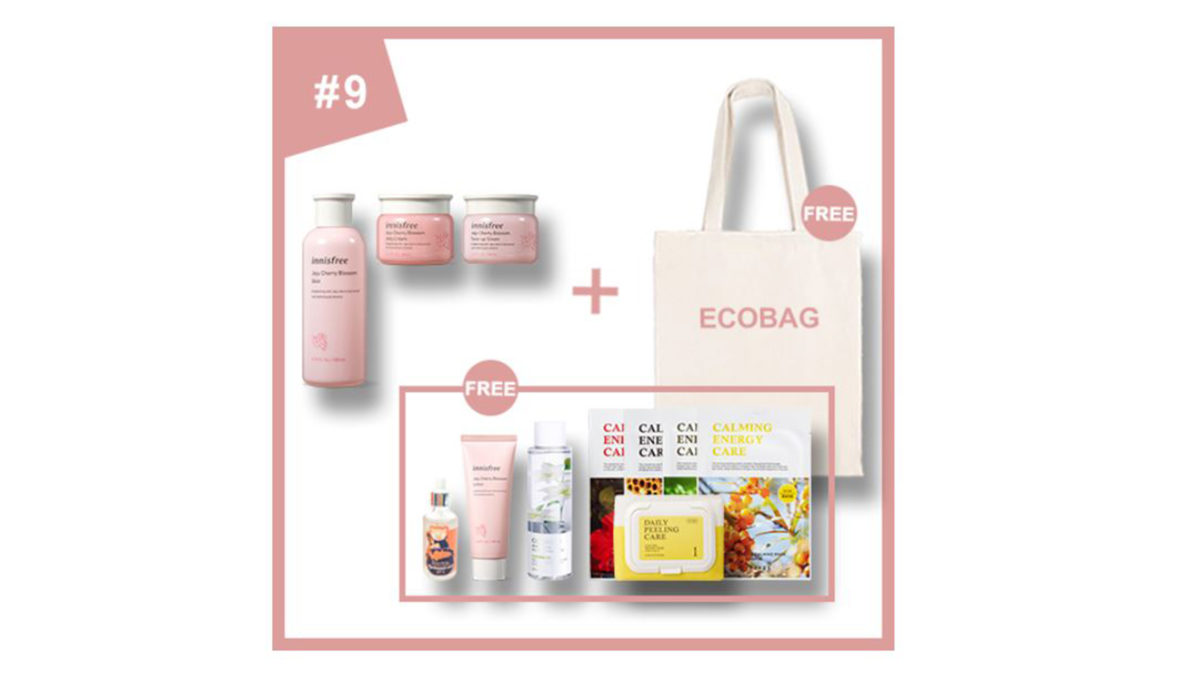 Koreans are well known for their amazing skincare routine and cosmetic products. Many K-Pop and even non-K-Pop fans all over the world adopt their skincare and make up style. I'm sure the K-Pop fan friend of yours will love to receive some Korean cosmetic or skincare products!
Choose from a wide variety of products here!
#5. AIR TICKET TO KOREA
If you're feeling rich and you'd like to give your friend something big, then you can always purchase an air ticket to Korea for them. As Korea is where all their favourite celebrities are at, it will be a dream come true for your friend. You can never go wrong with this gift!
For Korean Air, click here! To fly Singapore Airlines, click here! For Asiana Airlines, click here!