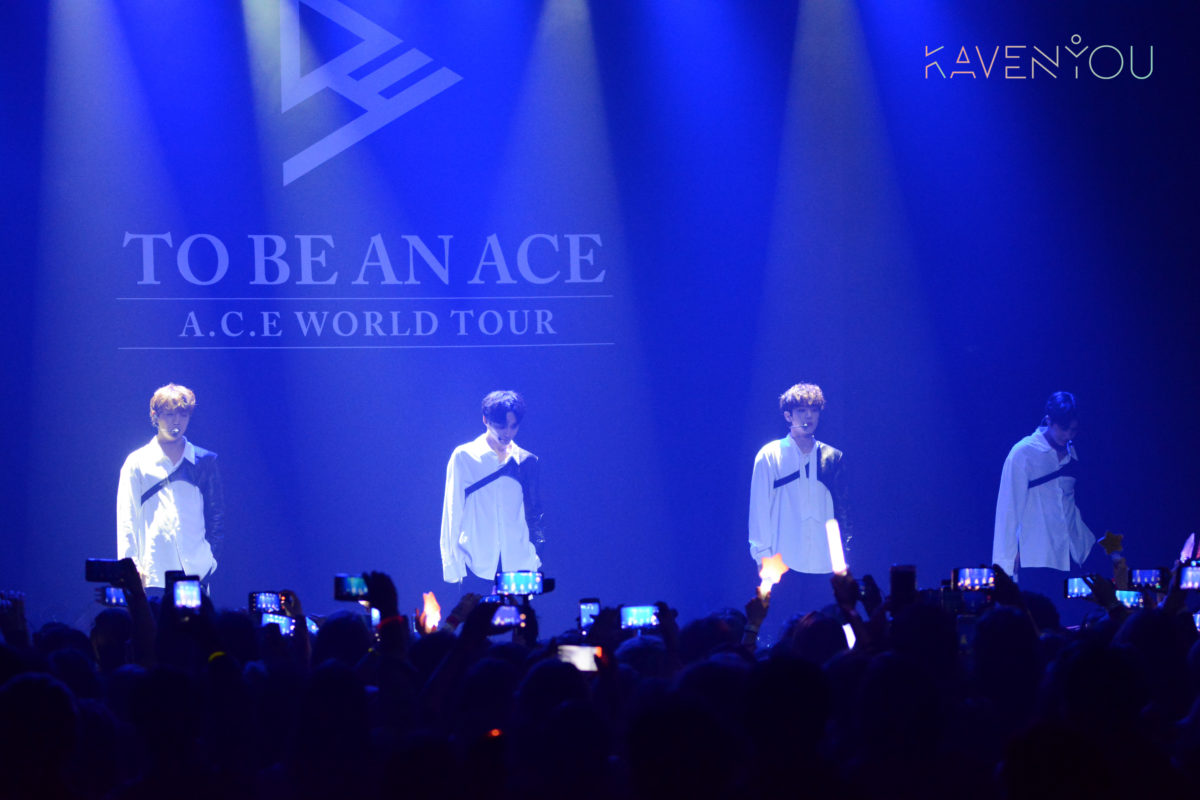 On February, 22nd, A.C.E. brought their During the "To Be An Ace" to Paris. This happened as a part of their Europe tour. And for sure as artists, A.C.E did have an ace up their sleeve : their talent.
Who are A.C.E. ?
A.C.E debuted in May 2017 – right when the 2nd season of a well-known survival show took South Korea by storm. The competition in the K-Pop industry was strong and survival shows are a good way to prove one's talent. That's probably how Chan and Jun joined The Unit. The other members, Donghun, Wow, and Kim Byeongkwan, participated in Mix Nine.
A show of talent
Having seen the members on these shows, fans expected the display of talent by the members. First, with their own songs (Cactus, Callin' or Take Me Higher). A.C.E.'s concept is mostly upbeat and hardstyle. But with many covers – an activity they mastered pre-debut – they also were able to shine in many other music genres.
Singing and dancing on both domestic and international songs, the group proved that all of the members can easily pull off perfect vocals and strong dance moves.
For their special performances, some members chose to display a little bit more of dance ( Wow, Jun and Kim ByeongKwan with Wedding Dress, Where U At and Ringa Linga) while others chose a vocal performance (Chan and Donghun with All of me).
But more remarkably, all of the members sang to songs such as Flashlight, and danced perfectly to a Big Bang medley. For viewers who don't know the members, it was really difficult to say who is a vocalist and who is a dancer.
All members are talented enough and the performances balanced enough to not be able to tell.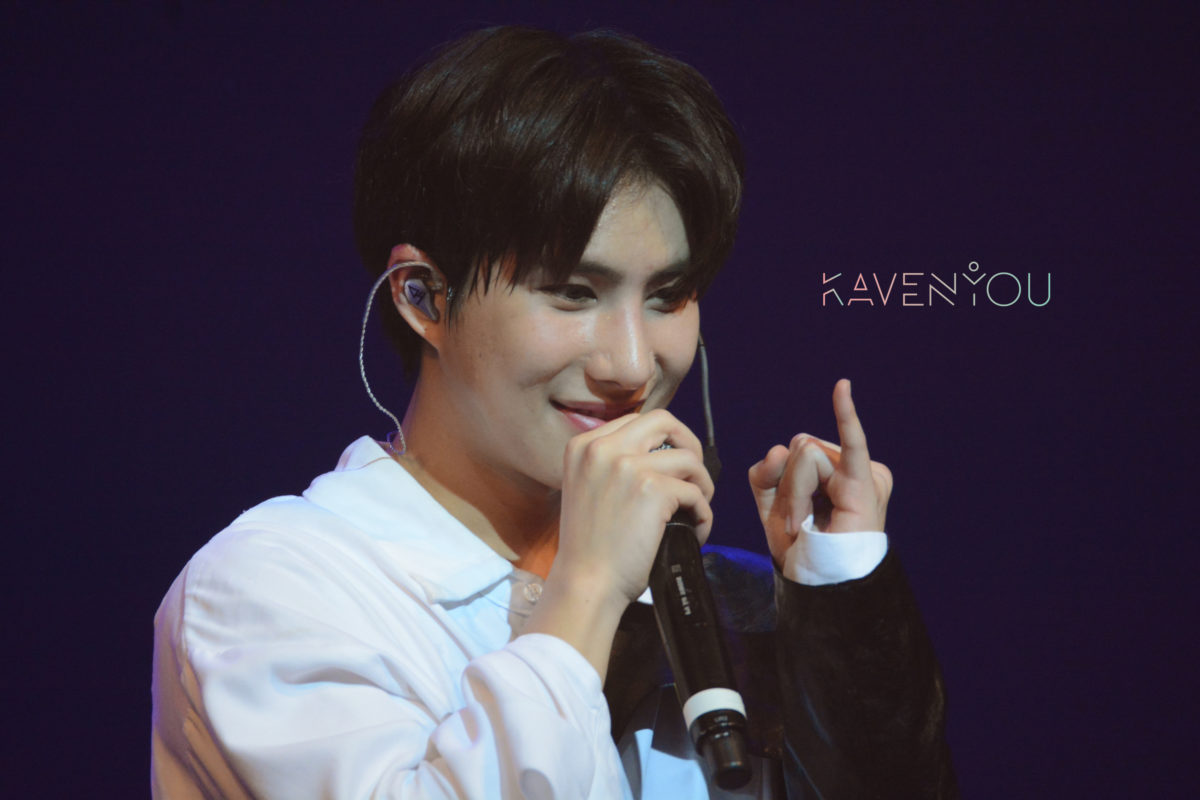 A beautiful adventure
A.C.E also held a fan event during which they chose ticket numbers to win gift. The members looked genuinely happy to see the fans congratulating the winners. They were proud to see such a behaviour from their fans and called them generous. They also looked surprised when realizing that the winners were happy enough to cry.
Jun said in one of his speeches that while looking at the fans' tears, he could feel the love fans have for them. A love that could be heard through fanchants, with one of the highlights being I Feel So Lucky. The track is a collaboration with the french artist HCUE. They even got to perform it live on french TV on the day prior to the concert.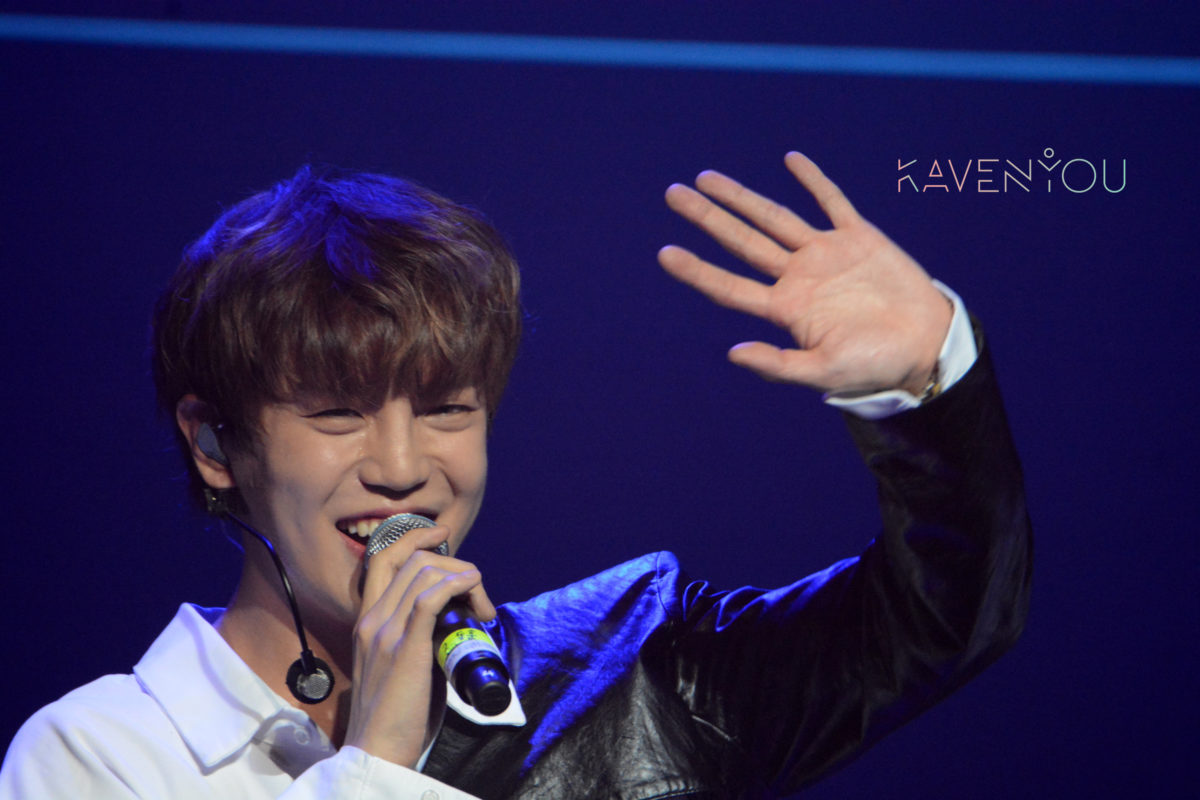 A.C.E. also strongly complimented the city of Paris. They went to watch the Eiffel Tower and other landmarks. The members said they understand why so many artists write songs about Paris.
It was Kim ByungKwan's 4th visit to Paris. He explained that you usually end up getting tired of cities you visit too often. But he'll never get tired of Paris. The members obviously want to come back, as they advised fans to go back to MyMusicTaste after the concert to start asking for an other concert.
With A.C.E., you are sure to make you enjoy the evening, whether or not you are a Choice. So if you're a K-Pop fan in Berlin, Stockholm, Amsterdam, Brussels, Moscow, Budapest, Dublin or London, don't miss out on this opportinuty.
We'd like to thank MyMusicTaste for having us at the show.